The Story Doesn't End Here – IIM Raipur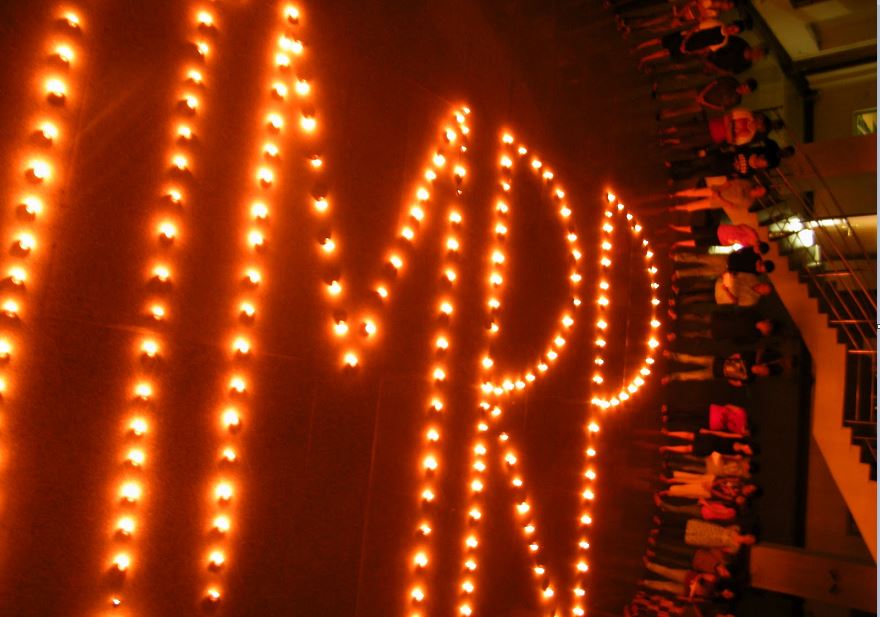 In 2010-11, there were as many as 6 new IIMs which introduced themselves to the world. Most of them had one thing in common – a temporary campus and a plan of a permanent one. At IIM Raipur, I personally feel fortunate to be part of a batch which will experience both of the campuses in their PGP tenure.
While the old IIMs and some of the new ones express a lot of pride over the hundreds of acres of campus their institute offers, we at IIM Raipur old campus can emphasise with what they are missing on. The compact nature of our campus, where everything that an IIM offers has been comfortably managed in a single building, makes it a very unique one. Yes! Everything is arranged in the same place, covering all the infrastructural elements an IIM should offer. There is an obvious advantage that we live with – its the time we save every day in commuting from one place to another. The classrooms, hostels, mess, indoor sports and everything else is just a minute away from any corner of the campus. In an IIM course, where every minute has a certain opportunity cost associated with it, I feel that this infrastructural aspect is what edges us ahead of all the other management students studying in this country.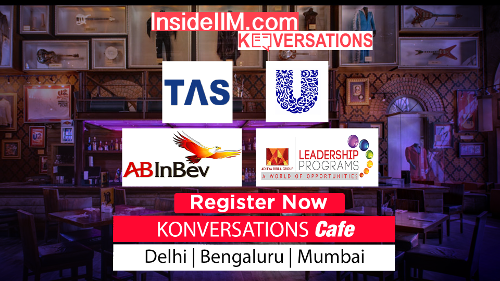 The story doesn't end here. Apart from the 'building' on which I focused, we have the dimension of the required outdoor elements as well – grounds, outdoor sports, walking pathways, etc. Thus, when I look at my current campus, it is an amalgamation of all that a management institute can offer in a very optimized workspace arrangement. Agreed that we will shift to our new campus and won't be able to carry this feature along with us, but I am sure that we will discover something unique in rather every other campus we move in. But at present,  this most unique characteristic of IIM Raipur campus gives me a permanent appreciation point for my institute and it will always continue to fascinate me.
Which ABG Company you would work for and why?
Coming to the ABG group of industries, I am looking forward to working for the Aditya Birla Idea Payments Bank Limited. I have always been a finance enthusiast with internships and courses in this sector. I would like to further build on my knowledge in finance and apply my learning associated with it, serving the company in the best possible way. Since ABPB is a new age bank with a vast experience and innovative technological applications, I believe that this prestigious organisation will be the best platform I can get to enter the banking sector.
Rishabh Gupta is a first year student at IIM Raipur