A Story Of A Mandevian – MDI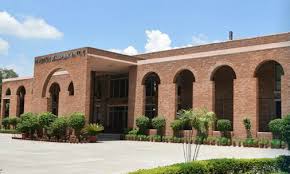 On 12th June as I alighted on Gurugram railway station for the very first time in my life, I could feel the agglomeration of my dreams swarming through my mind. It was one of the most memorable moments of my life as I was about to take the first step towards realization of my dreams, I was about to join MDI Gurgaon.
 So, on 14th June with great enthusiasm to create my own identity in the business world, I started the journey which had loads of surprises waiting for me. I had little idea about the mental and physical rigour I would have to go through in my pursuit to make a mark.  In the past month, I had a taste of almost all walks of management studies whether it is the mental rigour or the fun of living amongst the best of the minds of the country. However, the most beautiful thing I experienced was coming across people from diverse cultures.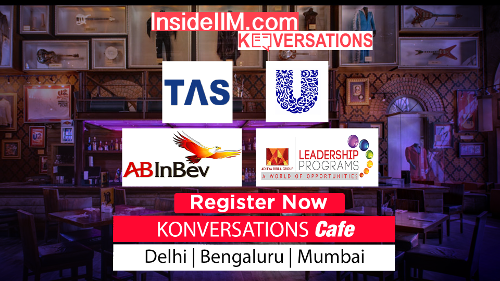 Hostel life in itself was a new entrance into my life and on the very first day of my hostel life, I became a part of 4 member Whatsapp group which goes by the name Bros. Now the unique feature of this group lied in its members who belonged to 4 opposite extremes of geographical India.  I come from the western part of the country and always had been amongst people who share a similar cultural and traditional background. Hence sharing the corridor with a humorous Punjabi, a creative Bengali and a studious Tamil was a unique experience.  India is the country of diversity wherein languages, cultures, traditions etc change with every passing mile.  Now 4 members coming from 4 different geographic regions and forming a group presents an interesting case of belongingness and adaptability. By becoming a part of such a diverse group I had an opportunity to keep my mood upbeat and jovial even in such a hectic schedule. Every passing day adds its own share of fun and laughter in our group and with every passing day we feel our bond being strengthened and understanding being improved. With that, I started understanding the reason why it is imperative to have diversity in b-schools. I understood the importance of learning in a group and from the group.
Which ABG company would you want to work for and why?
I would want to work for Idea Cellular.
Reason: The highly competitive telecom service sector of India has always fascinated me and it was one of the reasons why I pursued my engineering in Electronics and Telecommunication. Moreover, I worked with Amdocs which developed CRM products for telecom and media clients and through that exposure I possess a good knowledge about customer needs of telecom sector. Also, by being a part of one of India's largest telecom service provider I will not only be working in the domain I love but will also get an opportunity to learn and grow.