Strategic Business Negotiations At IIM Lucknow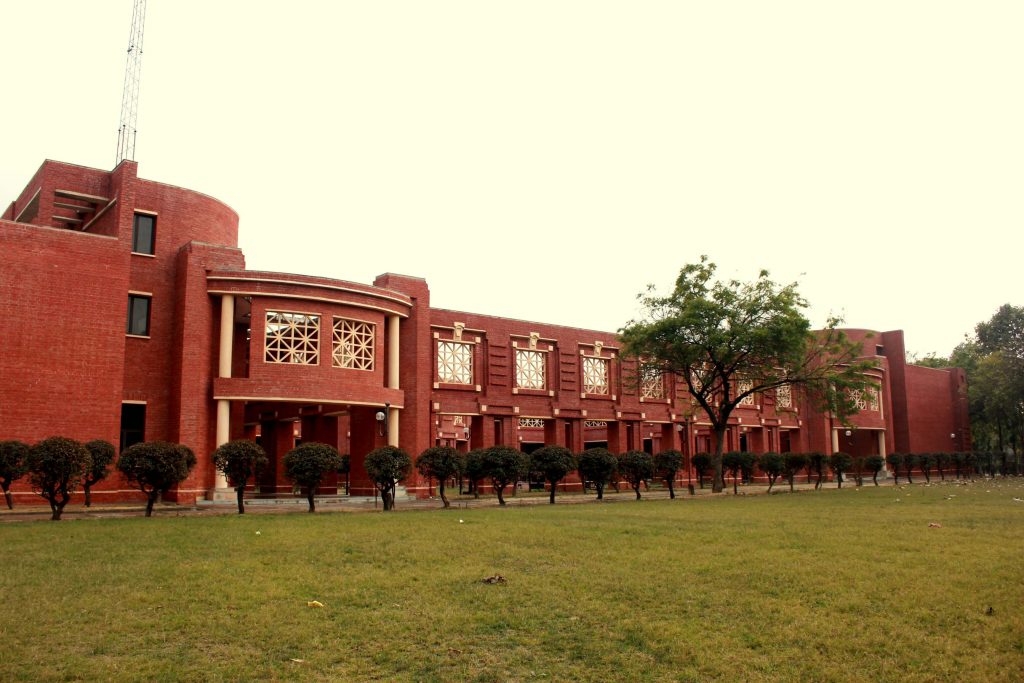 IIM Lucknow, also known as the marketing campus and well known for its academic rigour lives up to its name truly. The second year's list of electives and courses provide the students with a plethora of choice. One among these subjects (selected by the selective bidding process on campus) that I have taken up has changed my outlook towards courses and classes.
While everyone is in the mood for a relaxed second year after two strenuous months of internship and you still see people sitting through in an 8.45 class even without being enrolled in it, you know that the course is brilliant. Strategic Business Negotiations, a course taught by Professor Himanshu Rai in the HR domain is one such course. Just like all other engaging classes, this one is also supremely engaging but the nature of delivery enthrals all those present in the sessions.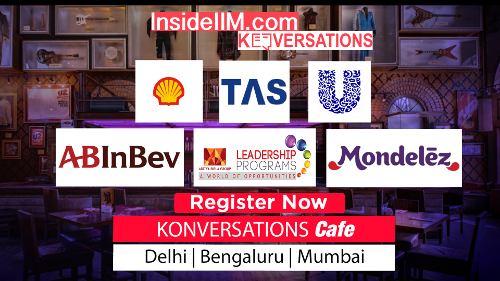 The course revolves around trying to help students develop negotiating abilities and is taught in the most fluid and interesting way. The topics covered in the course pan from pre-negotiation planning to post-negotiation evaluation and strategies. This 20 session course has been talked about amply among the term IV students at IIM Lucknow.
The course takes its inspiration from the epic, Mahabharata, which is also the inspiration for the research work of the professor. With cases that take inspiration from instances in the same, there is no way that the class will be anything but interesting.
Each class throws a new challenge or a new activity to involve you to the core. It is taught using the combination of lectures, small group activities, role playing, simulations, case discussions and films. What is more interesting is that the project is not just like any other project but is unique in its own way. The students are meant to paint a sheet/ canvas of a specific measure either by themselves or with the help of another student on campus. The then produced painting is to be sold at Fun Republic mall on a stipulated date. The date for this academic session is 20th August from 10 a.m. to 5 p.m. The proceedings from the sale will go to a charity supporting the education of a girl child. If a student is unable to sell the painting by the end of the day, the professor will buy it at INR 100, which also happens to be the walk away point of the negotiation on that particular day.
At the end of the course, the desired outcomes are the following:
Exhibit a high degree of consistency in their negotiating style and performance
Acquire a better appreciation of multiple perspectives on negotiation and its strategies
Become familiarised with the key tactics in negotiation 

Become familiarised with cultural differences in negotiation styles and strategies
Navigate the gray areas of decision making and make decisions in line with their chosen strategy
Exhibit a high degree of adherence to procedural goals in negotiation
Understand and hone their negotiating ability better