Uncategorized
Strategy Behind Tesla's Model X SUV – Strategy With RS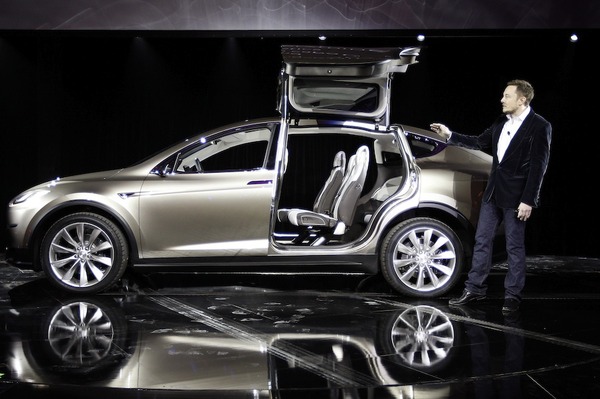 Tesla has introduced Model X SUV. This model contains more 'features' than is required to sell it. What is the strategy is Tesla Model X pursuing?
It is attempting to:
1. Differentiating it self by loading it with 'features':
a. Massive windscreen: its windscreen is 2.9 square meters making it the largest glass ever to be mounted in a car. It is so large that its moon roof & windshield are in one continuum.
b. Falcon door in place of standard doors.
c. Invisible chauffeur: As soon as it senses you are coming, it will pop open the door.
d. Power options: There are 2 power options:
*Standard Performance: 0 – 60 mph in 3.8 seconds
*Extra Power: 0 – 60 mph in 3.2 seconds.
e. Better stability & grip on the road: The batteries are floor mounted which lowers the centre of gravity giving the car more stability & better grip of the road.
f. Raise the height of Model X: Being an SUV it may be driven off road… where situations may arise requiring raising the height of the SUV – it can be done effortlessly.
g. Hospital Operating Room Quality Clean Air: If ever you were to encounter an 'apocalyptic' moment, you can count on Model X to serve you hospital operating grade clean air to help you to survive. For that you have to switch on HEPA system, which contains 3-carbon absorption layer to ensure you are served clean air.
h. Mono Post seating: It allows you to have flat floor in the 2nd row of seats to place bags & other items.
2. Creating Value as defined by 21st century.
a. 20th century definition of Value Creation = (Highest Quality) / (Lowest Price)
b. 21st century definition of Value Creation = (Insanely Great Experience) / (Optimum price).
As you can notice, Tesla's features are geared towards delivering an insanely great experience to its owners, who are then willing to, on their volition, not the lowest price but an optimum price.
Business Lessons for us:
1. I would like to share quotations from 2 people I greatly admire:
*'Imagination is more important than knowledge' – Albert Einstein.
*'Disneyland will never be completed as long as there is imagination …' – Walt Disney.
Do explore the possibility of following these two wonderful thought processes.
Do share in the comments below how you feel about Tesla's Model X strategy & also did you get an insight into what is required to serve an insanely great experience to your customers.
(If you wish to understand the strategy initiative that you should take to deliver an insanely great experience to your customers, then I would invite you to watch this video below.)
———-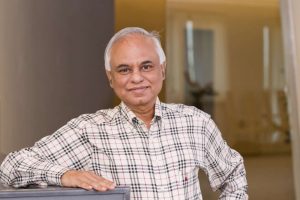 In this series, Rajesh Srivastava, Business Strategist and Visiting Faculty at IIM Indore gives you a regular dose of strategy case studies to help you think and keep you one step ahead as a professional as compared to your peers. Rajesh is an alumnus of IIM Bangalore and IIT Kanpur and has over 2 decades of experience in the FMCG industry. All previous Strategy with RS posts can be found here