How To Strategy – A Unique Classroom Experience | IIM Rohtak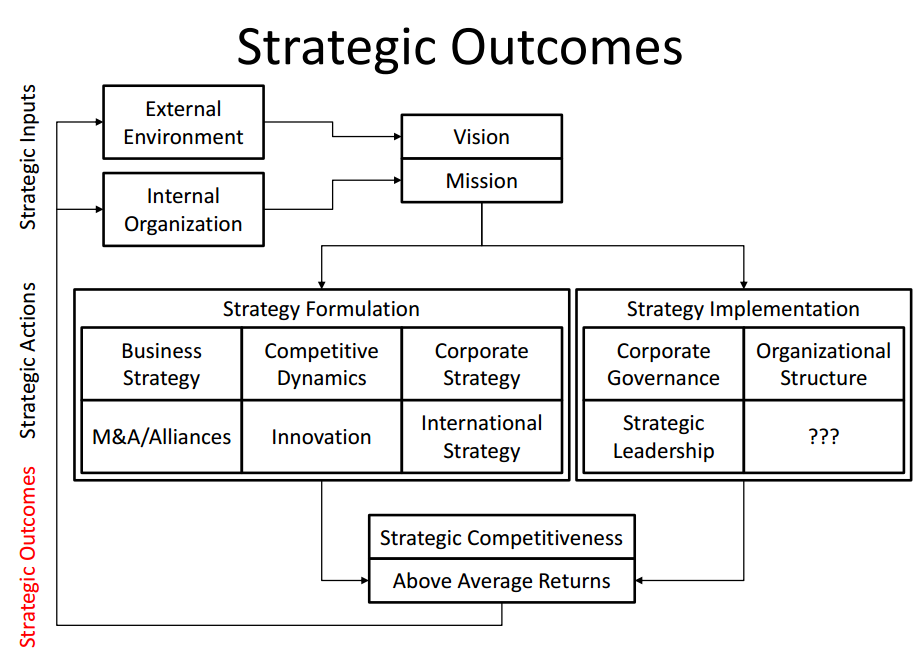 "Strategy is the most over-used word in the world, for every step taken, there is someone out there who would term it as Strategy."
The above sentence was the opening statement of a strategy class. It was the third trimester of the first year in IIM Rohtak, and we had our first introductory session on strategic management taken by Professor X (hypothetical name). Every b-school student throughout the world would go with a very positive frame of mind for the first strategy lecture, after all, it is strategy a common term and also a common idea in every student. Even I had the same perception about strategy but this lecture not only widen my perspective but also made me better at analysing situations.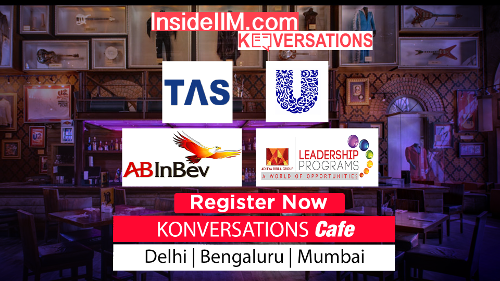 Most of the professors that teach you will come prepared with the material that has to be explained alongwith the plan of how the lecture is supposed to go including the time that has to be invested in teaching a particular topic to students (excluding the time for doubts ofcourse). And here was professor X more spontaneous but definitely with a plan of what should be the outcome of a particular lecture. With the discussion floor open at all times, students would always find themselves at a contrary point of view as that of Prof. X due to his immense knowledge.
This encouraged students to widen the perspective and also to come more prepared just to prove themselves which was well appreciated by him. Post such intense discussion he showed us the image below in which he first focussed only on the input part followed by actions and then the outcome. Post explaining this image; he asked us a straightforward question, "Do you agree with the flow of this diagram?".
Like every obedient class ever, even our class agreed as we were well convinced about the flow. He then said the golden words which I will never forget throughout my life, "Strategy and life nothing is linear and unidirectional". No one in our class could comprehend this statement. Later, he went on to justify the comment by various examples which simply put explained that it is not necessary that vision and mission would the input at times, there are cases where strategic competitiveness is also an input. It is then that I realised that linear thinking would more or less result in similar decisions and to get extraordinary results, one has to widen his perspective and think out-of-the-box.
Which ABG company would I like to work for and why?
I would like to work for Aditya Birla Idea Payments Bank Limited of ABG group. I am pursuing my MBA from IIM Rohtak in finance domain. Also during my internship, my work majorly was in the field of digital payment systems. Ever increasing interest and relevant profile are some reasons for having a special interest in working for this company. Aditya Birla Payments Bank will open the doors for me in a sector that matches my career objectives.