Will Big Players Be Able To Harm Local Rickshaw Aggregators – Strategy With RS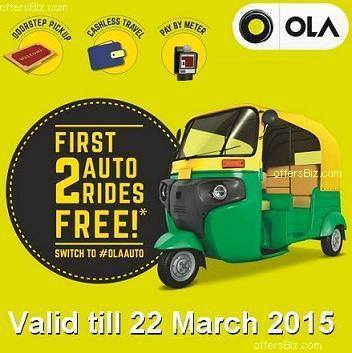 What do successful businesses do to ensure their top line and bottom line keeps growing? One strategy is to plan an entry into adjacent territories.
Take taxi-hailing services Uber and Ola. Both have quietly started aggregating auto rickshaws on their platform.
Both are pursuing a 'loss leader' strategy to lure auto rickshaw drivers on to their platform—they provide the drivers business without charging them a fee. This is in contrast to taxi drivers who pay a commission to use the platform.
This aggressive strategy is hurting the small players present in the market.
Take Bengaluru-based mGaadi, which claims to have over 10,000 auto rickshaws on its platform. It charges a flat Rs. 5 fee for every ride it provides. Certainly, its business is getting adversely impacted.
So how is mGaadi responding to the threat posed by these whales? By providing better service. mGaadi has started offering advance booking for an autorickshaw.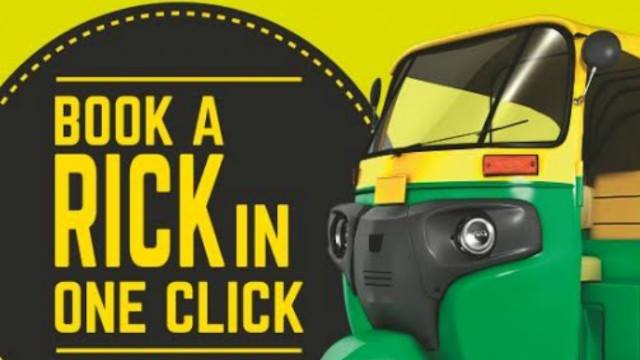 Or take Pune-based Autowale. It built stickiness into its business model itself.
To ensure that autorickshaw drivers do not desert it for greener pastures, Autowale made it mandatory for every auto driver to pay a fee upfront. But why would an auto driver pay an upfront fee? Because he is promised a 150% increase in income.
Only time will tell who will survive the battle. But even as the autorickshaw space witnesses a battle, another adjacent territory is ripe for entry—bus service. Ola is already eyeing this territory.
2016 may not augur well for the national taxi aggregators who have entered into autorickshaw aggregation—uberAUTO, Ola Auto.
In the dying months of 2015, uberAUTO quietly withdrew its auto service from Delhi, the only city where it was functioning. Uber did not give any specific reason for the withdrawal, except that it is temporarily withdrawing this product to solve specific problems to help it scale.
But I don't see it re-entering the market in 2016 for the following reasons:
Lower transactions size and lower margin per transaction. This makes the business model unattractive for Uber.
Uber Taxi has caught on in urban areas because it catered to people who are cash rich and time poor and are willing to pay for convenience. The majority of auto riders are not sufficiently cash-rich.
An autorickshaw, for most users, is a cheap means of transport and they are not used to paying a premium for the ride; most are used to hailing it off the street. An app does not provide them more advantage but makes the ride more expensive.
Many autorickshaw users don't have smartphones and can't access the app.
In due course, taxi aggregators will discover that the auto business is eating into their more profitable taxi business—a customer can easily downgrade to an auto.
Why is Ola still in the running?
It could be focused on generating revenue because venture capitalists often give valuation based on multiple of revenues.
Does that mean that auto aggregators do not have a future? Of course, it has a future. But national players are unlikely to dominate it; local and niche players like mGaadi, Autowale, and Jugnoo will dominate this service.
This is because they are willing to work on a lower margin.
They are willing to make an effort to understand the psychology of auto users and create suitable offerings—a pricing policy to match their expectation; introduce a non-app-based system for accessing the auto, etc.
(This article was originally published on Founding Fuel platform)
—–
In this series, Rajesh Srivastava, Business Strategist and Visiting Faculty at IIM Indore gives you a regular dose of strategy case studies to help you think and keep you one step ahead as a professional as compared to your peers. Rajesh is an alumnus of IIM Bangalore and IIT Kanpur and has over 2 decades of experience in the FMCG industry. All previous Strategy with RS posts can be found here.