How Mahindra Used Uber's Strategy To Disrupt The Tractor Market – Strategy With RS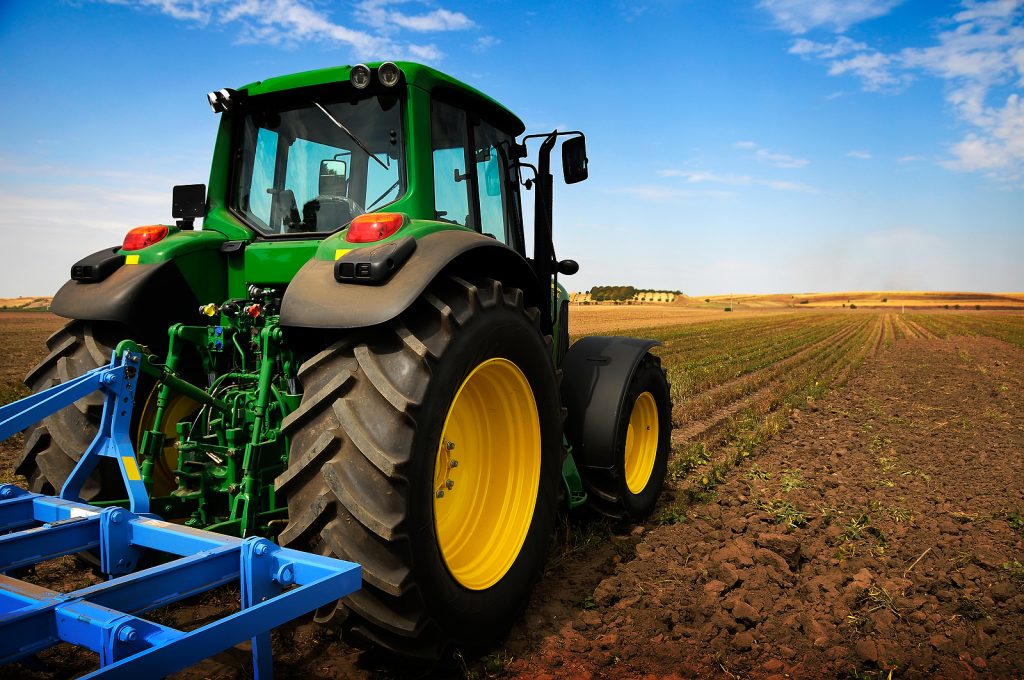 Uber for tractor!
To be successful companies have to disrupt or destroy there own business before others do it!
Sounds preposterous?
Let me share with you, an example, how it is executed – in real life!
Take tractor sales. It is used for farming & hence its market resides in rural India where farming is the main occupation.
But tractor sales have been under pressure for the last 2 years.
Why?
Insufficient rainfall in the last 2 years has made farmers vulnerable & they are postponing decision to buy tractor.
Result: Tractor companies' are experiencing falling sales.
Mahindra & Mahindra is a market leader in tractor market. It too is experiencing falling sales.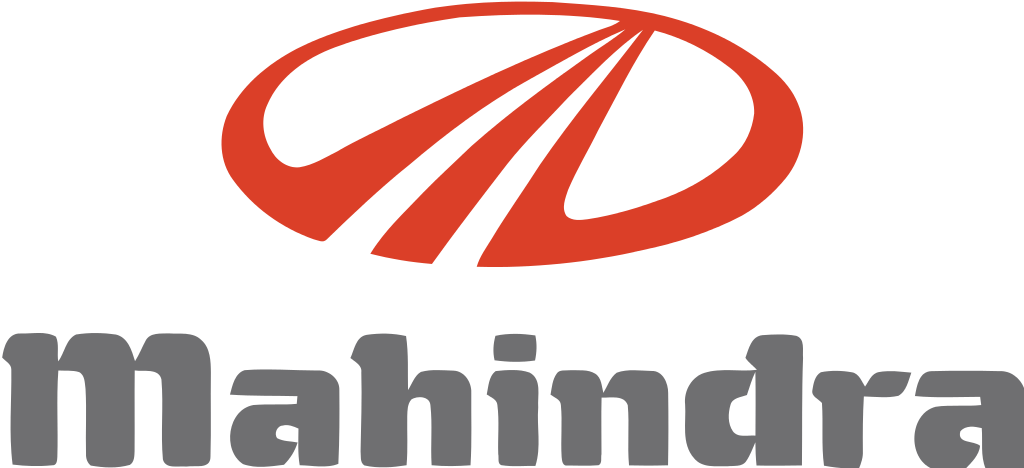 If you were hired by Mahindra's Tractor division to get their sales graph moving northward – what strategy would you recommend to them?
Let me share with you the strategy Mahindra is proposing to deploy to get the sales moving up!
It is proposing to disturb its own business. Yes you read it right!
It is implementing a strategy made popular by Uber – instead of getting framers to 'buy' tractors they plan to 'rent' it to them whenever they require it.
Result: The farmer does not have to cough up large sum of money upfront for buying the tractor. They can rent it when required & for the duration required by them. This results in an improved cash flow & profitability for the farmer.
To implement this strategy Mahindra is planning to launch a digital platform – Trringo, which will connect farmers who wish to hire tractors / farming equipment & owners of tractors / farming equipment who wish to let it out on rent & guide them using location based mapping system to the nearest Mahindra franchise – so that both parties can achieve their business objective.
Trringo will have 2 revenues streams.
1. Franchises fees: Trringo is a franchise model & hence will make money through franchise fees paid by franchise owner.
2. Commission: Trringo will charge a commission fees to both parties for facilitating business between them.
Will Trringo – Uber for tractors succeed? Only time will tell because Trringo will be launched in June'16.
Business Lesson for us:
1. Companies will have to reimagine customers journey
2. Companies will have to proactively disturb/destroy their own business & reemerge in a more formable avatar.
3. Customers will not pay for a company's inefficiency. A company therefore should squeeze out inefficiency / wastage from its system & process.
4. Increasingly customers will shun buying products – they will opt for 'pay as you use' model. You should start exploring how to implement this model in your business.
5. Your business should solve a social problem: In Trringo case the social problem they are attempting to solve is – mechanisation of farming. Currently only 35% of farming is mechanised. Through Trringo they are attempting to increase the mechanised component of farming, which will lead to improved output & profit for farmer… the benefit will eventually trickle down to all of us.
6. Technology will eventually collide with every industry … you should proactively embed technology into your business model.
If you wish to proactively disrupt or destroy your business, so that you remain competitive, then I will invite you to read my article published on Founding Fuel, titled, 'Disrupt or destroy your business to make it stronger'. This article will introduce you to how companies we admire – Amazon, Netflix & others proactively distrusted / destroyed there own business & emerged in a formidable 'new' avatar & went on to win our respect & trust!
———-
In this series, Rajesh Srivastava, Business Strategist and Visiting Faculty at IIM Indore gives you a regular dose of strategy case studies to help you think and keep you one step ahead as a professional as compared to your peers. Rajesh is an alumnus of IIM Bangalore and IIT Kanpur and has over 2 decades of experience in the FMCG industry. All previous Strategy with RS posts can be found here.