Studying With The Brightest Minds – SJMSOM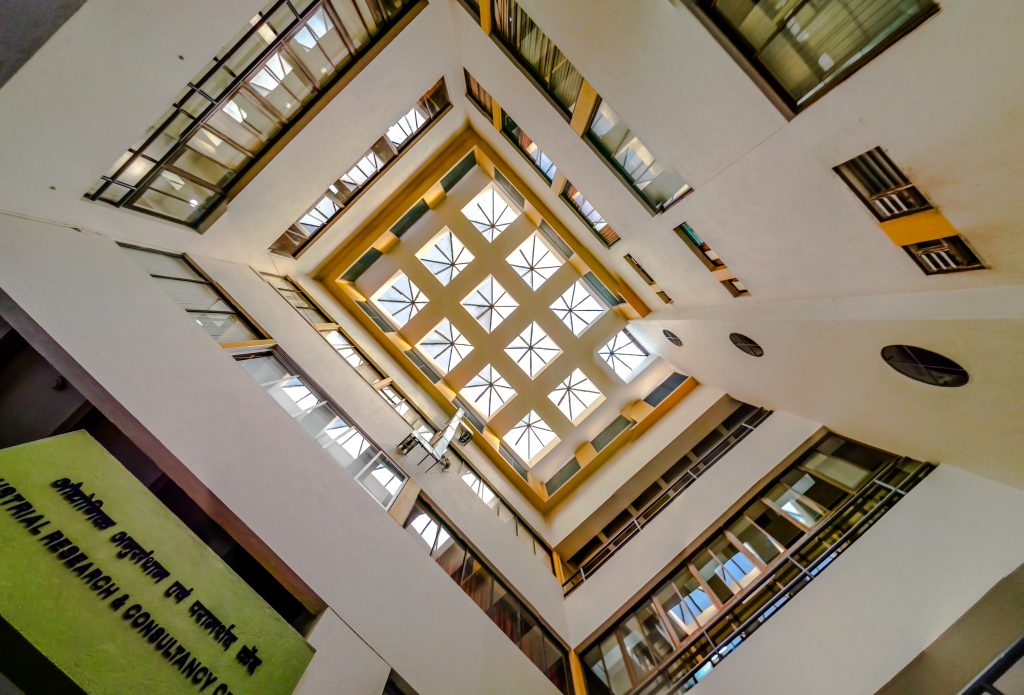 When I think of this question, the first thing that comes to my mind is the very same reason I chose this college for. It offers the best of all the factors. It offers a splendid campus right in the business capital of India. This provides it with an advantage of being in proximity of where the business headquarters are located. The college is identified as the top institution in the field of engineering as well as makes it in the list of top B-schools in India.
Being a student of SJMSOM, we have an advantage of working closely with some of the brightest students in the country. It offers the students with a large number of opportunities and resources that motivates them to come up with new ideas and solutions to the problems persisting in the country. It also boasts of a huge green campus equipped with world class sports facilities. These are a few of the many factors that make the campus unique.
Which ABG company would you want to work for and why?
I would want to work for Aditya Birla Capital Limited as it is one of the largest financial players in India. It is among the largest private diversified NBFC and Asset management company. I would love to get an opportunity to work in a firm that works in such a diversified domain such as asset management, private equity, wealth management, equity broking and many more. I feel that the company is the right fit for me as I want to make my career as an asset manager and getting to work in all these fields will help me in achieving that.
Abhay Kukade is a second year student at SJMSOM, IITB