'I trained 75 students for Hindi exams in Chennai. At XLRI, I was Secretary of AXIOM' – Suhas Kini – Best 50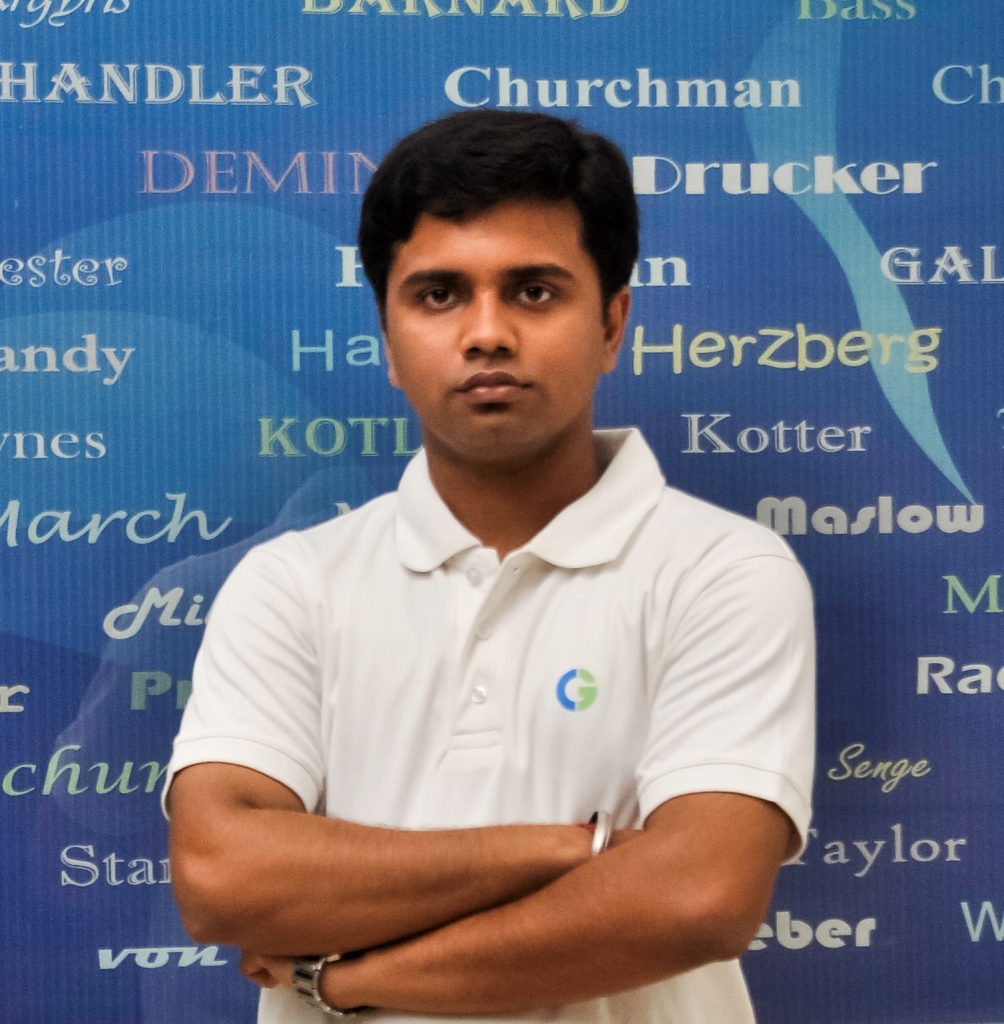 Suhas Kini has been chosen as one of the top 30 most employable candidates across schools and programmes in India for the Class of 2015. He has one of the best 30 profiles among the 66 final round candidates who participated in the Best50 competition. The final 30 were chosen based on a combination of scores for the write-up below and the candidate's resume.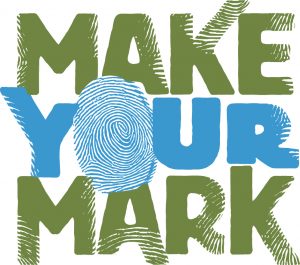 What have you done at your business school which makes you stand out from the crowd?
Joining a Premier B School like XLRI had always been my dream. Hailing from a Middle class family in Chennai and seeing my father toil as a Machine Operator I had always wondered whether this can be changed. Fortunately my parents never discouraged any of my academic pursuit even if it was an economic burden to them. Right from my engineering days, I always used to support a lost cause and liked to bring about a transformation. We were a bunch of students who opened the SAE Collegiate Club's chapter at our College and I also served as the placement coordinator bringing about 95% placement when recession had hit the markets. At Bharat Electronics too, I got an opportunity to work on a Critical Missile Launcher Project and I also volunteered to be a facilitator for the Quality Circle in my company. Hence I always kept looking for opportunities to learn and never hesitated to walk that extra mile.
I was enterprising wherever I went and this continued at XLRI too. I was elected the Secretary of AXIOM, the operations club which had lost its sheen in 10 years since its inception and a subject of ridicule as it was not very active. With a dynamic team in place I was able to turn around the image of AXIOM as a respectable and active club. While there were many discussions for years to have a supply chain conference, it turned out to be a reality this year as me and my team put in our best efforts to conduct SCALE – XLRI's first Supply Chain Conference. I think this dynamism, dedication and Never say die attitude which helped me to stand out from the crowd.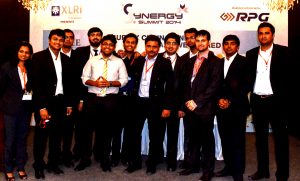 What have you done in your life that you are the most proud of?
I am a certified Pracharak of the Dakshin Bharat Hindi Prachar Sabha which requires one to complete exams that are equivalent to B.A. Chennai is of those cities where Hindi is not much prevalent with tides of Anti Hindi Movement high during the 1960s and 80s. Many believed that their children could not get jobs in other Northern States as their children did not know or understand Hindi. As a Pracharak I trained about 75 students for various Hindi exams at low prices and it was indeed a moment of pride when the kids would come to with their faces beaming with joy on having passed the exams. Their parents were immensely happy on seeing their children speak in Hindi and those moments when you could use your talent to put a smile on someones face was something I always cherished.
If there was one good aspect about your school that you could take back after you graduate –
It is essential that there is some supplement to in class learning and something that you can take on for your life. One may remember the different frameworks in strategy or not but the frames of some moments cannot be easily erased. During the first year, the students are taken to an adventure camp, rural visit and also given the Yes+ training from Art of Living. Some may like or may not like it but for those interested it gives an opportunity for the all-round development of an individual. This I believe is something that I would remember even after I graduate. We may earn good sums of money but the rural visit shows that there are less fortunate people who need our support. Though there may be many committees on Campus, there are some like SIGMA and CII Yi who have been silently reaching out to multitudes of people who need help. As a person from a lower middle class family I had always looked out for mentorship and that is what precisely students of XLRI have been doing to those who need help.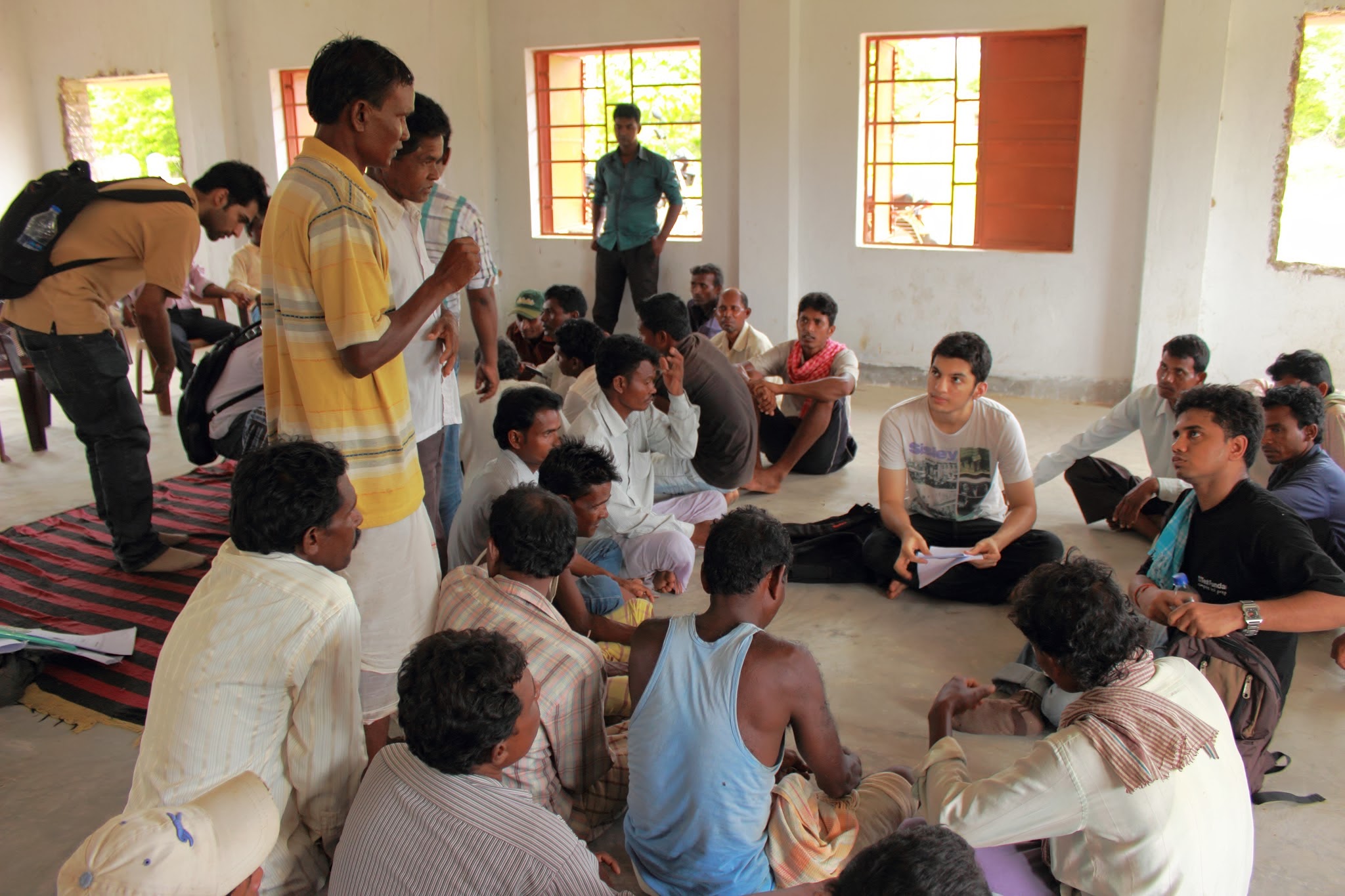 If there was one thing that you could change about your business school, it would be –
The one thing I would like I would like to change is its accessibility. Jamshedpur does not enjoy the benefits of other metros like Bangalore or Delhi. Jamshedpur is a beautiful city, no doubt but corporates find Jamshedpur relatively remote and though free from pollution, Jamshedpur does not have all the amenities of a metro but XLRI is fully equipped and gives us the feeling of a 'Home away from Home'.
If you had to open a rival social network to Facebook, what would it be like?
My  social network platform would be called collage – where all required info is published in collage form where the user has a choice of what to see and unlike facebook where the algorithms are designed to show the most popular posts of friends, Collage will know what is important for me and show even its a lonely post – not shared or cared about. In this way I do not waste time browsing unnecessary stuff and tendency to loiter around would be reduced. The profile details would be shown as an info graphic with a collage of my best photos.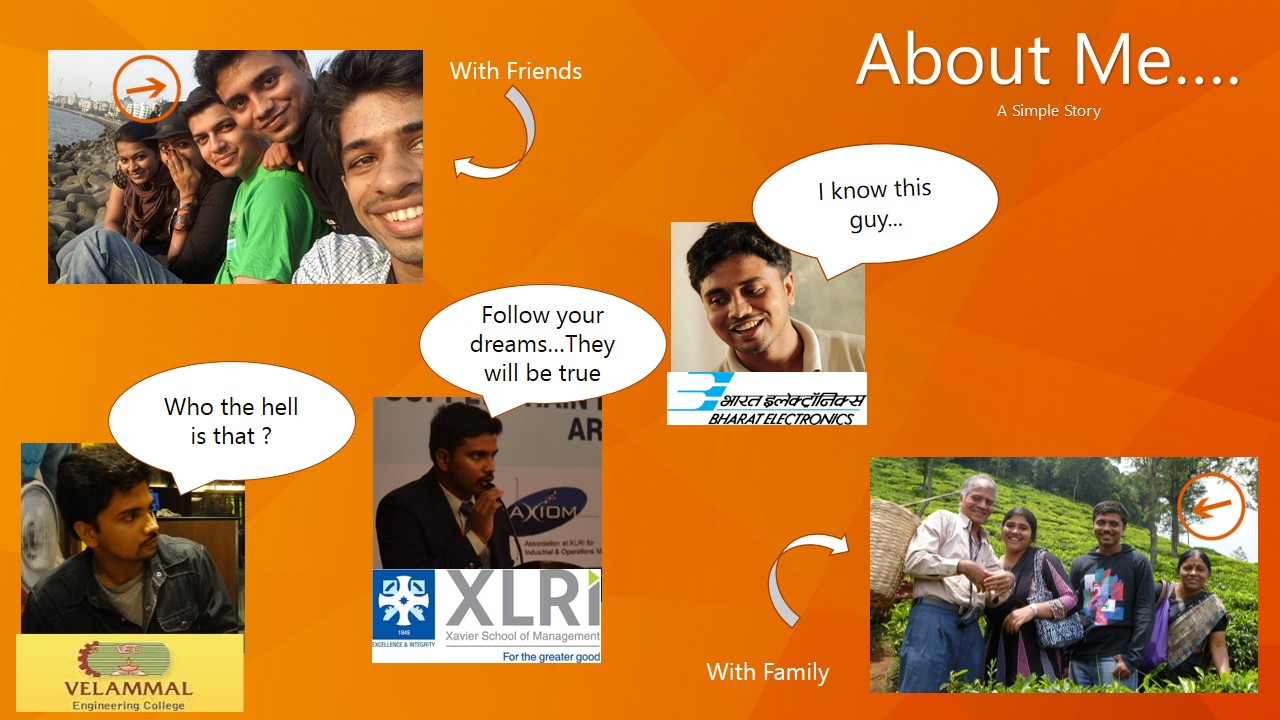 Meet the rest of India's 30 Most Employable Management Graduates from the Class of 2015 here