"The Start-up Way" : Summer Internship Experience At Bookeventz – Sidharth from IIM Raipur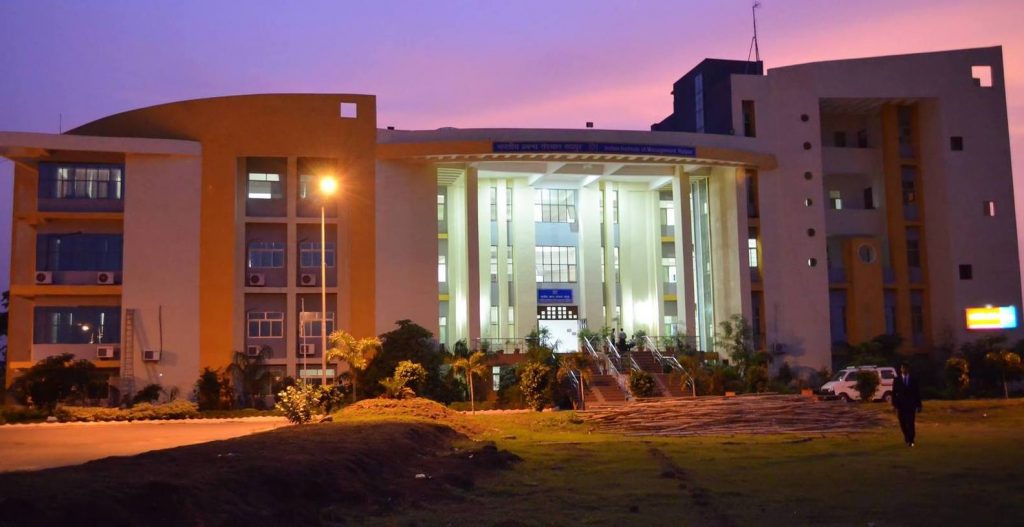 Forget internship, there was a time I had given up on doing MBA and was quite settled in my family business. As they say destiny has many surprises and so was one for me when I landed at IIM Raipur. With a year of experience of business, I was quite muddled with regard to the company to settle for internship. Today I feel proud that I made a good choice. I spent my 2 months in a startup, Bookeventz.com as a Business Development intern working in Delhi/NCR.
Before I go ahead with my work let me brief up about the company. Bookeventz is India's leading portal for booking venues, caterers and vendors and offers a hassle free easier, smarter and quicker booking experience. Though the company had operations in 11 cities but predominantly, the revenues came from Mumbai accounted to an aggressive market share. So the Delhi team of 6 members including me had to start from scratch and create business on the same model. After understanding the industry and competitors we were given zones and our targets for the first month. I was given Gurgaon, one of NCR premium markets where we had no vendor tie ups and clients also did not know about us and what we did. Though it wasn't easy and involved many hurdles, I always used to love my work. From lead generation and sending the proposal via email to visiting the vendor, it was the work I always wanted to go through during my internship. Finally the best part was negotiation as we worked on a commission model and the vendors rarely used to agree on the proposed percentages.
This wasn't all. The business development team had to work in coherence with the operations team and the sales team at the head office in Mumbai and update them about each of the venues and about the aptness of venue for different occasions. For instance a venue might not be suitable for a corporate client while could be good for a social gathering. At the inception I was very skeptical about my decision as all of my peers were interning in big companies and I took this path and uncertainty prevailed. Today when I look back, the only reason I have so many takeaways is the work culture at Bookeventz. I had absolute freedom in our work which allowed me to plan my day and prioritize venues based on the strategic importance and customize my pitch as per the need of the hour. There were no fixed working hours and given the characteristic of the industry, a usual day began post 11 and many times extended up to 10pm. When we were successful in getting the target vendors on board, the 2nd month involved a mix of vendor and client interaction. From handling client queries upfront to dealing with the premium hotels and lounges of NCR, I met 250+ people from different domains and backgrounds over the course of my internship and dealing with everyone meant a drastic improvement in my communication. The faith and responsibility which the company bestowed in me was the biggest spur to give everyday my best shot. Also they work I did was in line and tune with what I did during my 1 year of experience enabling me to implement those small yet significant ways to settle for a better bargain.
Now when I look back, I rejoice each and every day and beyond work the team meetings and parties we had on achieving targets are the moments to cherish forever. I got the flavor of the corporate world though I worked in a slightly flexible environment, the key lesson I want to share is no target is impossible for a team given everyone works dedicatedly for a mutual goal. Now one year into MBA at IIM Raipur and internship at Bookeventz, though nothing went as per plans but as they say, best results come when one's plans don't work out and that is exactly my case.