Summer Internship in Supply Chain at DSM Sinochem Pharmaceuticals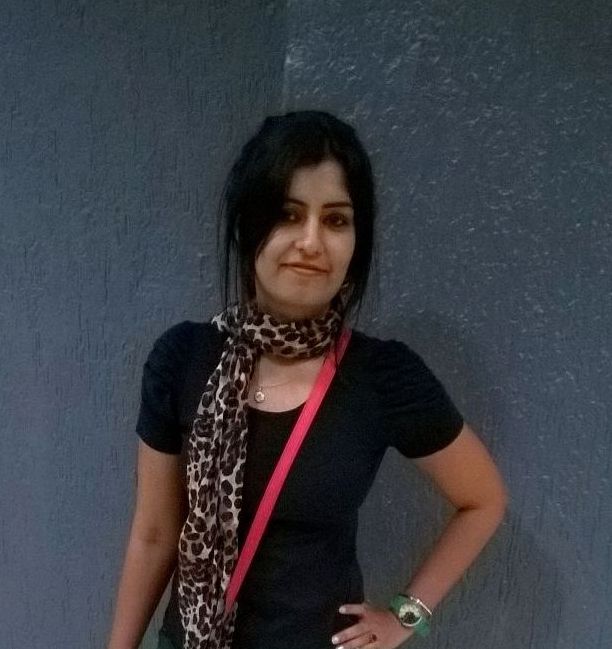 Summer Internship saga – at DSM, INDIA (GURGAON)
 DOMAIN-Operations & Supply Chain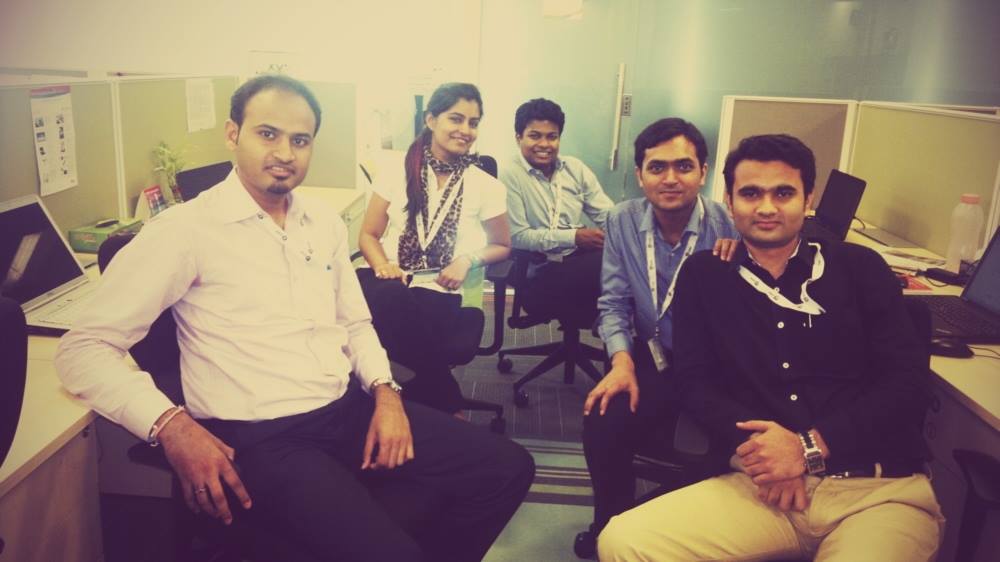 "THE START"
Donning on my new pair of formals and Louis Vuitton heels, I headed to my office in Gurgaon where I was supposed to start my internship with DSM, INDIA. It was one of the hottest days Gurgaon had ever seen. In my mind, I had pictured the office to be grand and the people to be intimidating. I was wrong on the latter part though.
"EXPECT THE UNEXPECTED"
Excitement and Nervousness are two things that accompany you in your new beginning especially when you are a fresher with no prior work experience at all. The corporate office turned out to be 'grand' as expected. The people working there were very warm and friendly in their demeanor. Being a fresher, this was the first time I was actually "going to work" and seeing such a work environment, my excitement rose to an altogether different level. The HR who had recruited us was nowhere to be seen and there was a new HR in place; who looked no less than a Bollywood actress; helping us with all the formalities. When that was done, my mentor arrived and I was all set to start a new chapter in my life. My mentor was the exact opposite of what I had thought him to be. He was in early 30's and had just got married. He followed one simple rule "Hard Work is the only thing that pays off' and made the same philosophy clear to me as well. For the first two hours, he enquired everything about me, right from schooling to my family details. After I had become comfortable with him around me, he dropped a bombshell – "BOOM"!!! What next happened was one of the biggest shock that I had ever come across. My mentor told me that I will have to shift to their plant in Toansa, a small village in Punjab and that is where I will be working for the next two months of my internship. Moreover, I had to start working right from the next day itself which meant that I will have to leave next day, early morning!! I was sad not only because of all the luxury that I had to leave behind – an AC room in the capital of India close to my office in Gurgaon (whose one month rent I had already paid in advance); but also because of all the plans that I had made with my friends and fellow interns who were posted in Delhi, which seemed like a distant dream now. Three of my college mates (all boys), had been recruited in the same company along with me. So I came out to enquire whether any of them shared the same agony but to my surprise, all of them had to work from Gurgaon only. I was cursing my luck and constantly thinking, "Why God! Why Only Me!!"  I found out the exact answer to this in the next part of my journey and realized that it's all about connecting the dots!!!
"THE NEW JOURNEY"
As per the plan, I headed to Chandigarh by Kalka Shatabdi train from where it was a 1.5 hour drive to Toansa. Living in Toansa was not a viable option so I was given an accommodation in a five start hotel in Chandigarh for the first three days and was told to find a PG in the meantime.. After 3 days of house hunting, I found myself a decent PG in Mohali and decided to travel 1.5 hours daily by the office bus. (OPPORTUNITY COST, the term taught to us in our economic classes seemed quite relevant and appropriate here). I entered the PG the next day only to slay 3 cockroaches before dozing off on the floor.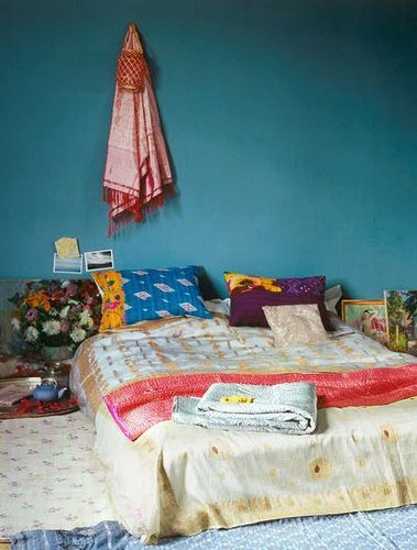 "THE PROJECT"
The project that was assigned to me was "Optimization of Logistics Cost and developing a tracker for the same". The project was quite challenging because the organization had been finding itself falling short of their savings goals in terms of logistics cost. Moreover, there was a need to tackle the huge chunks of data that the organization had to capture, store and represent without any hassle or complexities.  The next day, it was time for some serious work. The initial nervousness had somehow vanished by now, as I started to observe ground level working in the plant and the warehouse, things which I could have never seen or learnt while sitting in an AC room in the corporate office, Gurgaon. I happened to learn a lot from people working in the plant and got the opportunity to lay my hands on some of the ongoing live projects which eventually helped me learn from head to toe all the processes in place and the techniques used by the company.
"THE ATMOSPHERE"
Initially, I was both nervous and skeptical due to the fact that the plant had only 5 women employees in the plant, with not even a single in my department. But slowly and steadily, the people working in my department made me feel very comfortable, helping me out not only with all the data that I required but also with any other kind of discomfort that I felt. I have to admit that sometimes I did feel a little conscious when I saw people staring at me each time I went out with my umbrella for field visits. The coolest thing about the plant was that all the staff, right from the cleaning staff to the managers used to have the same food and at the same place. Also, coming in business formals was not a mandatory thing, so I could wear my salvar kameez as well. The office timings were 9 a.m. – 5 p.m. Gradually, I started liking this new place because of its serenity and simplicity of the people working here. A special mention to the Punjabi food and sweets needs to be done here which was unmatched.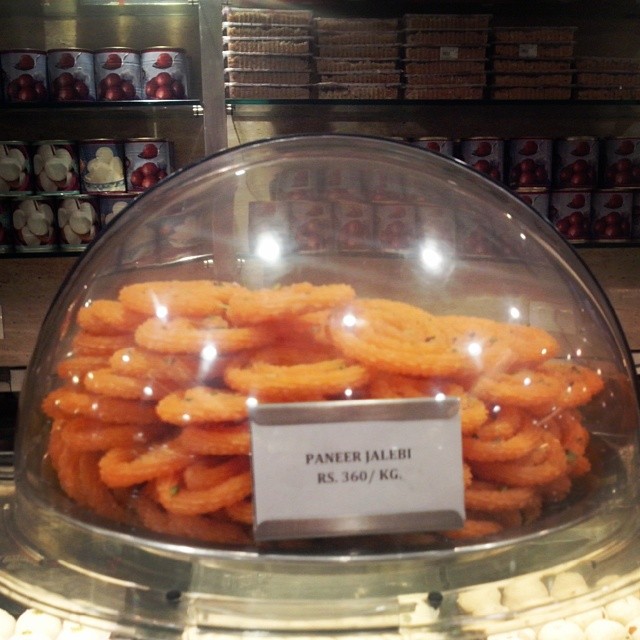 "THE D-DAY"                                                       
Everything was going at a smooth pace when suddenly the scary news from the Gurgaon office arrived,    "Pack your bags and come to Gurgaon. You have to present your work to the senior management team tomorrow" and within a matter of two hours, I found myself packing my bags again. The very next day, I was presenting my idea to the Head of Operations, India and he just nodded and smiled all along. Honestly, I thought he was doing some kind of a formality, waiting for my presentation to get over quickly. But on the contrary, as soon as I finished, he gave such insightful reviews and ideas as to exactly which of my recommendations did he like and when would these be implemented.
"THE FINAL GOODBYE"
I completed the remaining part of my project in another 15 days and left for home only to realize in a couple of days that I am actually missing going to office and those afternoon coffee breaks. After the internship got over, a realization dawned upon me that an internship is not only about the work we do but also about the other new experiences which come along with it."
Sometimes, we are just too scared to catch a butterfly, but once we do, we realize how beautiful it is!!"
Regards,
Sumedha Deogharia
PGDIM 2013-15
NITIE, Mumbai
.