Summer Internship Induction LIVE – ABG, Reliance, And ITC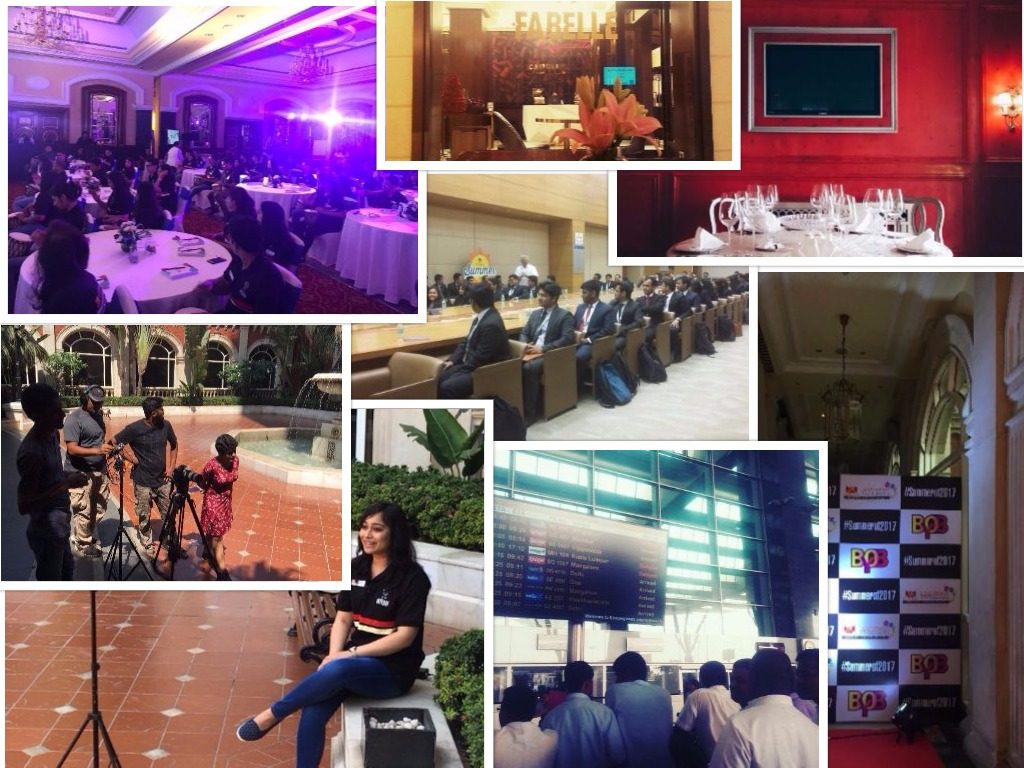 Summers remind us of various good things from our childhood – Mangoes, Swimming, Summer Classes, Summer Dresses, Outdoor Games, and so on. But as we grow up, there are different things to be excited for as well like – Summer Internships! Summer is here and so are the internships!
Today was the first day of Internships at some of the most coveted companies in India – ABG, Reliance, and ITC. Our crew was at all these places covering some of the best things that these companies have to offer. And we have a sneak peak before the whole story comes out. Take a look!
5:30 pm – At ABG – Shoot Mode ON!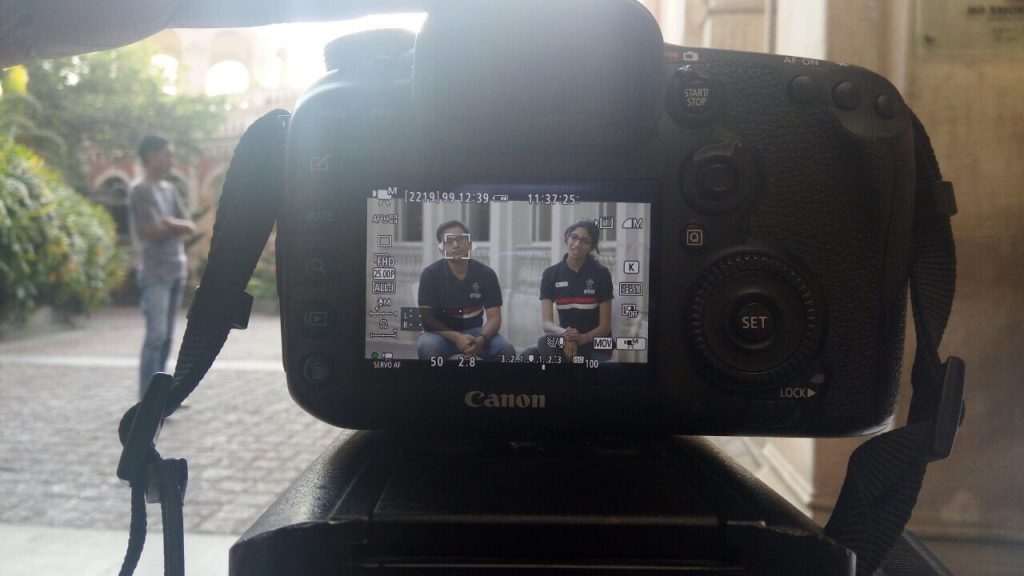 Oh and there's some CAKE too at Reliance!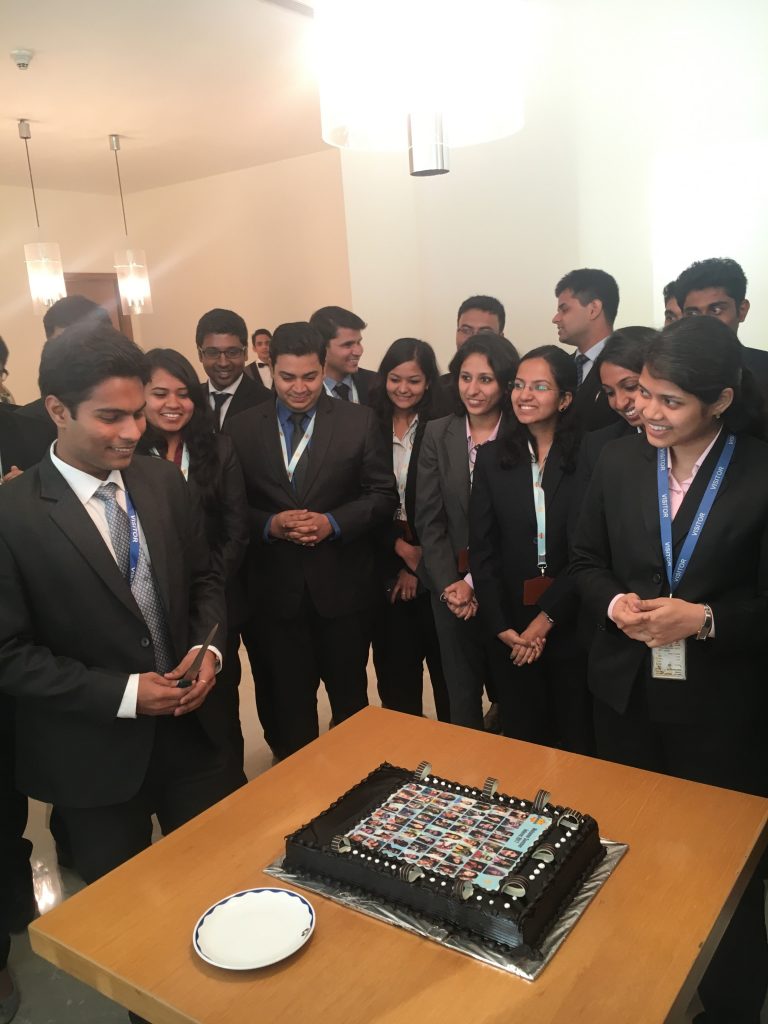 4:20 pm – And the session at ABG comes to an end…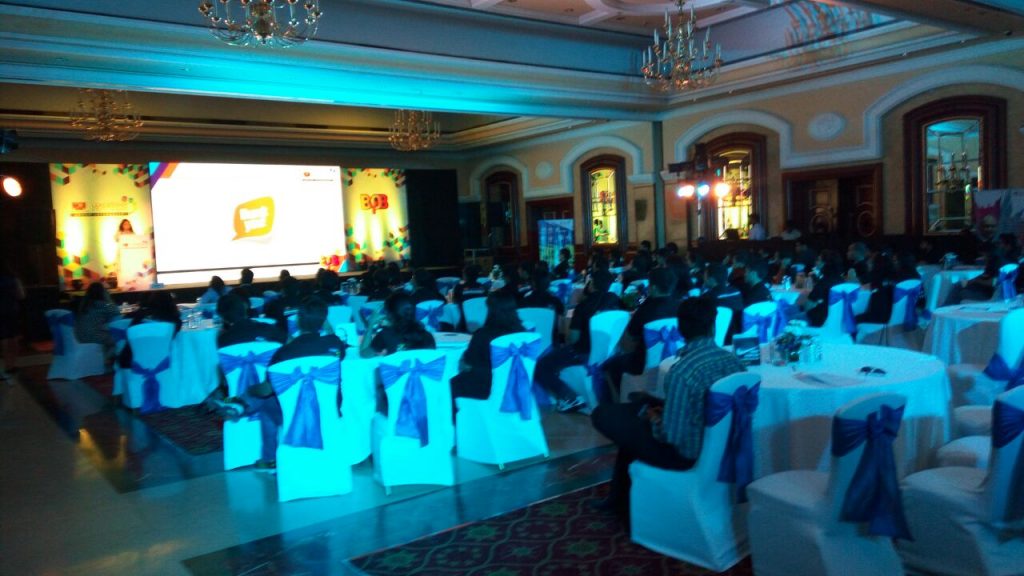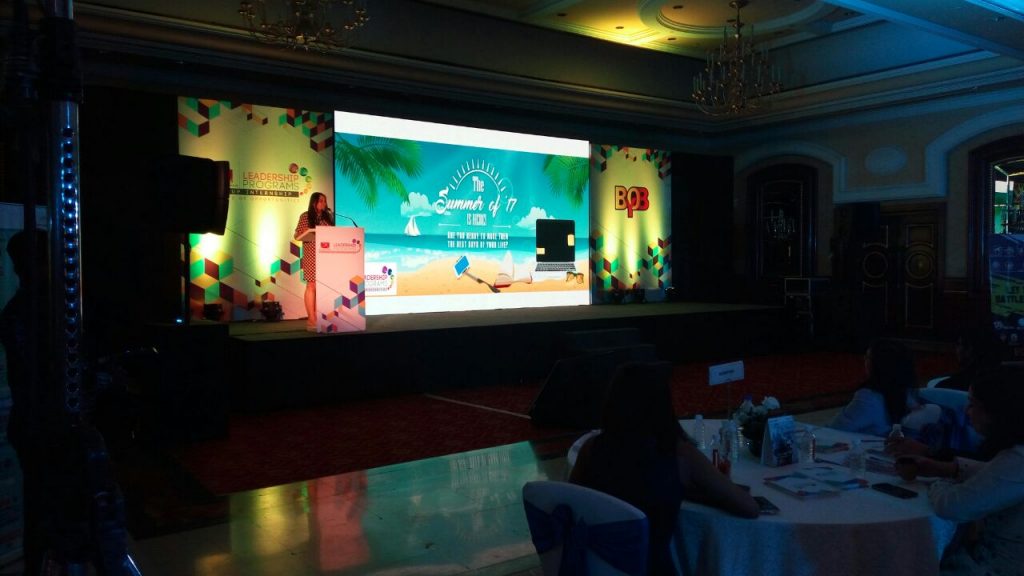 Meanwhile at Reliance.. An interesting session by Mr. Sunil Dutt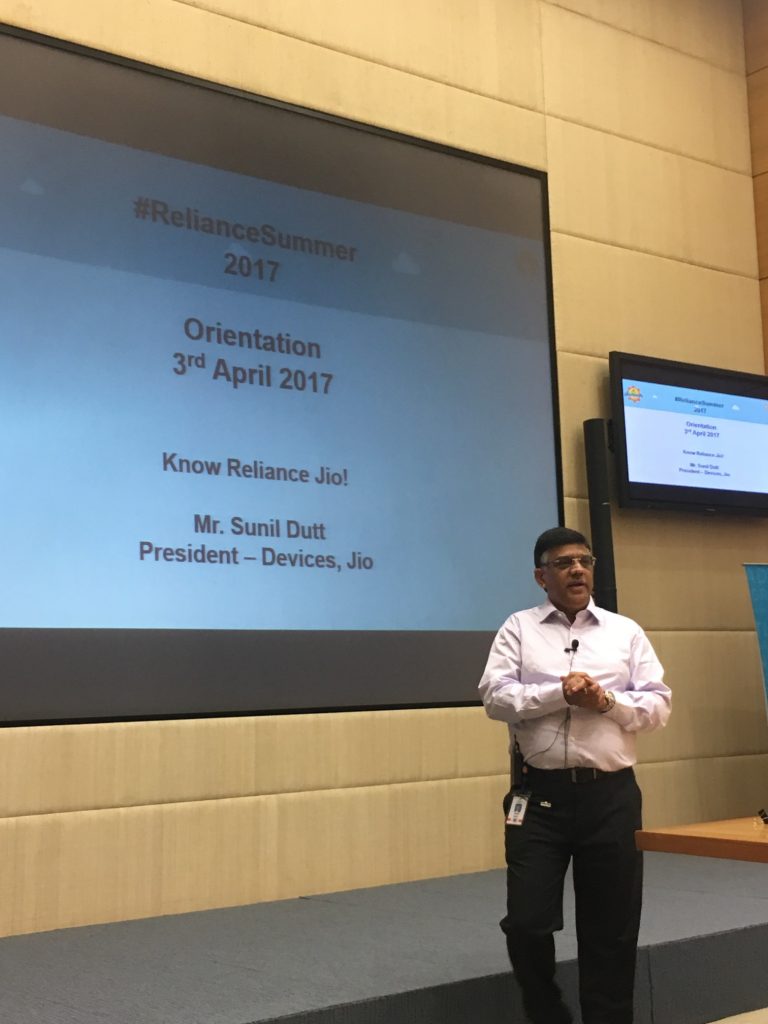 Woo and look at THAT!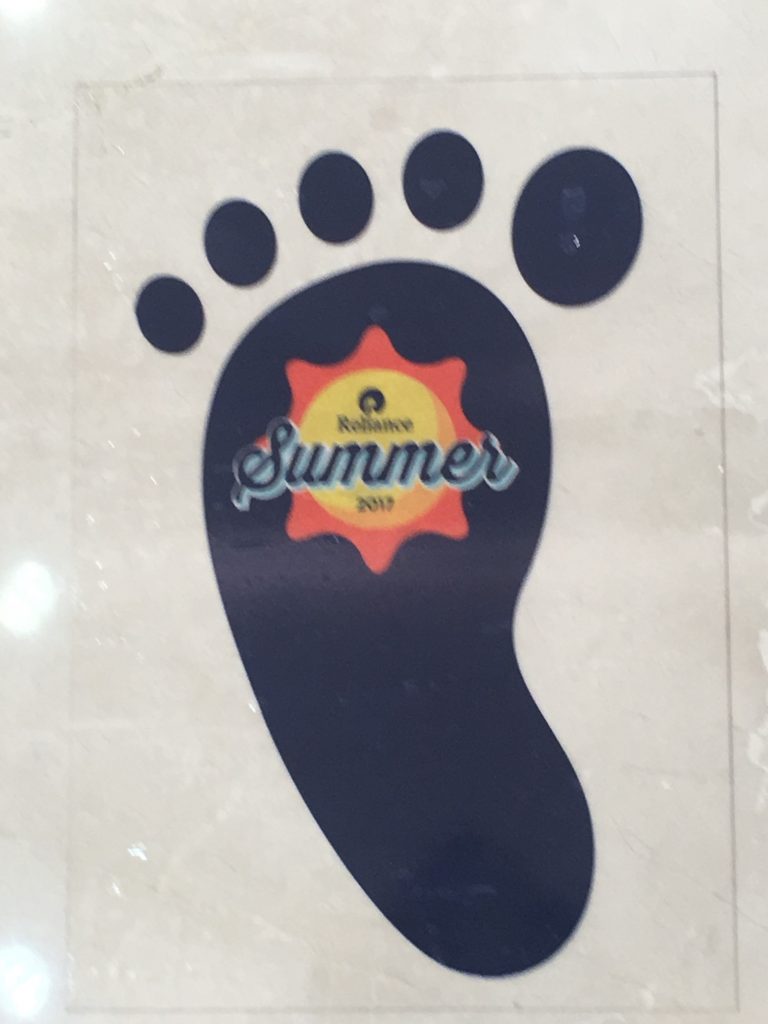 And the wall of FAME
3 pm – Oh and Look at what ITC Interns are upto..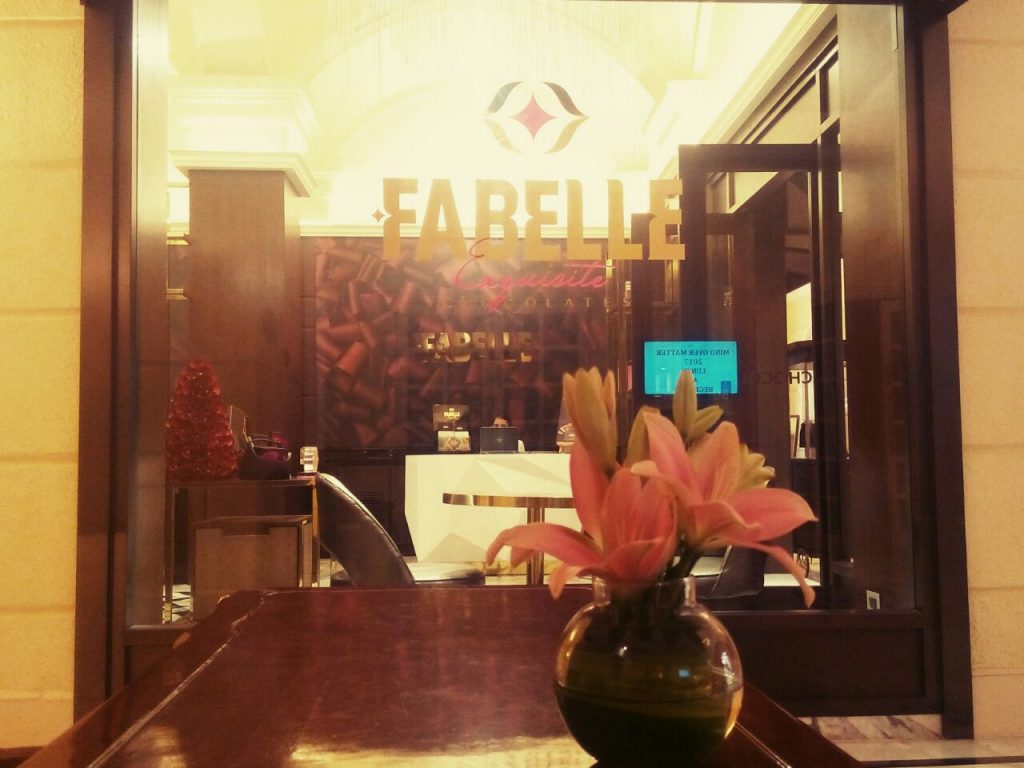 An afternoon of delectable chocolate-making about to begin at ITC's latest venture – Exquisite chocolates from Fabelle.
11:30 am – Shooting with an ABG Intern – A Delhi Girl in Mumbai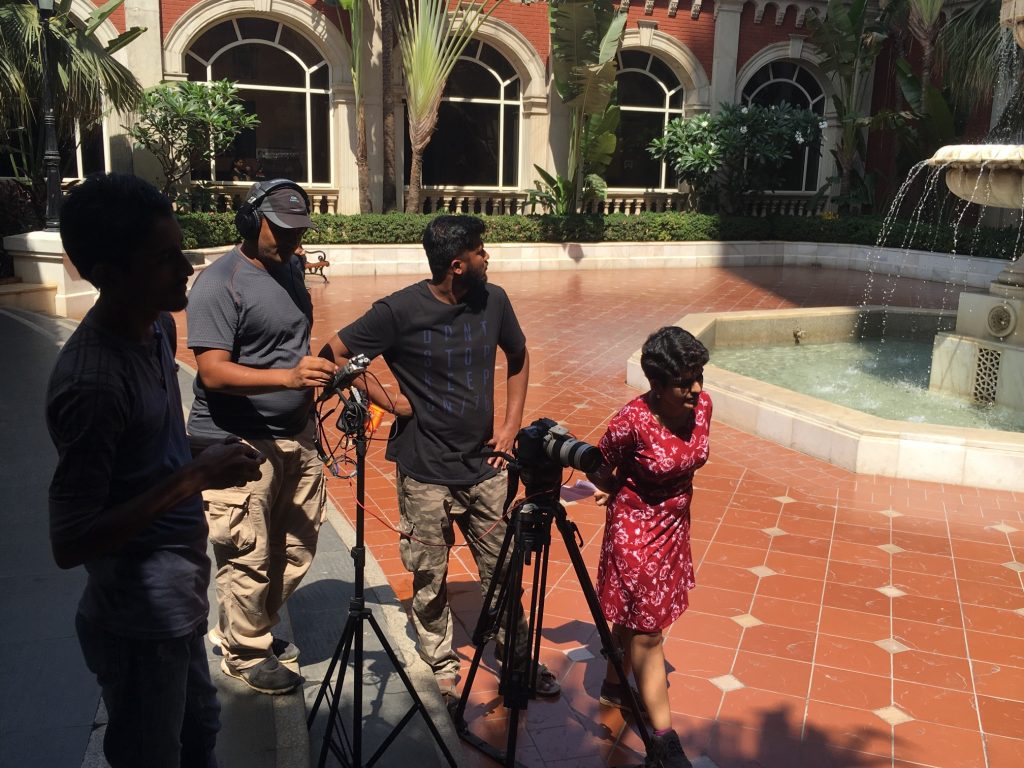 Meanwhile at Reliance…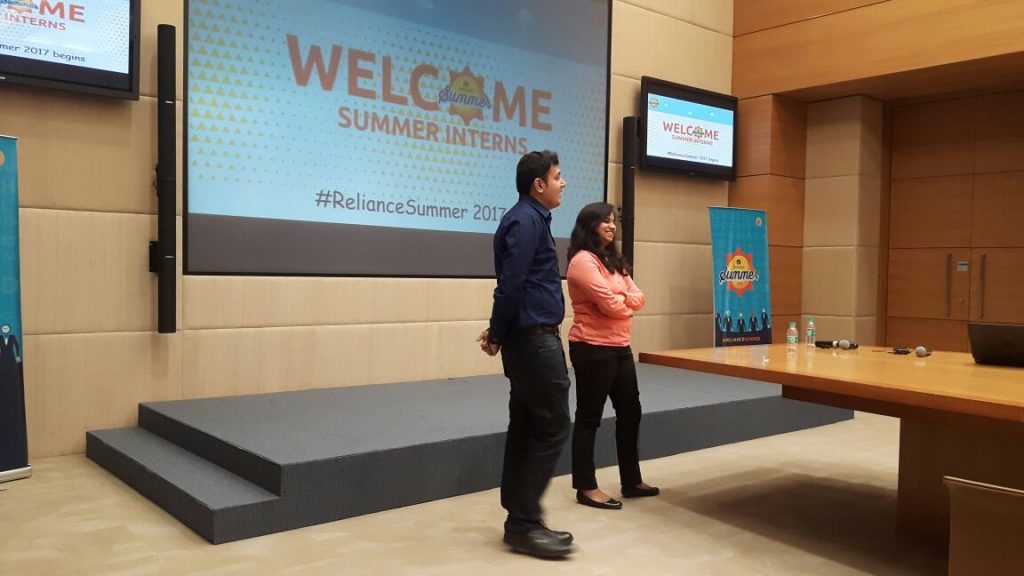 And an Interesting Acronym at ABG caught our eye.. Have a look and tell us what you think it means in the comments below. (Hint: it's not what you think)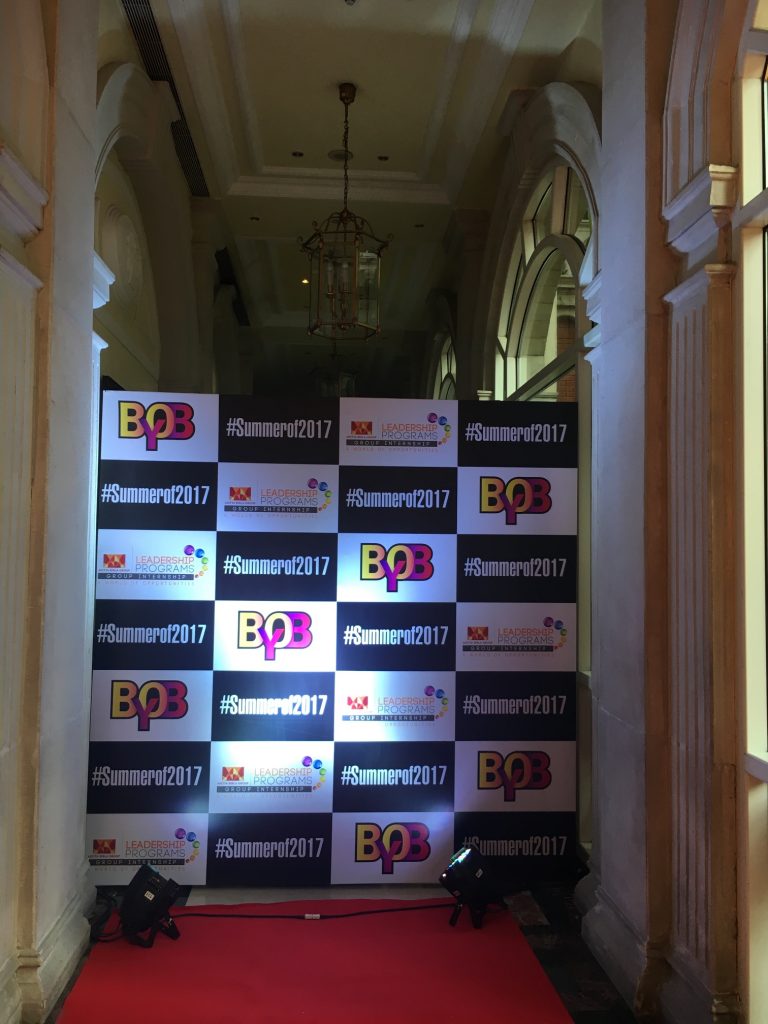 Let's look at where ITC Interns are spending the day today! It's mesmerising.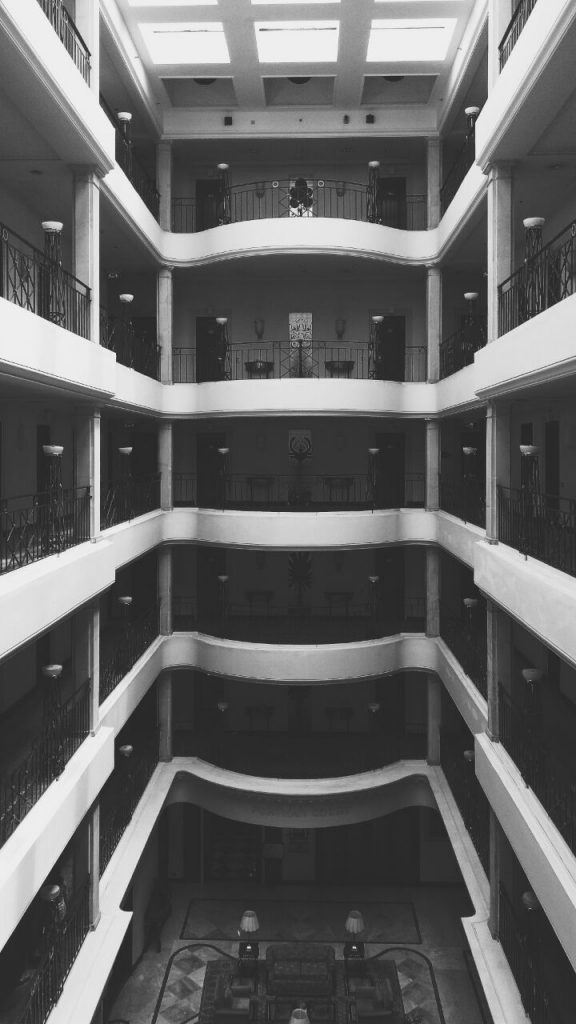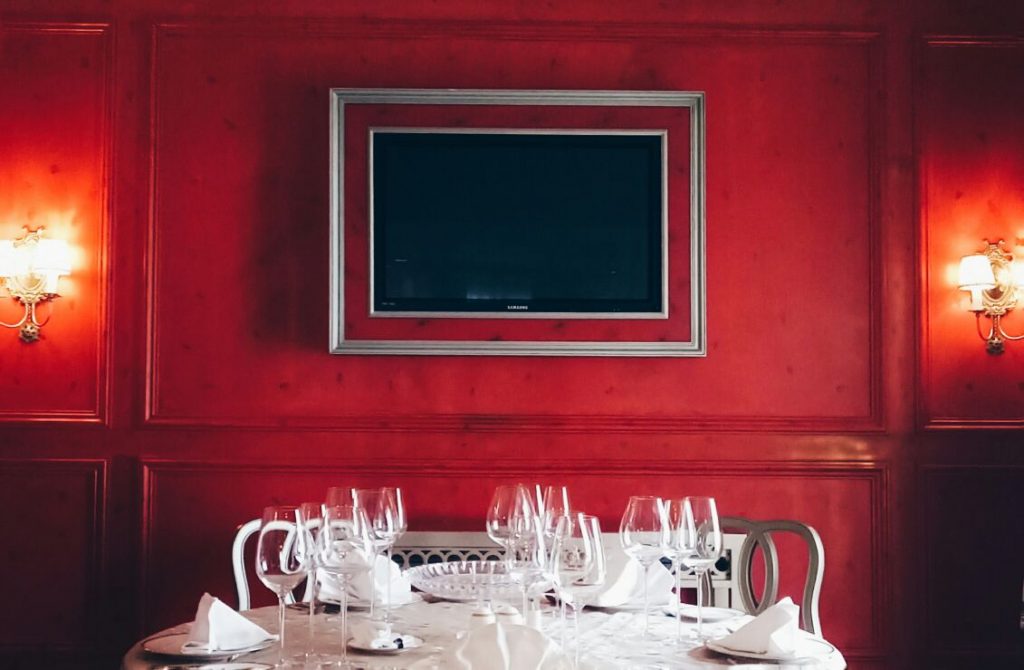 What is common between the Dalai Lama, the PM of New Zealand and Enrique Iglesias? They have all stayed at the Presidential Suite of ITC Windsor Bangalore. And that's where the ITC Interns are spending the day!
10 am – Induction Session at ABG begins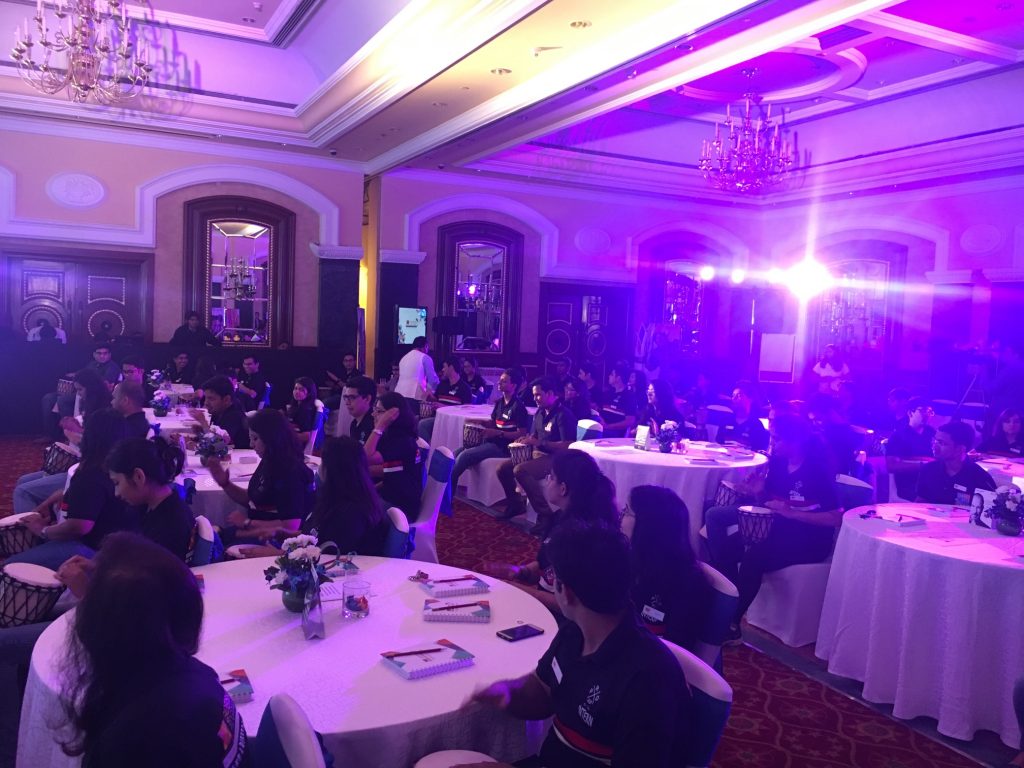 10 am – Our Second Crew waiting for ITC Interns at the Bangalore Airport
10 am – While our third crew covers Reliance