Summer Internship Interview Experiences – Chapter 1 – HUL at IIM Lucknow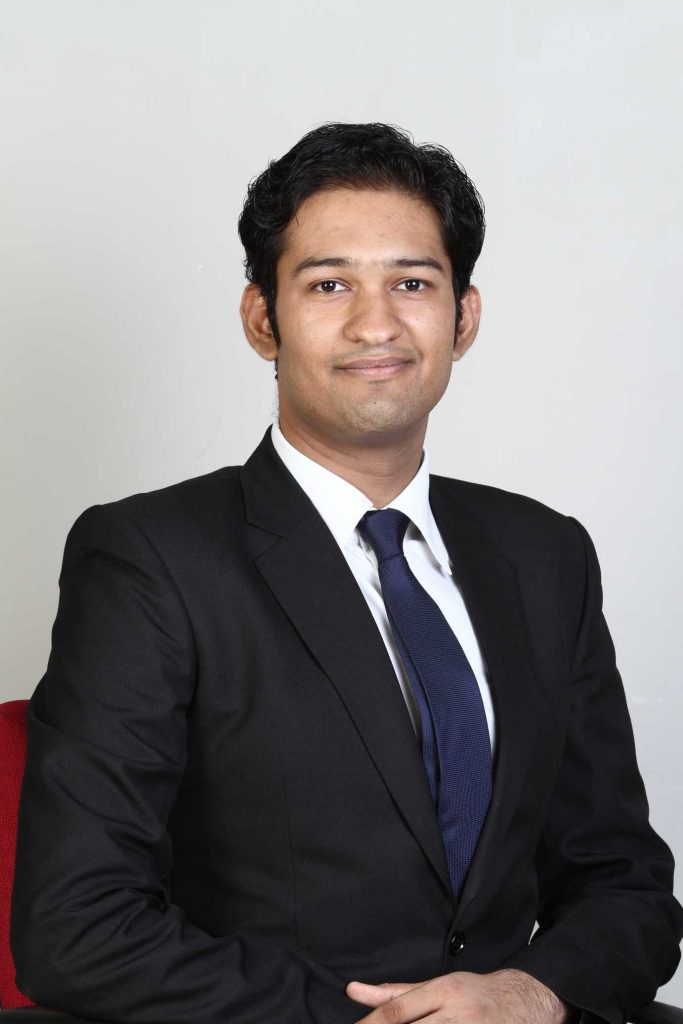 Today, we bring to you the summer internship selection process experience of Utkarsh Dangayach, Class 2015-2017, IIM Lucknow. He did his summer internship with Hindustan Unilever, London division. He shares his interview process and a basic marketing preparation guideline.
How many rounds were there for the overall process?
There was a total of 3 rounds. One Group Discussion, followed by 2 Personal Interviews.
What was your GD Topic?
'Is having a national sport in India relevant?'
It was a very open-ended and exciting discussion. The panel comprised of 2 representatives from the company. The number of participants was 7-8 per GD panel.

What was your approach for preparing for the GD Process?
a. Being updated about the recent current affairs.
b. Attending as many Mock GDs as possible.
c. Keeping a tab on all the brand updates and campaigns.

How was your interview experience with HUL?
Very Exciting. The interview was open-ended and they test you on your creativity, marketing acumen and most importantly on the way you approach the questions. It was an insightful process which I could lead through dropping clues about my interests and strengths along the interview process.
One tip would be to stay lively and excited throughout the process.

Can you share some sample questions you were asked?
a. It started with the basic 'Tell me about yourself'.
b. I was also asked about my marketing project that I did in the first semester. I was asked to apply the insights and learnings from that project to some other industry.
c. I was then asked about my favourite brand and was asked to do a category extension for that brand.
d. I was also asked a Guesstimate (quantity of beer consumed in IIM L)
e. My interview also revolved around one unique experience of my life.
Any tips for the first year MBA students for interview preparation?
a. The most important thing is to remain up to date on the latest campaigns, products and other happenings of the company.
b. Always Form an Opinion. Be firm but on the same hand open to listening to the other side of the coin. Stay curious and alive throughout the interview.
c. Be energetic throughout the interview but not aggressive.
d. Let your interest and passion come out.

Any marketing specific preparation guidelines?
a. Read marketing specific blogs
b. Interact with seniors and learn how they prepared for their interviews.
c. Be thorough with a basic overview of the marketing concepts (Your marketing textbook will be sufficient).
d. Read voraciously about brands and latest campaigns.