'I Got The Exposure That I Never Thought An Intern Could Get' – Abir's Internship Experience At American Express – FMS

The time finally came; a week after everyone else in my college already started their internship. The morning of April 11, 2016; I took that crowded metro to Gurgaon from Vishwavidyalaya station with so many things running riot in my mind. One Horizon Center it was; the ground floor was swarming with other nervous and excited looking creatures who had also come to spend their summer. Soon the HR came and directed us to the room where we were to spend the rest of the day for our induction. And by the way, the welcome gifts were fantastic; not to mention the delicious breakfast and lunch that was provided.
I was assigned to the Bangalore office 2 days later and then it actuallly began. The project was based on sales and it was exactly the type of work that I wanted. Before getting into my project details, let me discuss a little about American Express and how sales in a financial services company is different from FMCG. American Express primarily deals in the credit/charge card business. It caters to a specific segment of the demography, unlike other banks. It's a different ball game than FMCG as the credit card is a heavily pushed product and that is where the challenge comes. To put it very simply, you will buy a soap when you have used up your current one; but you won't buy a credit card even if you don't have one. So at first you need to create the need and then you need to cater to it effectively. It doesn't get over just by selling the product. You need to make sure he uses the card often and then pays back in time. Unlike FMCG, you do not have repeat customers. Once you sell a card to someone, he is gone and you need to find your next.
I was required to form partnership deals with non-competing players catering to similar target base in order to increase acquisition channel efficiency. Along with that, I was also tasked with finding solutions to increase sales efficiency. That's about as far as I can go in order to maintain confidentiality. The experience was truly fantastic. I got the exposure that I never thought an intern could get. I got the opportunity to take charge of negotiations, shape proposals and form contracts. I got to interact with clients and partners personally and get to know about real issues on the ground. The best part of American Express is its people. In spite of being more than a century old, American Express provides you with an environment that is friendly and mobile. My manager, my mentor and even my VP interacted with me on a daily basis and it assisted me in developing a clearer vision of my deliverables. Not just them, you can approach anybody and seek help with your work. You won't have  long hours at Amex but you are going to have intense hours. And you are going to love every minute of it. There were also a few HR connect and leadership connect sessions that happened along the way. The thing I appreciated the most about American Express is that they encourage trying things differently and encouraging you to learn from your mistakes.
Bangalore is an awesome place. One advice I must give; never waste your weekends at Bangalore, go out and have fun. There are so many things to do out there. If some of you are willing to explore the financial services industry, Amex is a great way to start. American Express actually helped me develop my overall business acumen and gave me a clearer picture of how things happen in the corporate world.
——–
About the Author: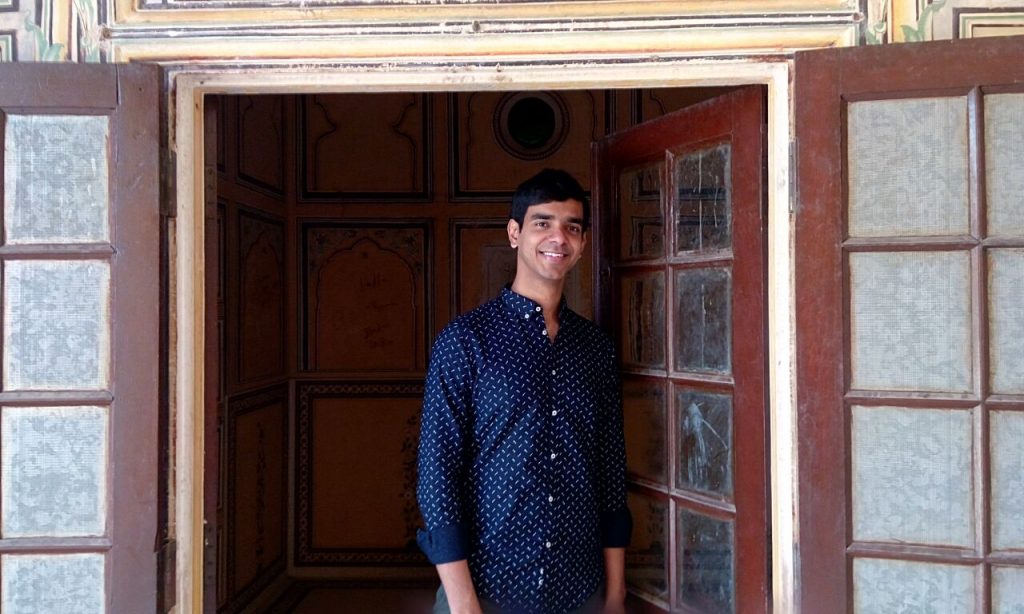 First an engineer, then an MBA; Abir is sort of living the middle class Indian dream. Newly fond of travelling, he gets to complement it with his love for food. Chelsea FC is a huge part of Abir and someday he hopes to start a football academy from his hometown of Agartala.