Summer Placements – Class Of 2019 – Master Of Business Finance, Xavier School Of Commerce
Highlights as per the placement report:
The summer placements process for the first batch of 2017-19 was completed. The batch quality was reflected in the reputed companies that students got placed in and the diversified roles that they bagged.  Few of the highlights for the academic year are –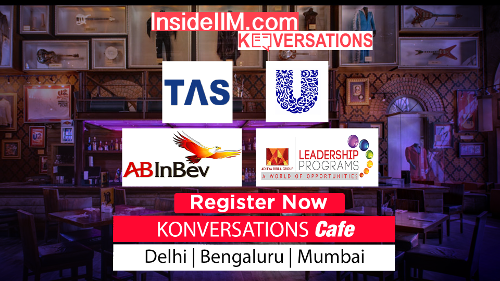 1. 10% of the students were selected for Summer Internship at Reserve Bank of India.
2. Banking & Insurance companies like IDBI, ICICI, HDFC and IDBI Federal actively participated in the recruitment process, selecting 40% of the students for roles in corporate finance, trade finance and asset management.
3. Financial Services companies like SREI Equipment Finance Ltd, L&T Finance Ltd and Bajaj Capital selected our students for various roles in the Resource Allocation, Treasury Department & Research & Analytics and Wealth Management.
4. All our students have been placed diversely in the top cross-sectorial firms of the country like Banking, Insurance, Finance, Accounting, and Pharmaceutical.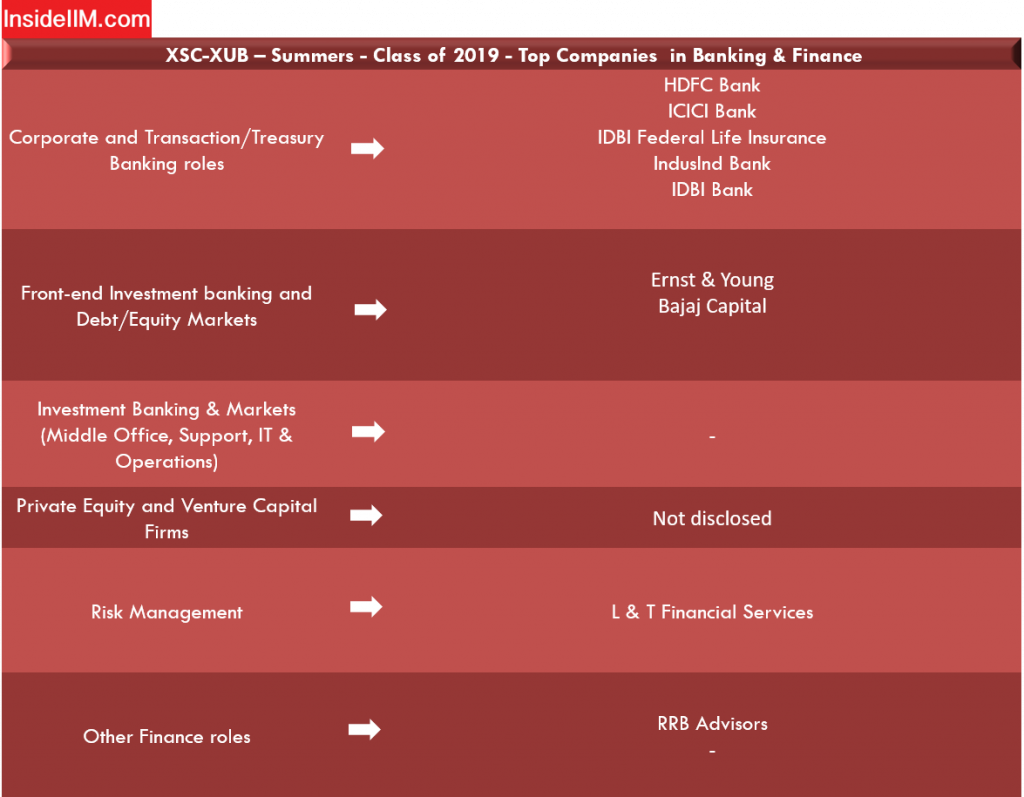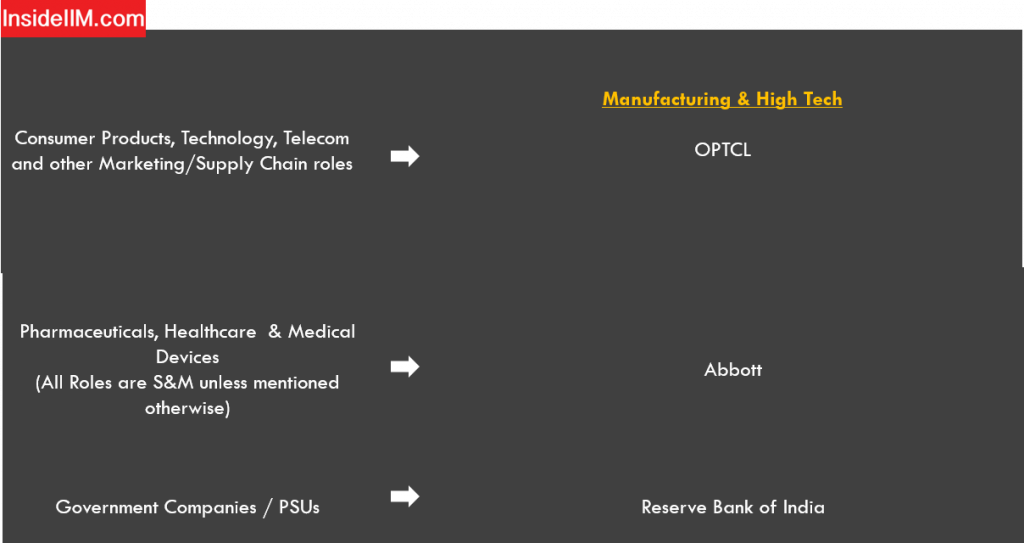 Xavier Institute of Management Bhubaneswar
Xavier Institute of Management, Bhubhaneswar is one of the most coveted B-schools in India. Established in the year 1987, XIMB is known for quality education in the field of Management and creation of future entrepreneurs. XIMB offers to its students three prestigious programmes; Business Management, Global MBA and Executive-MBA. 30 years and still going strong, XIMB strives to achieve its mission of making managers with a human face.