Summer Placements – Class of 2015-17 : TISS Mumbai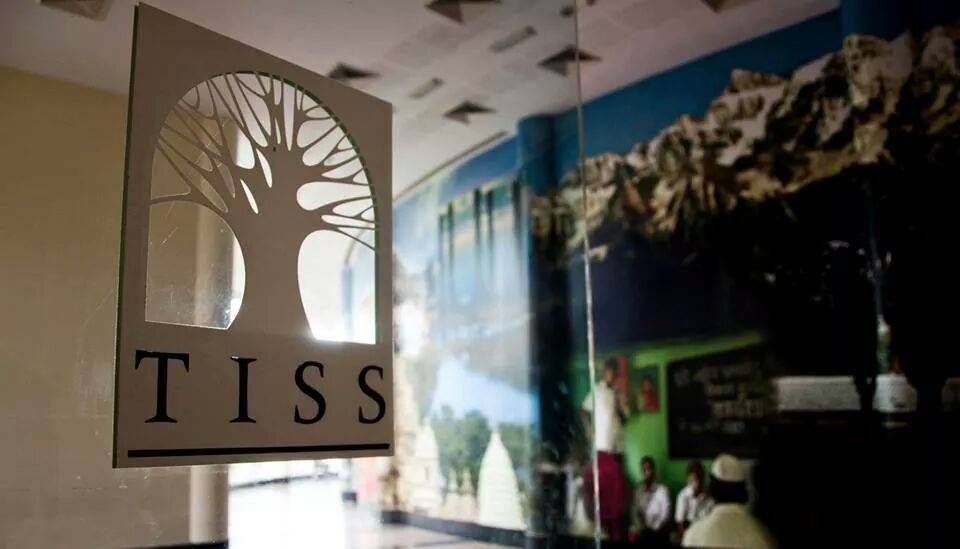 It's that time of the year when we start publishing placement reports of top schools in India. This is the fifth season in succession when we are reporting summers placements – we started in November 2011 with IIM Kozhikode. As usual we start with TISS Mumbai.
Tata Institute of Social Sciences (TISS), Mumbai is a premier institute of higher learning which was established in 1936, and has been offering a renowned 2-year Postgraduate Program in Human Resource Management and Labour Relations (erstwhile PMIR) since 1962. It is a NAAC 5 Star accredited Central Government Deemed University. Today, TISS enjoys national and international reputation for churning out the best HR talent around.
Highlights sent by the TISS Placement Team
 TISS Mumbai conducted its Summer Placement Process for the HRM&LR batch of 2015-17, on 27th September 2015. The Placement Process was extremely successful with 100% of the batch placed. All the offers made were paid internship offers.
 The process witnessed the participation of regular recruiters like Asian Paints, Colgate-Palmolive, HUL, ITC, Marico, Microsoft, Mondelez, Nestle etc.
 Companies like ABG and P&G were back on campus after a hiatus.
 LinkedIn, Maersk GSC, Ola Cabs, Piramal Enterprises, TAS, The Walt Disney Company and Whirlpool were all first time recruiters.
 ABG, GE and ITC was the biggest recruiters, making four offers each.
 Maximum number of candidates will be interning in FMCG companies, followed by Conglomerate and Consulting.
 Mondelez International paid the highest stipend of Rs. 90000 per month
The above details are as transparent as a report can get. Only IIM A also gives out the dates on which they conduct their placements. TISS Mumbai has been one of India's top HR campuses and continues to do so. If you are one of the 60 students at TISS you can almost always be assured of a HR role in a well reputed company. There isn't much to analyze here. TISS students cannot be complaining for lack of options. All the 38 names are mentioned below. You compare last year's TISS Summer Placements here and this year's Final Placements here. We believe one of the challenges that a lot of recruiters face is the small batch size when compared to the IIMs (all old ones are 350+ at least or even XLRI which is 360+). On the positive side there are new technology and e-commerce companies this year as compared to last year – a trend which is here to not only stay but grow. After TAS in the finals a few months ago, TISS has re-added Aditya Birla Group too in the General Management Domain.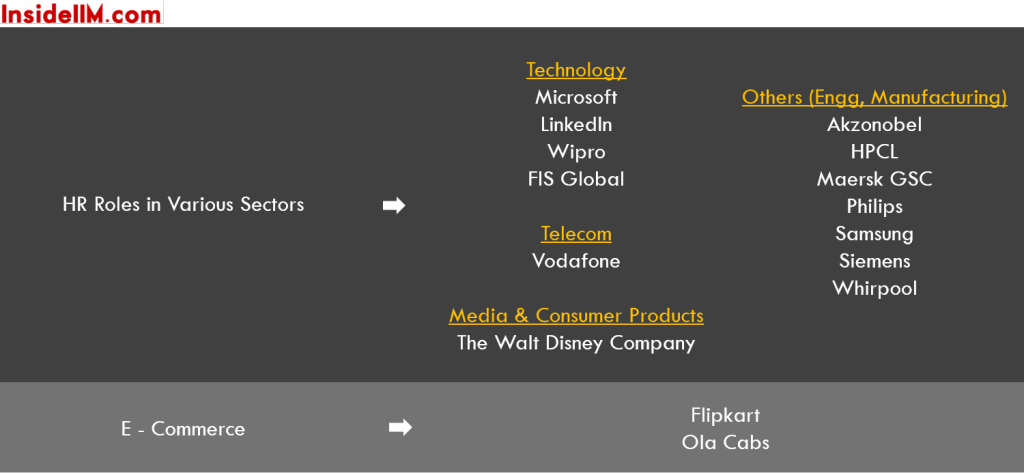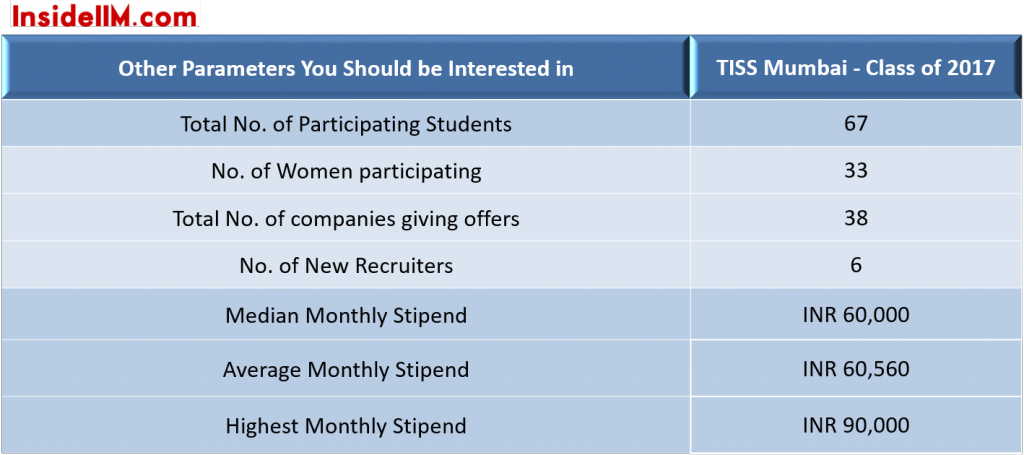 In case you wish to point out anomalies in the report, do write in to us at editor(at)insideiim(dot)com. We will try to clarify it with the placement committee/company. Anonymity will be ensured.
Summer Placement Reports for the Class of 2017 across schools can be found here
Summer Placements – Class of 2016