Summer Placements – IIM Ahmedabad – PGP ABM : Class Of 2017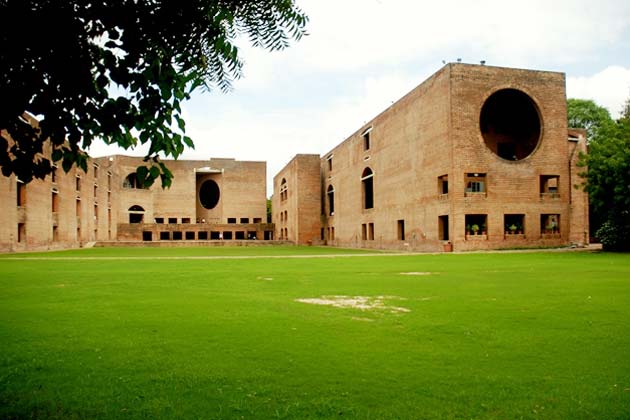 Press Release by IIM Ahmedabad Placement Committee
The summer placement process for the batch of 2017 of the Post Graduate Programme in Food and Agribusiness Management (PGP-FABM) at IIM Ahmedabad was successfully completed on 3rd November 2015. 40 students out of a batch of 46 opted for the placements through the Institute and were placed in less than a day, further corroborating  the quality of students and the pertinence of this specialised programme to the Food and Agribusiness sector. The other six students opted out for projects with CIIE, IIMA (Centre for Innovation, Incubation and Entrepreneurship) and with notable startup firms through the Entre Cell at IIMA.
A total of 21 firms participated in the process including regular recruiters like Rabo Bank, GAVL, Nestle, Syngenta, Monsanto and Tafe. The placement process also attracted new recruiters such as PepsiCo, Dow Agrosciences, General Mills, RB, ADM Agrosciences, ABT Foods and Tesco Trent. These recruiters came from diverse sectors such as Agri Inputs, BFSI, Retail, FMCG, Food Production and Plantation, Food Processing, Information Technology and Manufacturing.
The process, with the introduction of the concept of "Dream Application", helped students choose sectors and roles that best fit their career aspirations. The various functions offered to the students included Consulting, General Management, Marketing/Sales, Research and Advisory and Operations.
The IPRS Initiative
The Indian Placement Reporting Standards (IPRS) is an initiative that aims to provide transparency and authenticity in placement reporting across B-schools, through the means of audited placement reports. Please visit the IPRS website to know more.
Lastly, IIMA would like to thank all its recruiters for their participation in this year's placement process and their cooperation with the IPRS initiative.
Detailed report can be obtained at: http://www.iimahd.ernet.in/iprs/gallery/FABM_Summers_2015-16_Audited.pdf