Summer Placements – IIM Kashipur – Class of 2017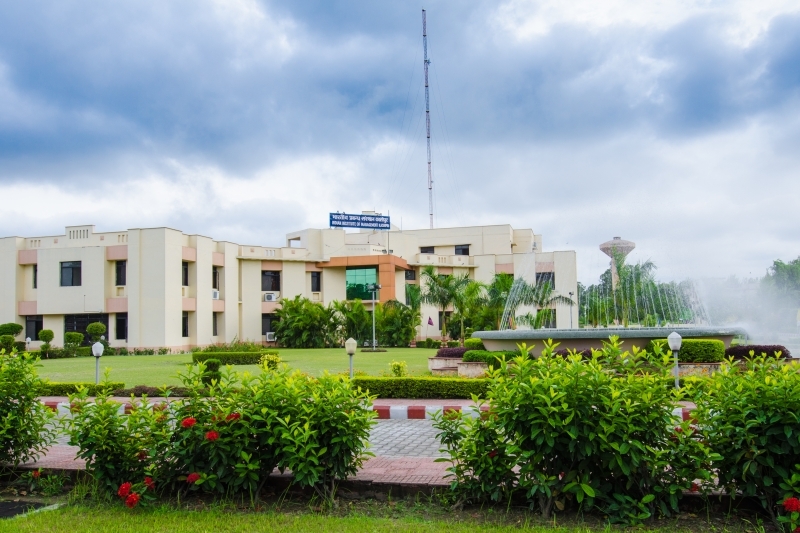 We at IIM Kashipur are proud to inform you that the final summer internship reports for the batch of 2015-17 is now out and the numbers as expected have grown in terms of average package as well as the number of companies visiting the campus.
For a batch strength comprising of 123 students, 65 companies ranging from domains such as HR, Finance, Marketing, Strategy and Operations participated in the summer placement process.
The figures speak for themselves with the highest international stipend standing at INR 4.38 lakhs, a whopping 61% increase over the previous year. The highest domestic stipend has increased by 29% to INR 1.29 lakh and the average stipend has also in gone up by 29% to reach INR 49000 approximately
With a show of exceptional knowledge and skill the students of batch 2015-17 have received diverse offers from various functional areas.
Human Resource function received offers in Industry Relation, Talent Management, Learning and Development and Strategic Performance management.
Finance function received offers in Investment Banking, Agricultural Risk, Agricultural Retail, Micro-Finance, and Treasury operations, Technology Application, Security Exchange, Economic Research & Surveillance and General Finance.
Marketing function received offers in Strategic Brand Management, Market Research, Advertising, Content Management, Digital Marketing, In-bound Marketing, Retail Marketing, B2B Marketing, B2C Marketing, Marketing Process Enhancement and Business Development.
Operation function received offers in Strategic Supply Chain, Six Sigma Project Implementation, Time Lag Analysis, and Process Optimization. There have been offers in the domains of Strategy and Consulting too.
For more details, visit the link given below:-
Summer Placement Report PGP 2015-17