Summer Placements – IIM Ranchi – Class Of 2015-17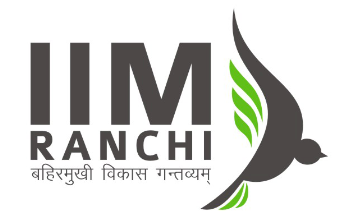 As IIM Ranchi crosses the milestone of 5 years of academic excellence and holistic education, we are proud to present the summer placement report of the flagship PGDM & PGDHRM courses for the 2015-17 batch. We have successfully completed the summer placement process, with students being placed across multiple sectors and functions of their choice. A total of 82 firms participated, making 180 offers to the batch of 167 students.
In tandem with the growth story we have been etching over the past five years, we have seen a substantial growth in both, the number of offers made and the median stipend offered. While there has been a show of immense faith by our legacy recruiters, the same being reflected in the diversity of roles being offered, we also witnessed a deluge of offers being made by first time recruiters.
Going with the tradition of scaling new heights, we have also seen an increase in the number of international internships offered. We would like to thank all the stakeholders involved – our recruiters, faculty, staff, alumni and the students, in ensuring the completion of yet another glorious summer placement season.
Placement Snapshot
PGDM Highlights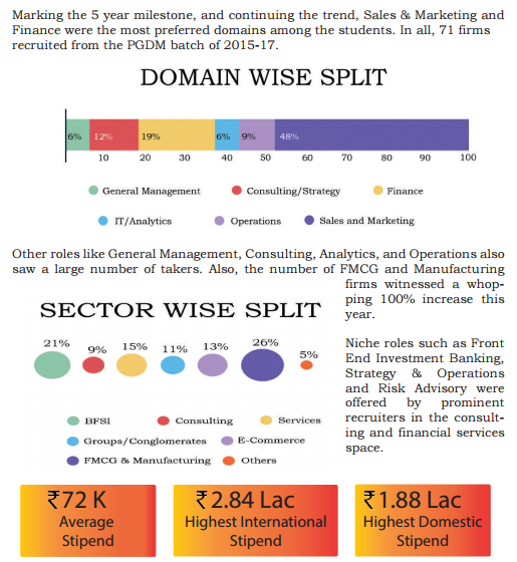 PGDHRM Highlights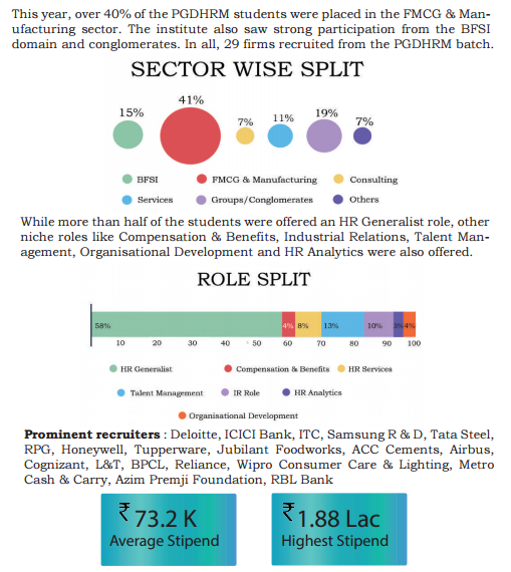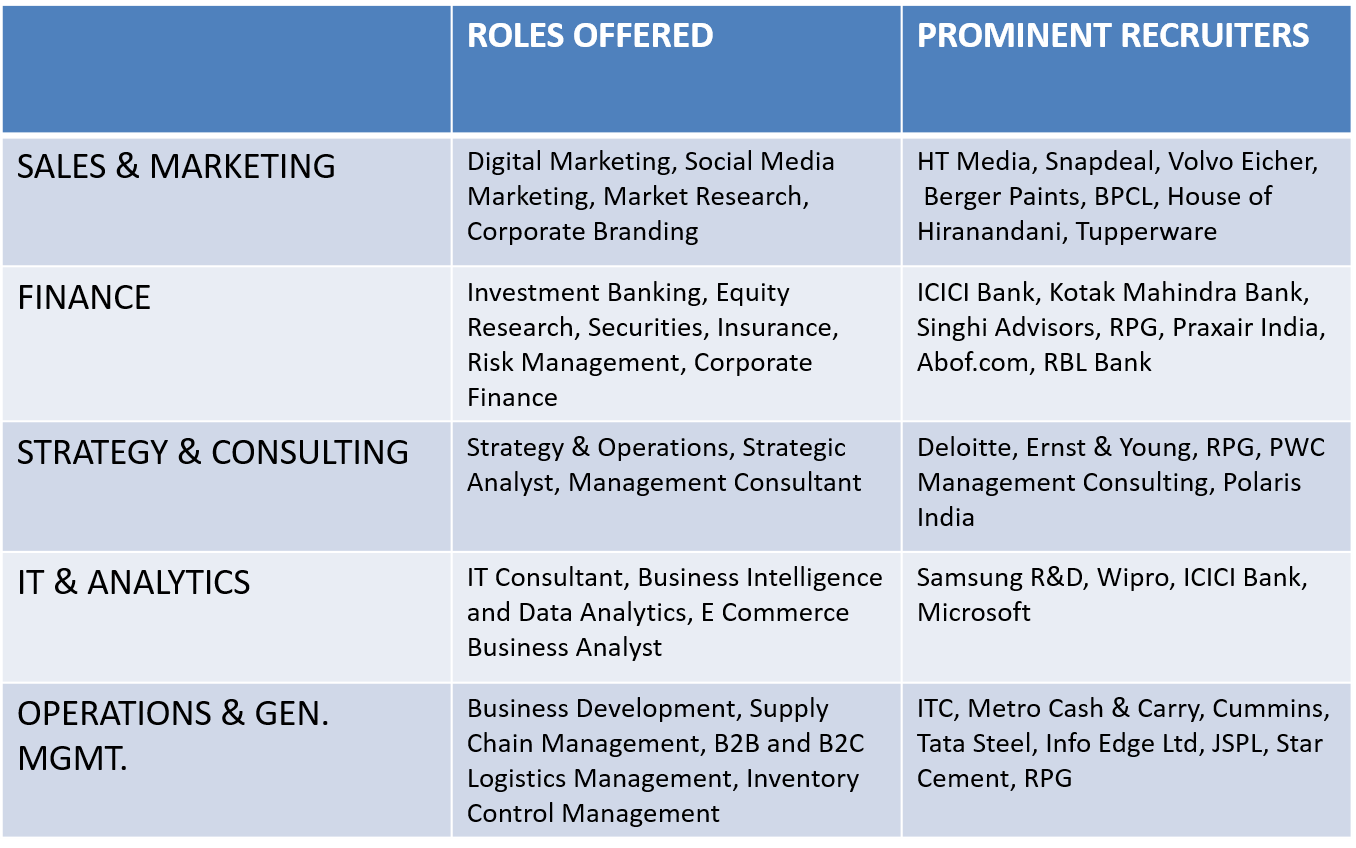 Chairpersons message:
The summer placements at IIM Ranchi this year stand testimony to our commitment to impart exceptional managerial education to some of the brightest students in the country. This is congruous with our quest for achieving global excellence. Our students have consistently performed well in the past years, which has surged the confidence of corporates in the institute. Not only has our association with our existing recruiters strengthened manifold, but we have also seen a steep rise in the number of new recruiters this year. I would like to thank all our corporate associations for their continued support and confidence in our students. I say this with pride and conviction that our students will set new benchmarks in their internships.
Read about IIM Ranchi's 5th Convocation here.
Read about IIM Ranchi's Final Placement – Class of 2015 here.
Read everything else about IIM Ranchi on InsideIIM.com here.