Summer Placements : XLRI Jamshedpur – Class of 2013 -15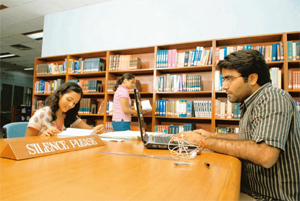 This is season 3 of Summer Placement reporting on InsideIIM and it can safely be said that this is the best Summer Placement at XLRI Jamshedpur in the last 3 years. (2012 click here, 2011 click here)
The big story this year is Finance. Purely, in terms of numbers the performance in the Banking and Finance space is very noteworthy.
World Bank made an entry to XLRI for the first time and that says quite a lot about XLRI's rapid pace of growth towards the elite league of schools in India.
The FMCG sector recruitment scene was as strong as it could be with offers across top companies and across functions.
BCG recruited for Summers again at XLRI which makes it among the top 5 campuses in the country where BCG recruits for Summer Placements. Carlyle visited XLRI third year running.
As far as Human Resource placements go, XLRI remains the undisputed No.1 in the country by a distance. A cursory look at the HR numbers tells you the story.
Unlike previous years, we have more detail about the XLRI placements for BM and HRM separately. Out of 122 HRM students over 87% students will intern in the HR domain. That is just about over  105 students from the 300 odd students at XLRI. Over 60 companies recruited for HR roles.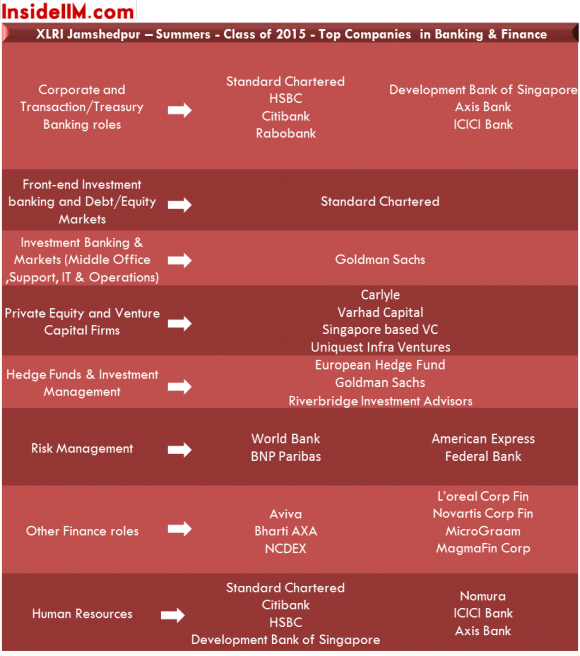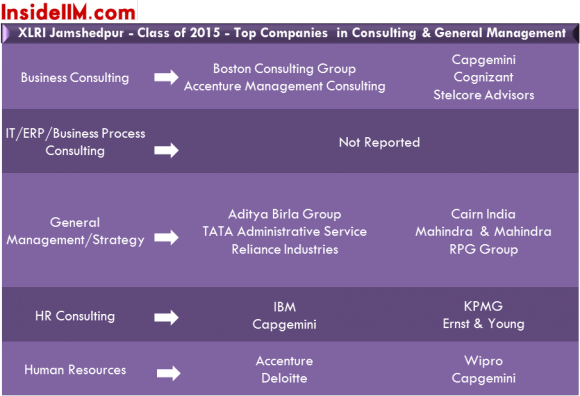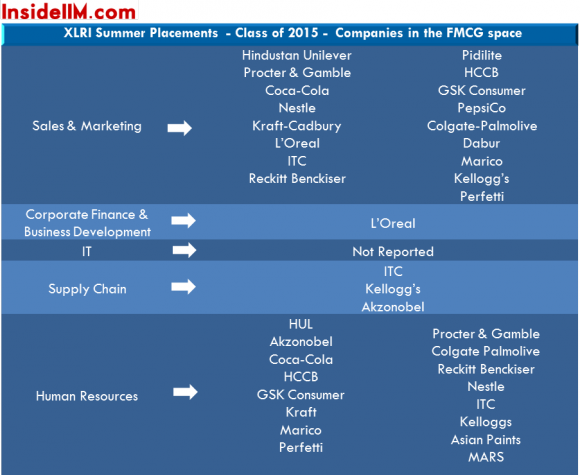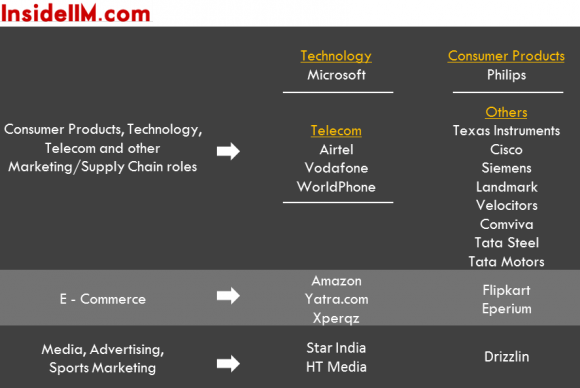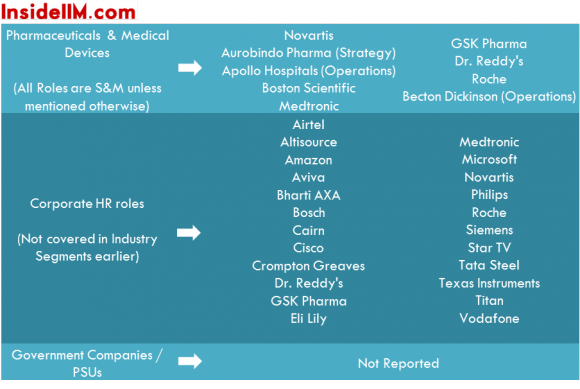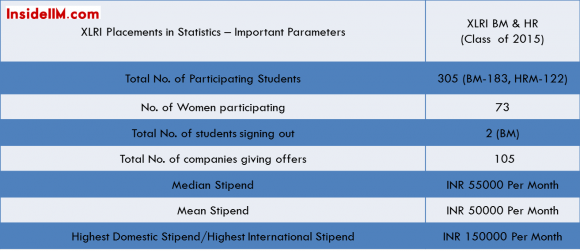 (The Stipend Amounts mentioned are NOT inclusive of to and fro air travel and accommodation (in some cases). Only the amount in hand is taken into consideration)
We would like to thank the placement committee and the External Linkages Cell of XLRI Jamshedpur for providing information in the InsideIIM.com format. They have been very forthcoming in sharing information and solving our queries. We believe it will be of immense help to readers, aspirants and recruiters.
We must put a disclaimer that despite our best efforts it is not always necessary that the data given to us is 100 % accurate.
In case you wish to point out anomalies in the report, do write in to us at editor(at)insideiim(dot)com. We will try to clarify it with the placement committee. Anonymity will be ensured.
Follow this author here
Track the official book of XLRI Media Cell on InsideIIM here
You may be interested in :
Summer Placements – 2012 Season
Summer Placements – 2013 Season