Summer Saga 2015 Winners from IIM Calcutta, IIM Indore, IIM Bangalore, IIM Trichy and Delhi School of Economics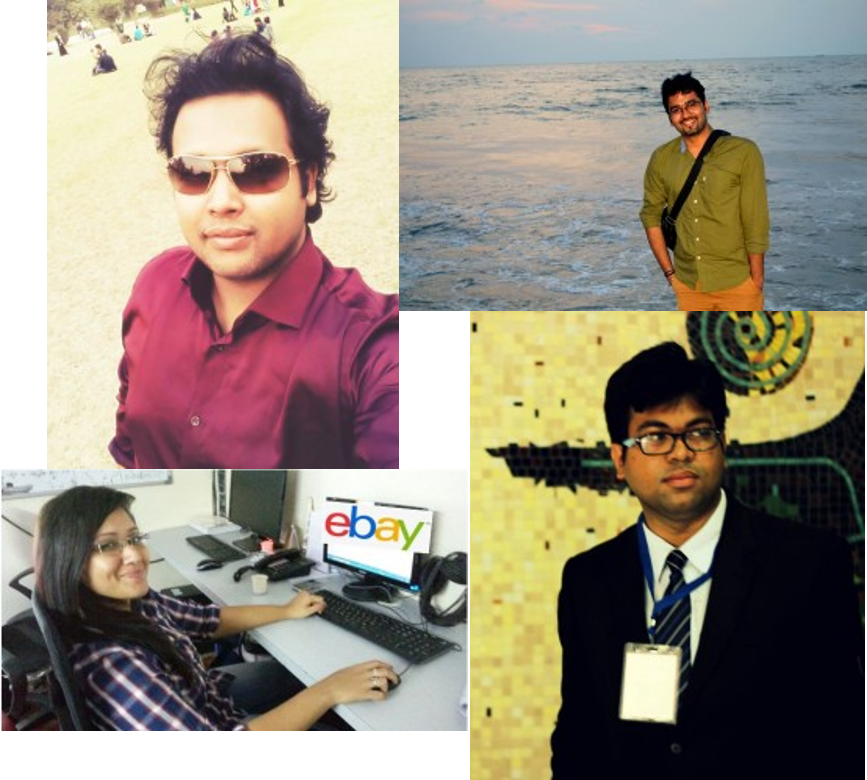 The judges have given their verdict! We have the winners of Summer Saga 2015!
In its third year, the Summer Saga competition saw a far improved quality of experience sharing this year. Judges believe that the stories will go a long way in helping future summer interns across various sectors. In the near future, it should help the first year students make a more evolved choice before the summer placement season kicks off mid-September. We will also have results of the Recruitment Survey 2015 by then. (Do take the survey now. It helps all of us. You can see 3 year data on the rankings in the Recruiter Rankings tab below.)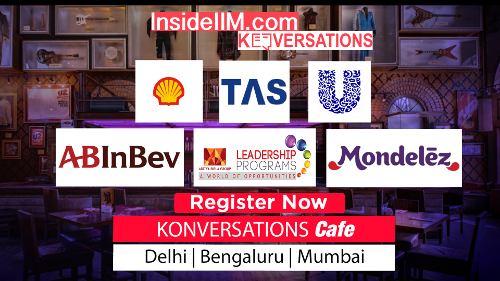 Just to remind you, our judges for the competition were :
Tanvi Sondhi – Head – Aditya Birla Leadership Program
Madhav Vamsi – Head – Campus Hiring & University Relations at Flipkart
Bhavna Rai – AVP, Talent Management at HSBC, Alumna of XLRI who has also worked with Microsoft in the past
This is what Bhavna had to say after evaluation – "It was a pleasure to read about these internship experiences across different sectors ranging from Start-Ups to FMCGs to BFSI. The passion that these interns have brought to this brief two month period is inspiring and I am sure these shared experiences will be a good learning and guidance for the readers who will find themselves in this situation in the future"
Madhav thanked Team InsideIIM for making him part of this and said, "I had a great time reading each story. Few of them were really inspiring." Madhav had a high focus on what the intern's learning was from the 2 month stint and did not rank those very highly which only had travel stories. Travel stories add colour to the narrative but the point of this competition was not just to document that! What can the reader learn?
Tanvi had a very elaborate way to analyze stories – apart from the criteria we gave her – she also tried to analyze stories on the the following parameters – Peers, Culture, Boss, Learning Outcomes, Place, Compexity, Induction etc. It was one of the most detailed manner of analysis we have seen from our judges over the last 3 years!
In order to take out any bias, only ratings of experiences from other industry segments than the ones the judges belong to were considered for the final analysis.
We would like to thank our judges for sparing their valuable time in helping us evaluate this competition.
Sales & Marketing and General Management
This category saw the most number of entries and we feel sorry for a lot of you because the design of the competition this year meant that many of you who have done a stellar job will not get the same recognition. More than 50% of the top 15 ranked entries belong to this category.
Angshuman Kashyap from IIM Calcutta won this category. In fact he is also the overall winner if all entries were considered!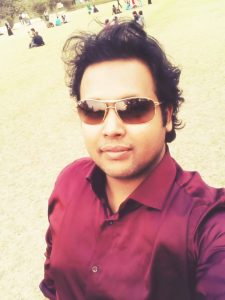 His internship story at Mahindra Rise can be read here. He topped the rankings for 2 out of the 3 judges and also had a very impressive social media sharing score. He wins a cash prize of INR 7500/-
Giving him company in this category is Ashwin Sangameswaran from IIM Trichy. He was ranked 3rd overall and was rewarded for an excellent account of his FMCG internship at Dabur which can be read here. He wins a cash prize of INR 2500/-.
The person to miss out narrowly was XLRI's Harish E.P who was also 7th in the overall rankings. His Microsoft story can be read here.
Consulting, HR and Others (includes NGOs and Govt Internships)
We have a tie here!
IIM Bangalore's Mohit Aggarwal and Delhi School of Economics' Anurag Ghosh win this category. Mohit's account at Mckinsey can be read here. Anurag's unique Backspace Consulting LLC story can be read here. They were ranked 5th overall. They share the category prize with each winning INR 5000/-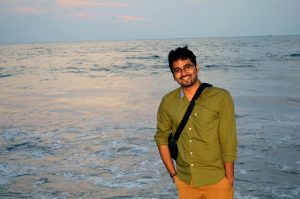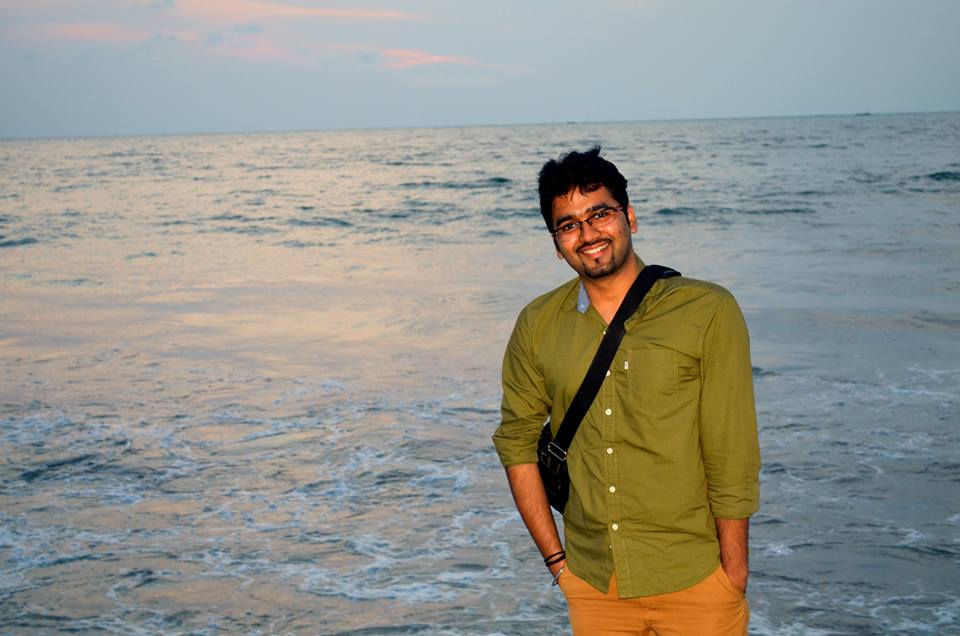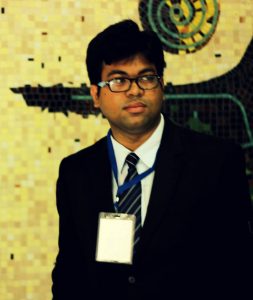 Another entry from XLRI – Pillion rides in Naxal Territory – Internship at TATA Trusts missed out in this category and was ranked 8th overall.
Operations & Supply Chain, E-Commerce Vendor Management
The first place in this category has been won by Soma Banik from IIM Indore. She was placed 2nd overall. You can read her story here. She wins a cash prize of INR 7500/-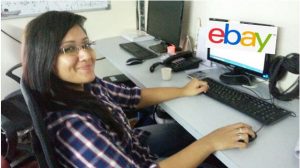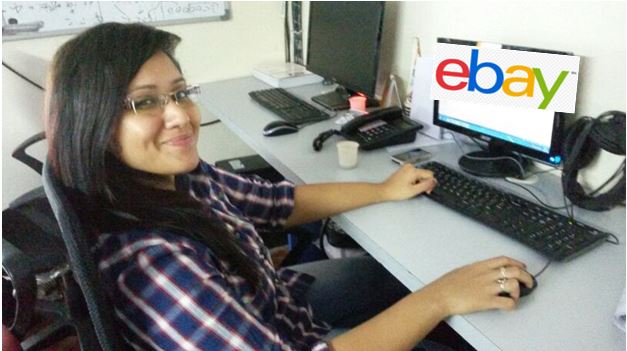 Another IIM Indore girl Moumita Majumdar takes the 2nd place with her very unique story-telling technique describing her journey at GiftXOXO. She wins a cash prize of INR 2500/-. She was placed 4th in the overall rankings.
No other entry from this category was in the top 15.
Banking & Finance
No entry from this segment was in the top 15 and hence it was decided to reward the 2nd place winners of the previous categories and not award anyone from this category. This ensures that we maintain a good standard for the competition and reward those who have truly performed well.
You can read all stories under Summer Saga here
We request the cash prize winners to write to us with their Bank Details on editor(at)insideiim(dot)com
Please take the 2015 Recruitment Survey. It helps all of us.