Summer Saga 2017 – 60 Days As An Intern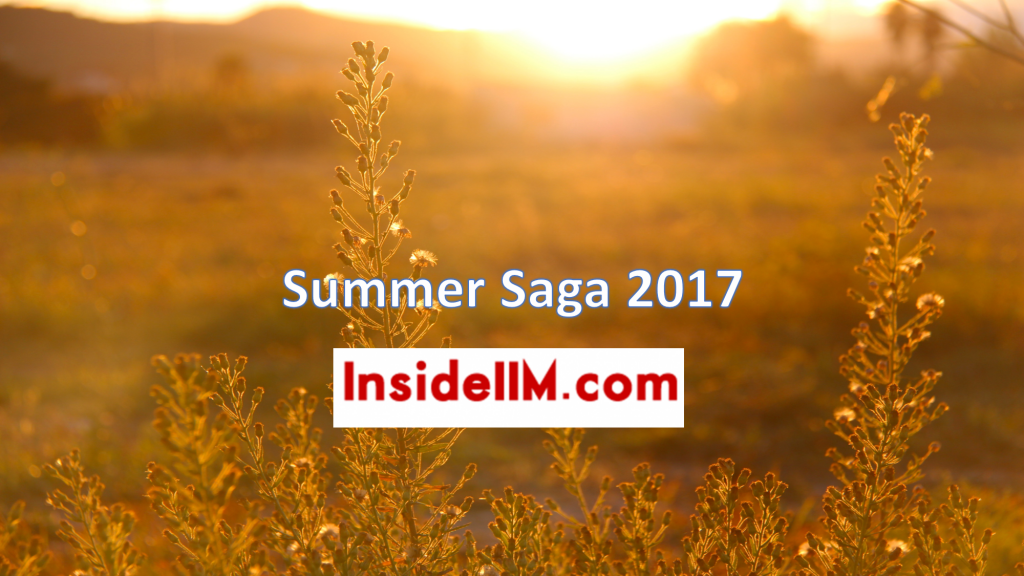 Hi Guys!
Summers for a b-school student is no more about mangoes, games and leisure activities. It's about the grand summer internship.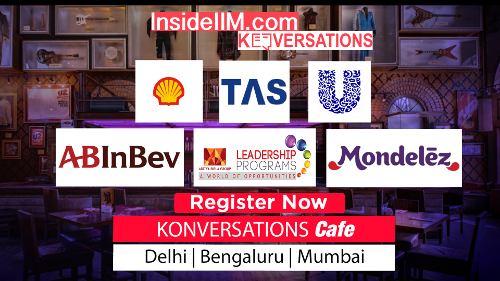 And here's a chance to share this once in a lifetime experience with the world AND win prizes.
What is it?
InsideIIM.com is launching its fourth edition of Summer Saga Contest and inviting you to share your crazy or enriching internship experience.
Here's what you need to do –
Share your summer internship experiences with us! Whether you've managed to beat the heat by sitting in an air-conditioned cubicle, staring at excel sheets all day long OR visited remote villages and town in the scorching heat. Whatever it is that you did, we want to know. And we have the perfect platform to express your highs and lows. Your experience will be read by thousands of users.You pen down the experience and we will make sure you get visibility and your thoughts are heard (read).
What do you get out of it?
Win prizes worth Rs. 60,000 plus e-certificates from the campus managers!
Check out the rules below to know more.
Campus manager, who?
Ever year, we have Campus Managers from some of the top companies (such as Reliance, HSBC, Flipkart, ABG, HUL, TAS, etc) judging the annual Summer Saga competition and top 10 experiences are selected from across b-schools in India.
Check out the previous year's judges and winners here.
Check out the judges for Summer Saga 2015, here.
And judges for Summer Saga 2014, here.
The Deadline
20th June, 2017
RULES OF SUMMER SAGA INTERNSHIP EXPERIENCES COMPETITION
The minimum word limit is 500 words.
The competition is broadly divided into four different categories. Please refer to the table below to know about prizes in each category.
Category
Prize Money
Banking and Finance
Sales, Marketing and General Management
Operations
HR, Consulting and others
1st Prize
Rs.10,000
Rs.10,000
Rs.10,000
Rs.10,000
Runner Up
Rs.7,500
Rs.7,500
Rs.7,500
Rs.7,500
Note : In case the 1st prize is shared there will be no second prize winner and the prize will be shared by the winners – Rs.7500 each.
The 'Campus with the most Interesting Interns' based on the entries from all the campuses. (Minimum number of entries from a campus to be considered for this title – 10)
If your story has already been shared by your campus it will automatically qualify for the competition. If you have applied for the student team again you automatically qualify for this competition as well.
Judges for Summer Saga 2017 will be announced in June.
So guys, start writing to us and make yourself heard. You have a voice and you have the experience, so make the best use of it.