Symbiosis Institute of Business Management, Bengaluru (SIBM-B) organized Revelation 2015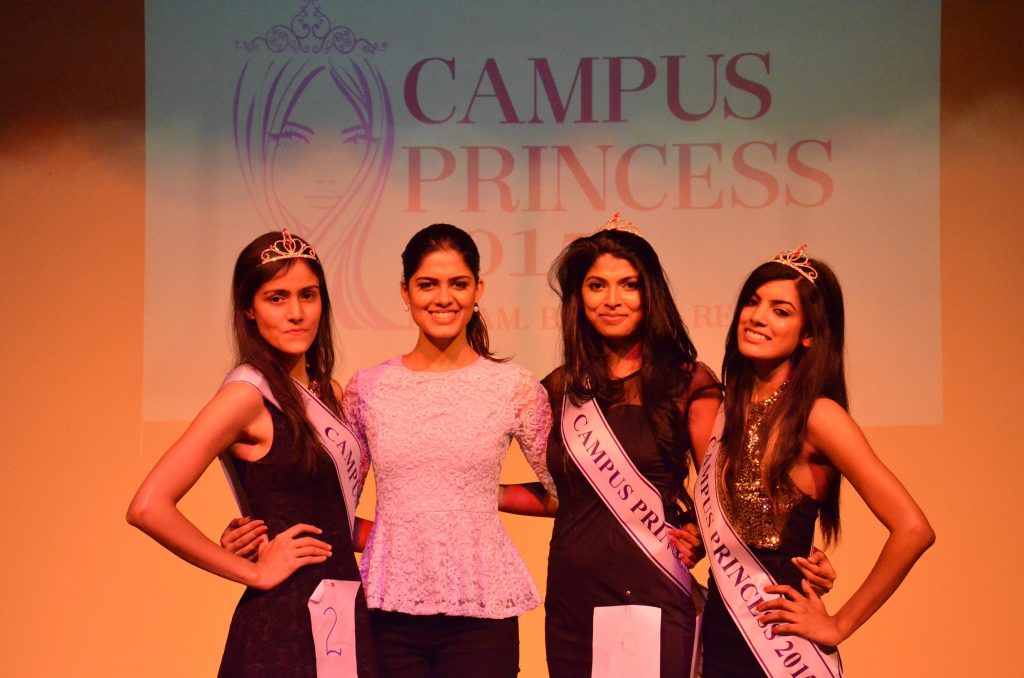 Symbiosis Institute of Business Management Bengaluru (SIBM-B) was host to "Revelation 2015" on 20th, 21st and 22nd January, 2015. The Extra-Curricular Committee of the institute organized the same. Revelation 2015 aimed to provide a platform for the students to showcase their management and cultural proficiency and put to test their skills. An event where fun met intelligence, it gave the participants real life lessons on management.  The theme for the fest this year was "Victor Ludorum: Winner of all games".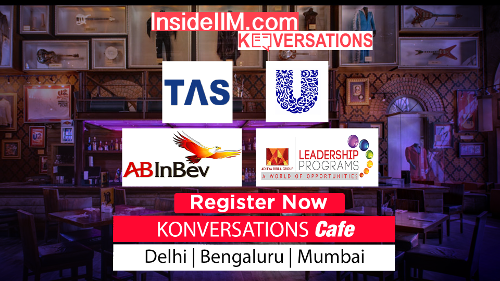 Revelation – Victor Ludorum, as etymology describes, is to bare, to unearth, or simply put, is to discover the true victor capable of building a legacy of successful personalities, establishing a solid foundation for posterity. In a world of warriors, there are rifts. There are Victors, there are defeatists. There are those who come to climb the hill and those who aspire to reach the sky. Just by winning one doesn't get to be the real winner, It's all about being the "Winner of all "- the Victor Ludorum. If one believes in oneself, is dedicated and has a never-quit attitude, one will be a winner.
The sharpest minds of the country were locked in a showdown to prove superiority. The Marketing, Human Resources, Operations and Best Manager competitions witnessed an intellectual clash of gargantuan proportions.
Each of the events had their own unique touches, related to their respective fields. The Marketing event had a round where participants had to reintroduce products that were unsuccessful in real life. The HR event dealt with various modern day problems and processes human resource professionals have to deal with like HR Analytics and Sexual Harassment at the Workplace. The Operations contest had people designing hostel layouts and flight schedules and cross country negotiations among various other hurdles. Future Finance Experts were served with a platter of debt and bidding wars from which they had to emerge unscathed.
The Best Manager event which is essentially an amalgamation of all the streams had contestants running errands concocted by inspiring minds. Intrigue and thrill were equally incited as events such as Drug Mafia, AAP Campaign became abuzz. Each event had their very own Stress Interview rounds which were to be the final barrier laid in the path of gladiators sparring for victory. The winners of the events were:
Prayukti (HR Event) – Emy and Vincy, LIBA Chennai
Paribhraman (Marketing Event) – Sagar and Aravind, Alliance Bengaluru
Provenance (Operations Event) – Rahul and Sagar, CMS Bengaluru
Finascere (Finance Event) – Vishak & Suryadeep, XIME Bengaluru
Colossal Clash (Best Manager) – Kirtika Chaudhary
The cynosure of all the events was the Campus Princess auditions The Miss India Organization in association with SIBM-B conducted the audition at SIBM Bengaluru where Miss Supranational 2014 – Ms. Asha Bhat was the judge. Beauty, charm, grace , elegance – admiration of splendor is a tough task. The entire audience sat enamored by glamour as contestants burnt the stage. Elizabeth Thadikaran from MS Ramiah Dental College captured the 1st position. Vijay Laxmi of SIBM-B and Preeti Saboo from NIFT Bengaluru came in a close 2nd and 3rd respectively.
The fest included a play created and enacted by JZAA- The dramatics club of SIBM Bengaluru. Next came the Dance competition, judged by Lourde Vijay. Lourde Vijay has a professional experience of over 16 years in the entertainment industry having traveled to over 30 countries to train, perform and teach over one lakh student and 90 Corporates. He is also credited with 12 musicals and theater productions and a Guinness World Record holder for the maximum number of Swing Dance flips in a minute. Mr. Vijay Revolutionized Indian-western dance over and over again in India – most notably, by introducing Salsa in 1997, and has also judged various prestigious dance competitions like Asian Open Salsa Championship. PULSE- the group from PESIT danced their way to glorious triumph, and Legion (Jain University) came a close second.
"As a musician I'm about expressing what's inside, and I think everyone has a song in them that they need to get out, whatever their gig is."- Flea. As a battle raged between the bands, music hopped on to the wings of the languid air, and spread its message among the surging crowd who head banged in delirious frenzy. Victors emerging from the scathing war were encrusted in adoration of the thousands who had gathered to witness the symphony in rock. "What's in a Name" conquered the stage and were followed closely behind by Chase 'em Wolves- Indian Academy and Space.
Winners of the Football and Basketball tournament is SFS College, Bengaluru
Revelation was a platform for budding minds to escape the daily mundane routine and rigor of academic life and showcase their talents like never before. This year's footfall saw more than 1000 students participate from various colleges like IIM-B, Christ Main campus, Christ Kengeri, SDM-IMD Mysore, St. Joseph, Jain College, IBMR, NMIMS, Welingkar, SIMSREE, Vanguard, LIBA Chennai, IFIM, IBS, and XIME.
Sponsors and partners include:
Co-sponsor: Radio Mirchi
Event Partner: Hard Rock Cafe
Event Partner: Miss India
Gear Partner: Furtados
Bike Partner: DSK Hyosung
Merchandise Partner: Inksoul and Aaakar
Other sponsors: Red Bull
Dr Rajesh Panda, Director says, "The one who tries, strives and grinds is the one who emerges the Victor Ludorum, Revelation 2015 was a platform for the people to win over their fears and showcase their desire to be the winner of all games"
Prof. A.Vidyasagar, Deputy Director says, "Revelation 2015 was a complete revelation for all the participants. It has indeed enriched the students with a complete learning experience; as it was a perfect blend of fun and knowledge"
Sonal Aggarwal, Coordinator Extra Curricular Committee says, "It was a wonderful experience to be a part of this event and I thoroughly enjoyed the journey of organising and managing Revelation 2015"
SIBM Bengaluru
Ever since its inception in 1978, SYMBIOSIS has been synonymous with progress. The trend of progress has been continued by setting up of SIU's first campus outside Maharashtra at Bengaluru in 2008. SIBM Bengaluru is now one of the leading B-Schools of the country. The focus, now, is on matching global standards of management education. SIBMB instills a work culture which is unparalleled among various institutions. It provides a holistic approach to management which goes a long way in creating a dynamic identity. Vibrant student associations and committees complement the program with a number of activities involving institute-industry interaction.