Symbrisksha 2015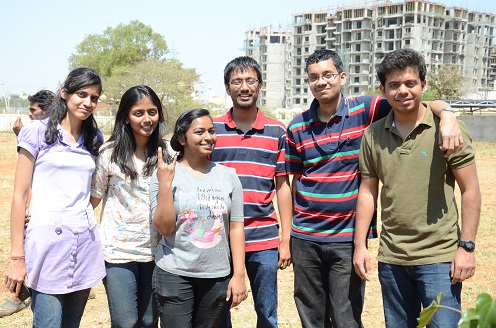 Symbriksha is an initiative conducted by SIBM to spread awareness about the importance of tree plantation. Symbriksha was held in collaboration with TREES FOR FREE, an environment-oriented NGO and Electronics City Industries Association (ELCIA) on February 21, 2015. The main motive for this endeavor was to imbibe the culture of tree plantation and to make our environment a green environment.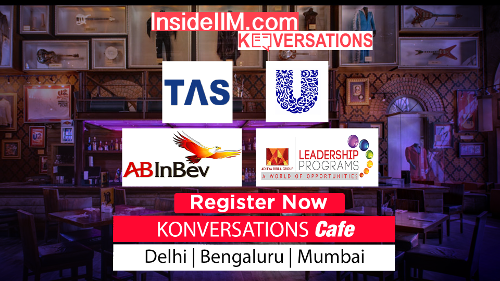 The students of SIBM-B started for the KIADB Grounds at 9 am. On reaching, they realized there were more people contributing their share of responsibility to Mother Earth.  With great enthusiasm and energy, the students split themselves into groups of five and learnt how to embrace the nature. They walked across the empty land with a sapling, a shovel and left to make an impact.
The volunteers freed the saplings of their conformity and reunited them to their rightful womb. As they carefully covered the roots and patted them down, they felt proud that they had made a difference to 400 saplings.
With the increasing level of deforestation and pollution, planting of trees is a necessity. Mother Nature has always been providing us and now it is our time to give it back and by planting trees the students of SIBM-B hopes to pave the way for more such endeavors in the future.
Aditya Chiruthapudi, Coordinator, Social Responsibility Committee, SIBM-Bengaluru said, "It felt incredible ensuring the future for the generations to come. Through this gesture we hope to send a message to all the present youth regarding our environment and our responsibility towards Mother Earth."
SIBM Bengaluru
Ever since its inception in 1978, SYMBIOSIS has been synonymous with progress. The trend of progress has been continued by setting up of SIU's first campus outside Maharashtra at Bengaluru in 2008. SIBM Bengaluru is now one of the leading B-Schools of the country. The focus, now, is on matching global standards of management education. SIBMB instills a work culture which is unparalleled among various institutions. It provides a holistic approach to management which goes a long way in creating a dynamic identity. Vibrant student associations and committees complement the program with a number of activities involving institute-industry interaction.