What It Takes To Be An ABG Scholar? – Anusha Ramachandran – IIM Shillong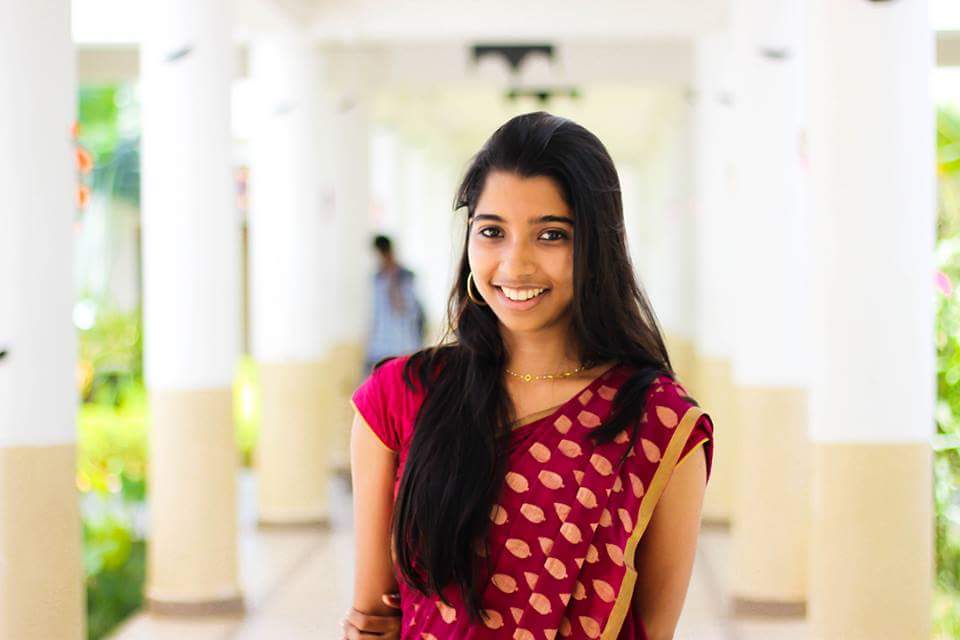 Aditya Birla Scholarship, one of the most prestigious scholarships in India. It definitely is an honour to be an Aditya Birla Scholar. Well, I am not one, but I do know one – Anusha Ramachandran. For anyone who might be wondering, she is actually just like everyone else, usually late for class, cutting close to assignment deadlines and a jovial person to be around. So, what helped her become an ABG Scholar? I simply asked her and here is what she had to say:
How does it feel to be an Aditya Birla Scholar?
It feels great to be an Aditya Birla Scholar. The scholarship represents the idea of the founder of the Aditya Birla Group to identify leaders of the country, and I feel very privileged to have been recognised as one of these future leaders. Apart from this, I am also very excited about my eventual internship with ABG. I am looking forward to what is surely going to be a great learning experience for me.
How did you prepare for the interview?
I was primarily focused on reading up on current affairs and getting a clear picture about myself, and my expectations of myself. The preparation process was equally split between reading about a wide variety of topics and doing a lot of reflection to identify and articulate what I stood for, and what I wanted out of my life. I also ensured that I took time to relax and enjoy and not let myself get too frazzled about it.
How was the interview experience? 
The interview experience was great. We were staying at what is probably one of India's best hotels and got the chance to meet so many other students from diverse backgrounds. The interview itself was very relaxed. The judges were great and put me to ease right at the beginning. It was a casual conversation the was focused on the essays that I had submitted for the earlier rounds. They were most interested in knowing about who I am as a person, and how well I know about myself.
You are also interested in acting. Any comments on that? 
Acting and performing on stage is something that I've enjoyed right from middle school. I was always active with such opportunities throughout the school. Once I got to college, I was lucky that my college had an active theatre club which put up multiple ticketed, public shows through the year. I was a part of this club and got the chance to perform in multiple plays all through college. I think that being on stage has given me a particular kind of confidence and has definitely shaped my personality.
PS: If you want to see her acting visit this link.
Your advice to next year's aspirants?
Do not lose/throw away any certificates. Apart from that, be calm and prepared with a thorough understanding of yourself and be ready for one of the best conversations of your life. Talking to industry leaders, all of whom are genuinely interested in knowing about is a great experience, and is one that you wouldn't forget for a long time.
She is really just like anyone else, just kept all her certificates safe. And yes, is slightly clearer about herself.