Final Placements – Class Of 2018 – TISS Mumbai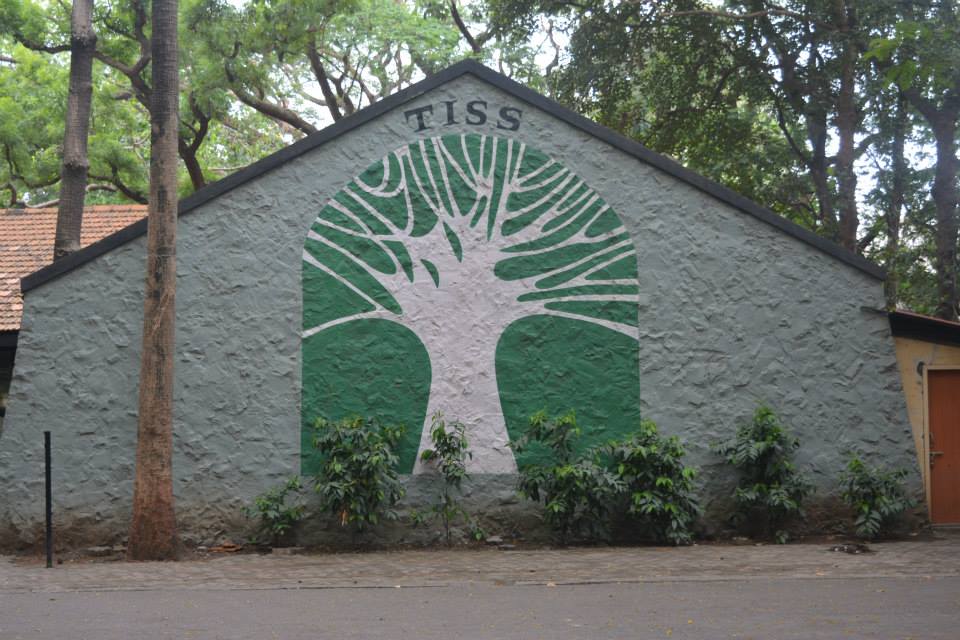 Highlights as per the TISS Placement Report –
– TISS Mumbai conducted its Final Placement Process for the HRM & LR batch of 2016-18, on 14th January 2018. The Placement Process was extremely successful with 100% of the batch placed.
– The process witnessed the participation of regular recruiters like Asian Paints, Aditya Birla Group, HUL, ITC, Mahindra and Mahindra, Nestle, TAS, etc.
– Deloitte India, OYO Rooms, Bajaj Auto, UST Global and Reliance Power were all first-time recruiters.
– Students with relevant work experience were hired into middle management positions by companies making Lateral Placement Offers. Some of these companies were Crompton Greaves, L&T Infotech, Samsung R&D, Sterlite Power etc.
– The total number of PPOs were 26 for a batch of 61 which marks a significant increase from previous years.
– No. of offers rolled out by start-ups increased as well with participation by OYO Rooms and Ola Cabs in the Placement Process.
– The median salary is INR 18.50 lakhs per annum while the average is INR 18.82 lakhs per annum. In comparison to last year, both the figures have seen a rise.
– The average CTC of the top 50th Percentile is INR 18.5 lakhs per annum and the 75th Percentile is INR 20.75 lakhs per annum.
– Reckitt Benckiser paid the highest package of INR 27 lakhs per annum.
Also check: TISS Placements Report 2019, Placement Report of other mba colleges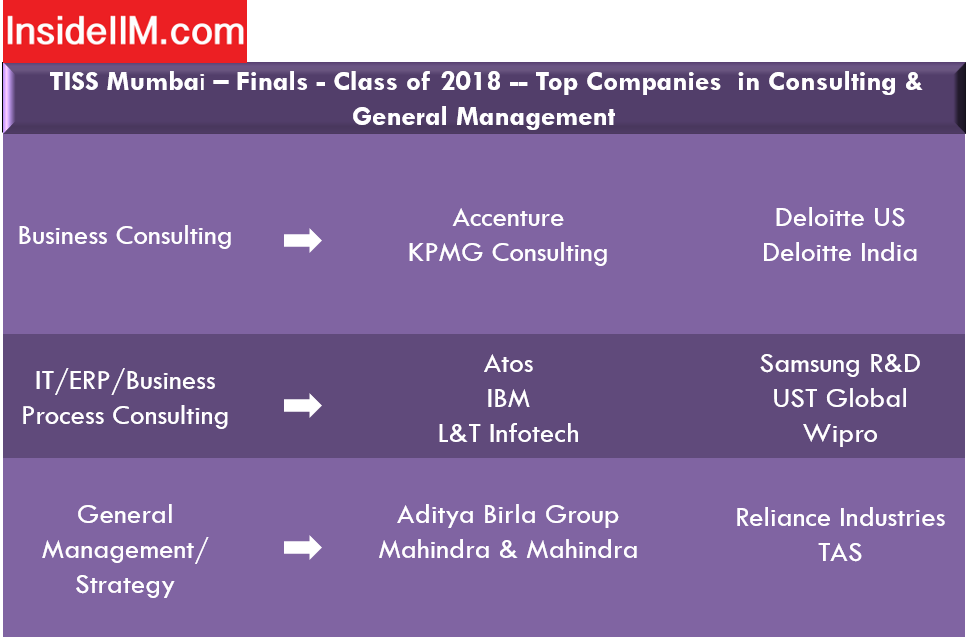 ARC TISS
Aspirant Relations Committee manages the entire gamut of admission related activities from aspirant mentoring to onboarding, and the induction process. The committee also manages the social media platforms for TISS Mumbai HRM & LR where it deals with public relations as well as branding related activities.