TaxiForSure launches "BANGALORE'S OFFICIAL SELFIE VIDEO" campaign in Bangalore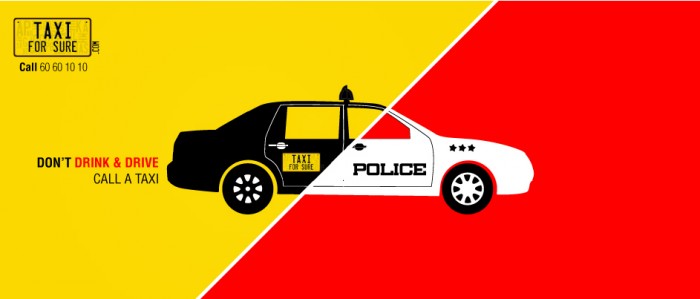 TaxiForSure in association with Hoppipola at Indiranagar set the party floor on fire by launching the very first "BANGALORE'S OFFICIAL SELFIE VIDEO" campaign in India's pub city, yesterday. A huge crowd of young, dynamic boys and girls participated in the campaign making it a huge success and getting free rides along with gifts, exclusively from TaxiForSure.
Based on the most viewed and loved video by Pharell Williams, titled 'I am Happy', the Bengaluru version of the Selfie video by TaxiForSure is the first desi adaptation of the video till date. TaxiForSure has conceptualized this campaign with an intent to spread the message of "Be happy and stay happy." Through this campaign, TaxiForSure also aims to spread the message of 'Do not drink and drive and hence after the party hours at Hoppipola, the residents got a free safe ride back home.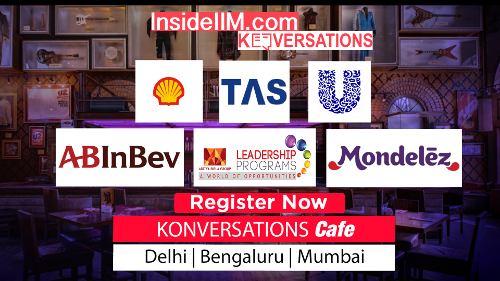 The video campaign incorporates all the selfies uploaded on TaxiForSure's Facebook page, making it ' Bangalore's official selfie video', created by the Bangaloreans, for the Bangaloreans and from Bangaloreans, for the very first time. This unique initiative in the city has been undertaken by TaxiForSure in association with the most popular hangout place, Hoppipola, located in Indiranagar.
Speaking on the occasion, Co-Founder and Director of TaxiForSure, Aprameya Radhakrishna said, "We are extremely thrilled with the energy and response that we have received from Bangaloreans on the launch of this campaign. This campaign is another effort to establish direct connect with our valued audience in Bangalore and ensure that they are offered a safe and a hassle free ride back home. We will continue to serve our best and hope to offer many more happy rides to our customers."
The launch event also witnessed presence of over 400 participants who were present to share their smiles. The evening remained filled with energy as Bangaloreans uploaded their selfies with the #BANGALORESELFIE on Instagram. You can view the selfies on http://ink361.com/app/tag/bangaloreselfie
About TaxiForSure
TaxiForSure.com is an aggregator of car rentals and taxis in India. The company works with various taxi operators and enables them with technology to ensure that customers get an easily accessible, safe, reliable taxi ride for sure.  In less than three years of operations, the start-up has also joined the elite club of start-ups that have completed 1.5 million transactions.
For more information, please visit http://www.taxiforsure.com or follow @taxiforsure  on Twitter. Join them on Facebook at https://www.facebook.com/TaxiForSure