Ten Reasons Why I Love My Campus – IIM Indore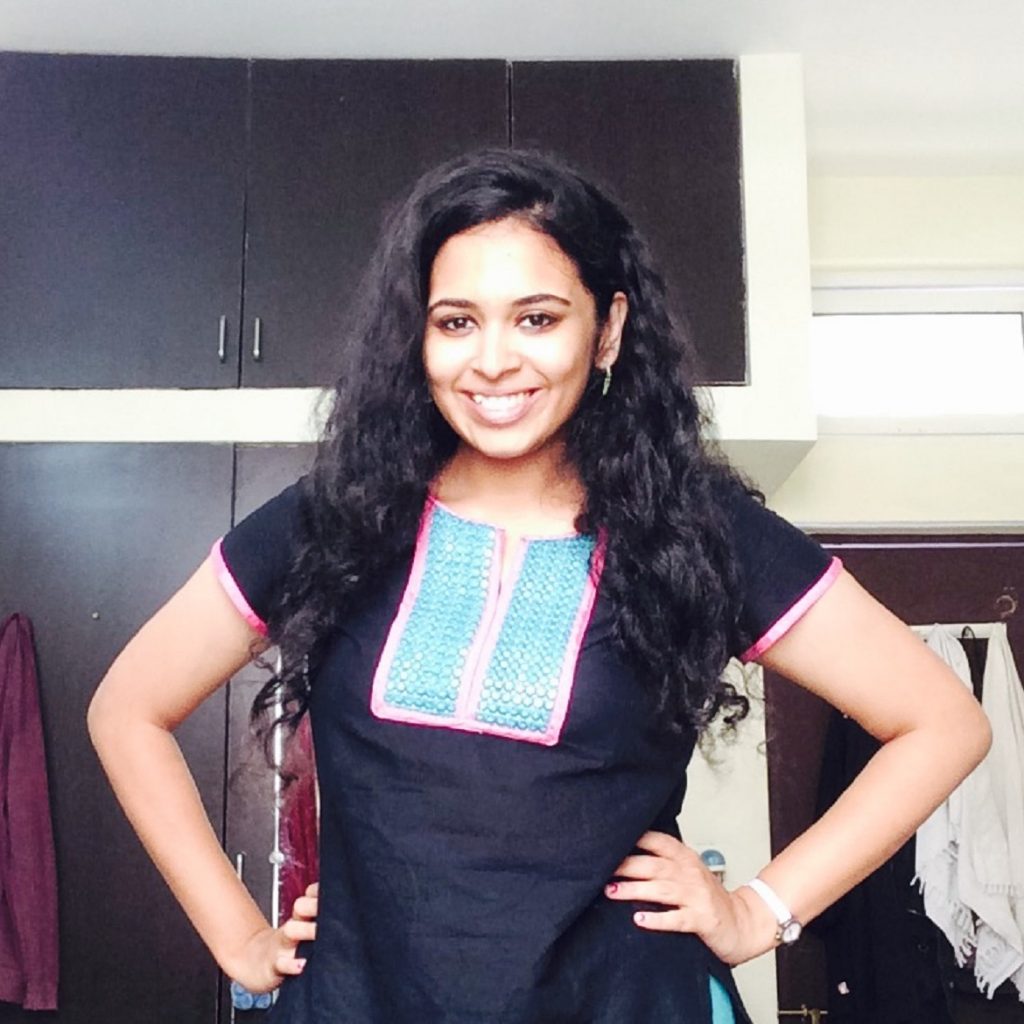 1.    1. The diversity:  IIM Indore has the largest batch size amongst all the IIMs, 570 students in total. This obviously leads to a very high diversity, making it a melting pot of cultures. We have students from every state, right from Kashmir to Kerala. There are a large number of festivals celebrated, such as Onam, Ganesh Chaturti, Durga Pujo, and Lohri.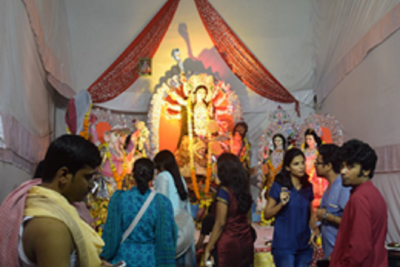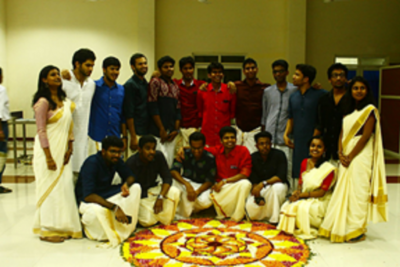 2. Student-run ventures: IIM Indore has a host of ventures which have been started by participants of various programs. There are over 10 food joints, run by students. In fact, the institute has encouraged this by dedicating one whole mess to these ventures. Apart from this, there is also the student-run Laundromat, "Expressomat", which is available for use by participants.
3. The events: IIM Indore has two major fests, IRIS (PGP) and Atharv (IPM). Apart from this, there are other unique events, such as the Indore Marathon, held every year to support a special cause, or the Rural market research fest, Utsaaha, conducted at a mela at Janpav Kutti. Other than this, there are guest lecture series (i5 summit), Ranbhoomi (Sports fest), and of course, the events held by the Students Activity Council (SAC). These keep the campus buzzing, with late night meets for planning and running around during the day-time to make these successful! Apart from adding vibrancy to the campus, these events help the participants truly learn what "Management" is about. After all, there is nothing like hands on experience!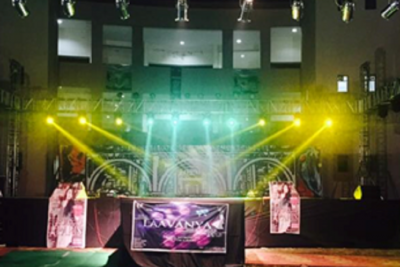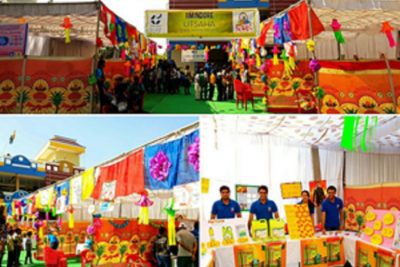 4. Gender ratio: This is one thing that IIM Indore is very proud of. It has one of the healthiest mixes of male and female participants, across B-Schools. In the flagship Post Graduation Program, about 35%-40% are girls.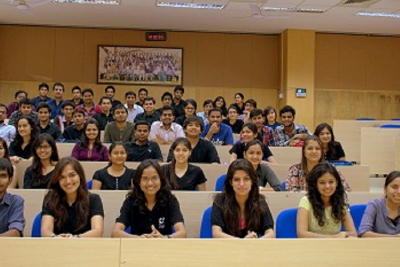 5. Cool infrastructure: Definitely one of the coolest IIMs out there! We are not only equipped with a state of the art sports complex, but also two additional gyms, basketball/badminton courts in every hostel, squash court, sauna, cricket stadium, and many more. The star of the campus is, of course, the academic block, the circular building at the top of the hillock.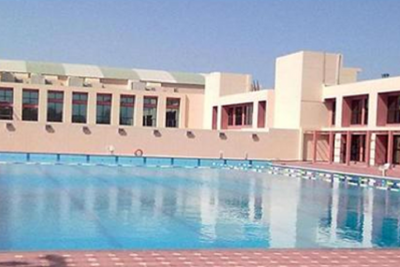 6. Food on campus: There are over 10 food joints in the campus, providing everything right from Poha and samosa, to Pastas and Pizzas. Most of these ventures are run by students. The most recently opened spot includes the HUL Adda, where the participants play the guitars and banjos, while playing chess or carom.  
7.  Guests we get to meet!: IIM Indore is host to some of the greatest speakers, and inspiring personalities. We have a host of speakers and guest lecturers. Some of the people with whom the Participants have interacted include Narayan Murthy, Abdul Kalam, Arundhati Bhattacharya and Jairam Ramesh, among others.
8.  Nature: IIM Indore is one of the greenest campuses. Located on a hillock, it is home to many flora and fauna. There are birds and animals like the golden Jackal, Grey Hornbill etc. which can be spotted on campus. In addition to these, there are frequent nature walks and photography sessions which teach participants to appreciate nature. Don't be surprised if the squirrels and the birds on campus are very friendly.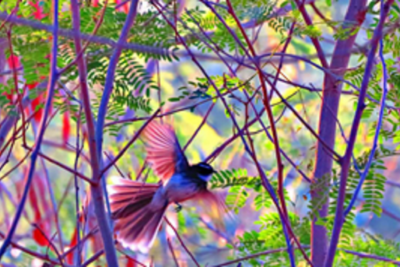 9. IPM: The first Undergraduate programme to be started by an IIM, Integrated programme in management is the 5-year course offered by IIM Indore. The students are exposed to a different kind of curriculum, adding a different flavour to every event or competition held on campus, be it a dance performance or a debate.
10. RIP and HOP: Rural Immersion Programme in the first year and the Himalayan Outbound Program in the second year call for a special mention in the list. The experience of living in a village for a week, or of kindling fire on the Himalayas, is unmatched by any other experience, and is remembered by the participants for a long time.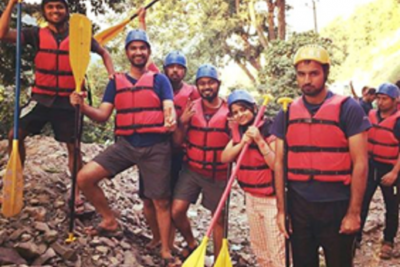 About the Author: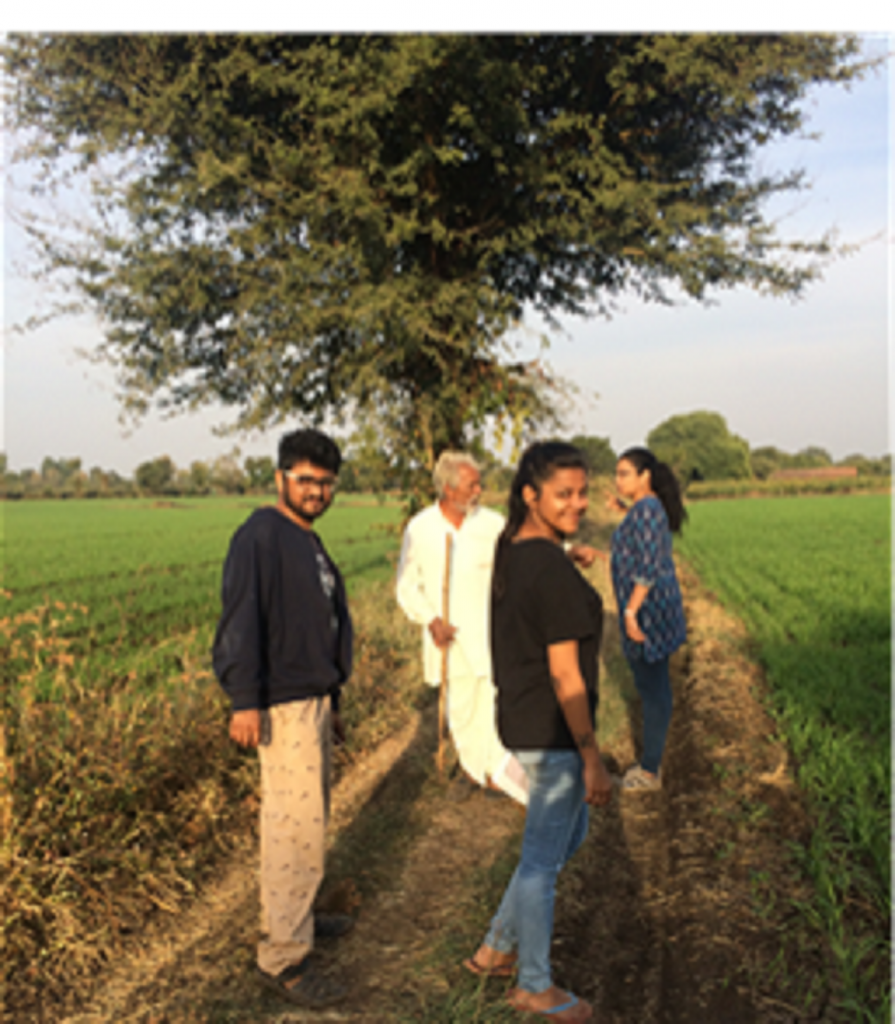 Kamala Priya Mukkamala is a 4th year student of the Integrated Program in Management, at IIM Indore. She is a marketing enthusiast, and her hobbies include playing basketball, and singing.