Ten things that make the HKUST MBA special!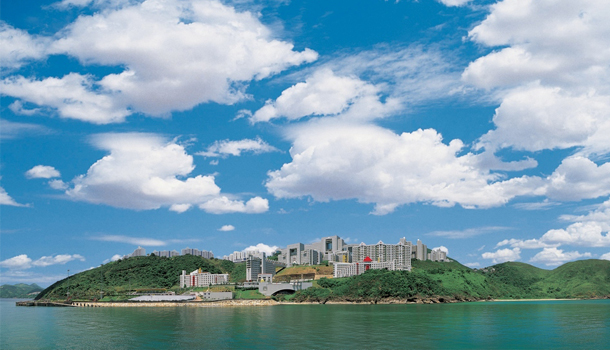 We are very happy to feature another top school from Asia, the HKUST MBA school, on InsideIIM.com. In the coming months, you'll know more about the programme and its students on InsideIIM.com
1.       Diverse Student Mix
HKUST MBA program offers a closely-knit environment for students from diverse cultures and backgrounds. More than 90 percent of the 100-120 admitted students are international, coming from over 25 countries. By interacting with peers from diverse cultural, educational and business background, students can exchange real-world experiences and benefit from a range of distinct perspectives, helping them to identify new approaches to business thinking and breakthrough ideas.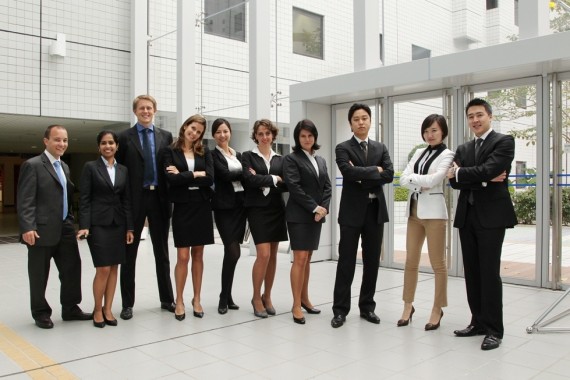 2.       Beautiful Campus
Imagine spending a life-changing year in a serene environment, framed by green hillsides and the sparkling waters of Clearwater Bay with city centers just a short trip away. The HKUST Business School is housed on the picturesque campus where students can find everything they need close by, including housing, banks, medical and dental clinics, a supermarket, a bookstore, and catering outlets conveniently located on campus.  Other facilities include a five-storey library, a language-learning center, a multimedia resources self-access center, various sports facilities and more.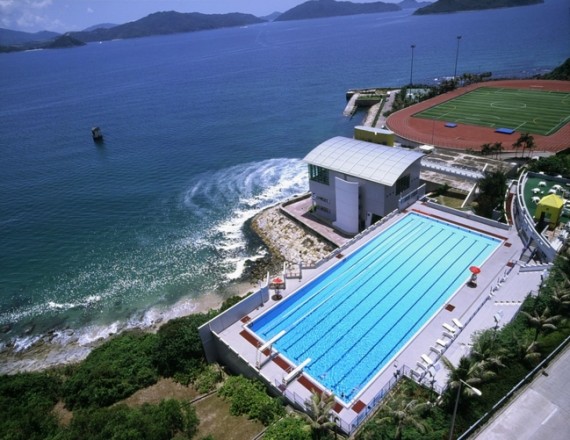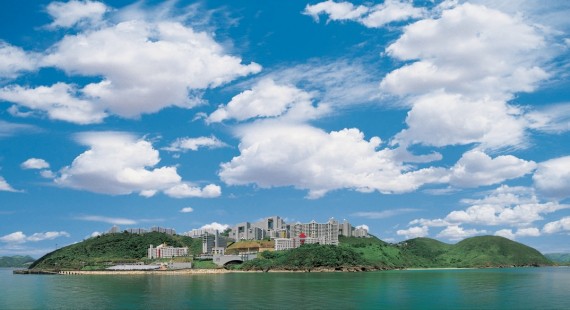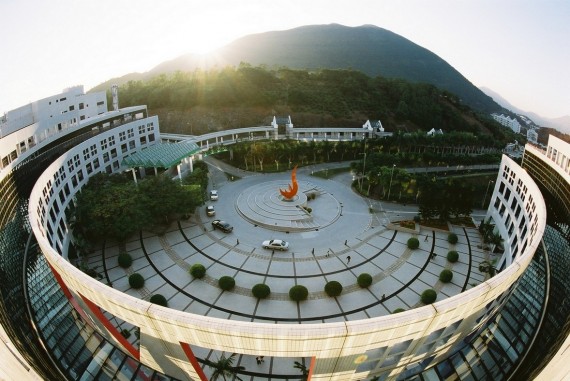 3.       New Business Building
A new business building, HKUST Lee Shau Kee campus, is being built to offer students from business school state-of-the-art facilities and environment for better learning. HKUST Business School including the MBA office will move in to the campus in 2013. An exclusive student lounge, career library, classrooms and breakout rooms will be available for MBA students on the MBA level.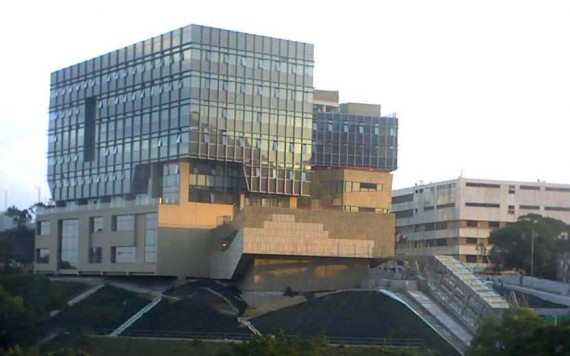 4.       Experienced Adjunct Faculty
In addition to the programs' cutting-edge research faculty, HKUST MBA program has assembled exceptional industry experiences from adjunct faculty who held leading positions in multinational firms. These outstanding leaders inspire students with experience-based insights and the best global management practices at work in Asia.
5.       Strong Asia and China Focus
Situated on the doorstep of the world's most rapidly developing market, HKUST MBA program offers an Asia-specific education. Students can learn from experienced practitioners with knowledge and skills drawn from their own experiences, backed by real-world cases and field trips to various Asia cities. Opportunities abound for networking with Chinese business leaders through our China Club, and a strong alumni network in the region provide students a head start in pursuing a successful career.
(Promotion : Planning to apply to Top Business Schools in Asia? You may want to look at our services here!)
6.       Extensive Exchange Network
HKUST has an extensive network of top business school partners for students to further enhance their overseas exposure through an exchange program. All full-time MBA students are guaranteed to spend a semester at one of our 58 exchange partners' business schools across 18 countries, over 70% of students get into their 1st choice in 2012.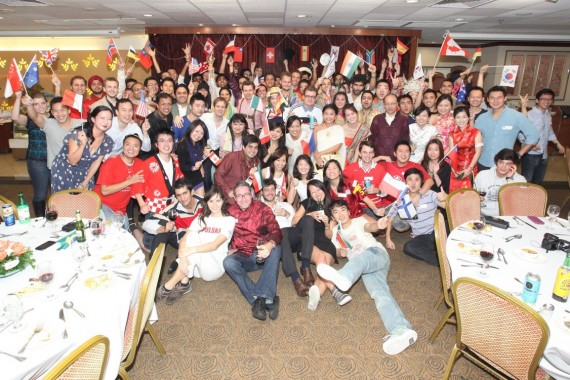 7.       Strong Professional Affiliations
Going even beyond the real-world business experience of HKUST MBA's adjunct faculty, students have opportunities to meet and be inspired by top industry leaders around the globe, including valuable speakers like Angela Ahrendts, CEO of Burberry, Carlos Ghosn, CEO from Nissan, Zhang Ruimin, the founder & the CEO of Haier and other business giants.
8.       Interesting Student Clubs
Student-driven club activities are highly encouraged and supported by the HKUST MBA program. A number of clubs ranging from finance club, consulting and strategy clubs to sailing club and adventure club have been initiated by students, serving as excellent additional platforms to connect with various industries and to put what they have learnt in class into immediate practice in a risk-free environment. Student clubs can as well enrich students' academic experience and build competencies and relationships beyond the classroom.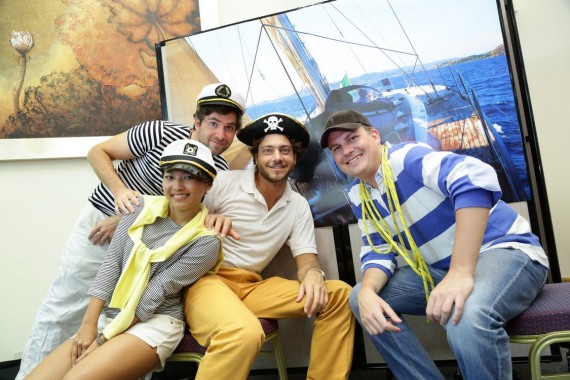 9.       Residential Components
"Preparing to Lead" is a unique residential component of HKUST MBA program. The 5-day pre-required course is set up for students to undertake the practical study of managerial work. The course examines students' communication skills and offers the opportunity for assessment and feedback through different activities such as case studies, group discussion, field study, presentation and games. By gathering students with different cultural & professional background, the course helps to build cohesiveness among students and develop their own leadership skills.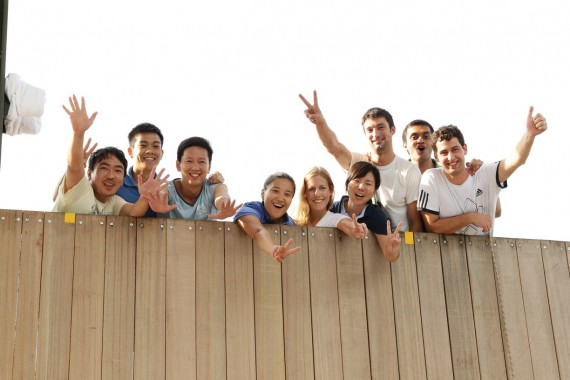 10.      Case Competition and elective in "Enhancing Professional Skills"
To further enhance students' soft skills necessary in business environment, HKUST MBA program offers students with an intensive elective to enhance professional skills covering business analysis, presentation, elevator pitch and tactical handling of Q&As.  Students can further put the skills learnt into practice through school-sponsored case competitions overseas. They will be working in multi-cultural teams under pressure within short time frames, which they will get a life-long beneficial experience in return.
(Promotion : Planning to apply to Top Business Schools in Asia? You may want to look at our services here!)
In case you have any questions for the HKUST MBA Marketing or Admissions Team, please fill the form below:
You may also be interested in :
AIM Manila brings in changes in its Admission process 
10 Things that make IIM Lucknow special
10 Things that make IIM Indore special
10 Things that make XLRI Special
10 things that make IIM Kozhikode special