Tesla Motors – The Future Ahead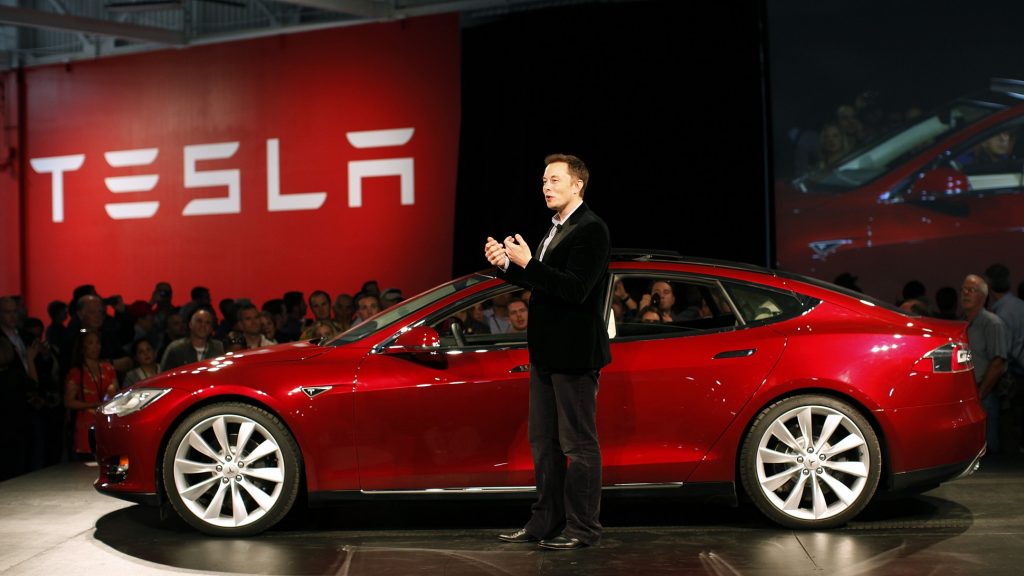 Well, who doesn't know Elon Musk – the real-life inspiration to the character of Tony Stark (Iron Man). He is probably this century's most innovative tech entrepreneur – PayPAl, Tesla Motors, SpaceX, SolarCity, Hyperloop. For many years, many tinkered with electric vehicles to replace the gas-guzzling conventional models. Everyone knew its importance – green energy, sustainability, advances in energy storage. But, building something on paper is one thing, delivering the same is another.
A small company has managed something where giant vehicle veterans have failed. In 2005, worldwide EV sales were measured in hundreds. In 2015, the threshold of 1 million EV on roads worldwide was exceeded.  Tesla Motors has sold almost 164,000 electric cars worldwide since making it the second largest global plug-in car manufacturer. Going Green was positioned as a style statement by delivering affordable EV with no compromise on design and features – especially AutoPilot. Tesla's supercharging network is often quoted as being one of its greater advantages in the EV market – achieved by leveraging the tech from SolarCity, which Elon Musk had bought for a whopping $3bn. Tesla has installed a network of high-powered Superchargers across North America, Europe and Asia for Tesla cars.
The company also operates a Destination Charging program, under which shops, restaurants and other venues are offered fast chargers for their customers. It started by making an electric sports vehicle – Roadster, which was well received due to its stupendous performance. Tesla then came up with model S followed by model X – an upbeat crossover SUV, which was priced premium, whose profits were used to aggressively expand its facilities which culminated in creating an affordable EV – model 3. Model 3 took 232,000 reservations in 2days. Unlike many other manufacturers, Tesla produces many of its components and not just does assembly – vertical integration. In this regard, it has built Giga-Factory. There would be an exponential rise of this category in the future as governments are taking clean energy initiatives and giving subsidies. Tesla now seems to be a name synonymous to EV segment. It initially bore a lot of losses, as is expected of a disruptive tech company. Nonetheless, it became a positive cash flow this year, quite soon one can say.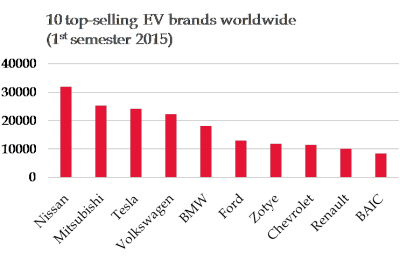 Sources : http://insideevs.com/tesla-model-x-grabs-6-of-u-s-large-luxury-suv-segment-in-q3/
———
About the Author: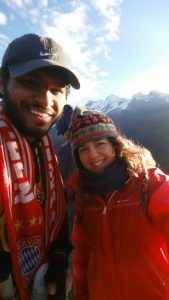 Niteen is a second-year student at IIM Calcutta. He is a native of a remote village in the state of Karnataka. He is an obsessive-compulsive reader. True to that,  he considers himself a wikiholic and has a knack for variegated consortium of subjects. Surfing the internet on various issues, especially History, International affairs and Politics is invigorating. Part of InsideIIM student team.