The 3 Lifelines & the Poetic approach to Entrepreneurship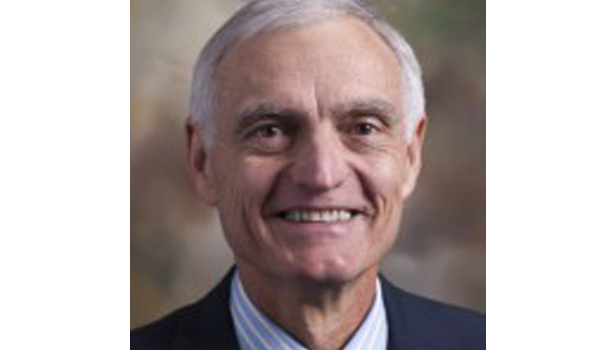 (This is a Sponsored Post)
You want to be an entrepreneur?  Then, you must listen to Dr. William Verdini.
Dr. William Verdini talks about innovation and entrepreneurship in his completely novel style.
Entrepreneurs are not Risk Takers. Entrepreneurs are Risk Managers!
Dr. Verdini offers 3 lifelines for every entrepreneur like the ones offered in Kaun Banega Crorepati (KBC)
He also says that there are no typical types of entrepreneurs.
Lastly, he uses famous authors and poets to drive home important aspects about analyzing your venture. We recommend you refer to the slides below while watching the video.
You will also meet Dr.Shalini who tells us how Myra School of Business is responding to the challenge of creating entrepreneurs.
Please find the slides for the hangout below. We apologize for sub-optimal video quality.
About Dr. Verdini
Dr. Verdini retired as chair of the Department of Supply Chain Management at the W. P. Carey School of Business, Arizona State University. On March 1, 2013, he joined MYRA to help with placement services and with building lasting relationships with corporate leaders in India and abroad.
About MYRA
MYRA wants to bring about change by creating change makers and business leaders with a difference.
Click here to know more about our courses
The application deadline for PGDM and the PGPX is 14th May 2013