The 3rd "Sanskriti Knowledge Quest" Held By Sanskriti University In Association With FORE School Of Management, Delhi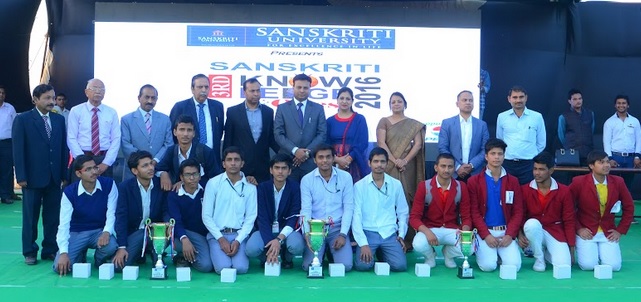 The 3rd "Sanskriti Knowledge Quest" held by Sanskriti University in association with FORE School of Management, Delhi.
The 3rd Sanskriti Knowledge Quest was organised by Sanskriti University; Mathura in association with FORE School of Management, New Delhi supported by PepsiCo, in the university campus in near Chhata, Mathura.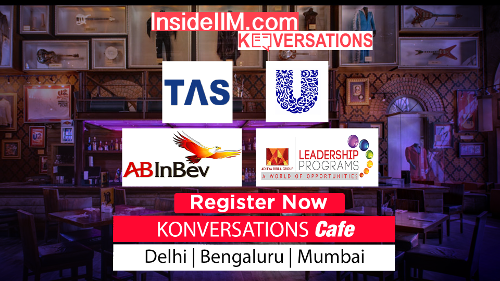 The annual Quiz competition event has become popular over the past years and students from Mathura, Agra, Aligarh, Chhata, Kosikalan, Varanasi and Vrindavan. The event was inaugurated by Mrs. Neha Gupta. Dr. I.K. Pandey, Dean of the University welcomed all the students and other guests. The Chancellor, Mr. Sachin Gupta addressed the gathering and advised the students on career advancement. Also present were Pro Chancellor, Mr. Rajesh Gupta and Executive Director, Prof. P.C. Chhabra.
The quiz was a four tier competition which comprised of pen and paper based rounds, online round followed by the grand finale. A total of 500 Groups participated in the first round of which 128 were chosen for the second, 32 for the third and 08 Groups for the fourth and final round. The quiz questions were mixed bag ranging from general science, technology, current affairs, mythology, and topics which impact students and society.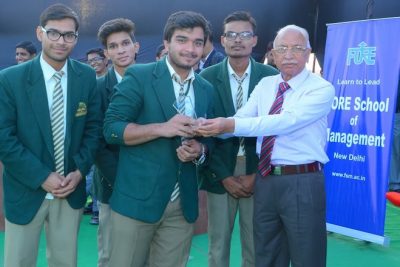 The quiz was conducted by Nirmalya, Director, DebriN Synergy who made it interactive and ensured a high level of audience engagement. With lots of questions going to the audience and prizes for every answer coming up, the audience was left wanting for more. Students from Shriji Baba Saraswati Vidhyamandir put forth outstanding performance and were the winners for consecutive years.
Certificates and trophies were awarded to the winners by the Chancellor, Pro-chancellor and Executive Director. All the participants of the final round were presented with  a token of appreciation. Special buses were arranged for participants who came from Palwal, Lucknow, Allahabad, Kanpur, Agra, Meerut, Aligarh and far away cities.
Sanskriti university campus is spread over 40 plus acres of land on N.H.-2 located at Chhata, Mathura which is 116 KMs from Delhi. The University offers UG & PG courses in Commerce, Science & Engineering, Hotel Management, Fashion Designing, Agriculture.
FORE School of Management, New Delhi is ranked as one of the top private management colleges in the country and is a sought after B-school in the country. The intake for the 2017-19 PGDM batch at FORE School of Management is open for the 240 seats. Admission is merit-based only.  The average compensation offered last year has been INR 9.2 lacs and the highest offer being INR 21 lacs p.a. One can now apply online.