The 70th Independence Day Celebrations At IIM Ranchi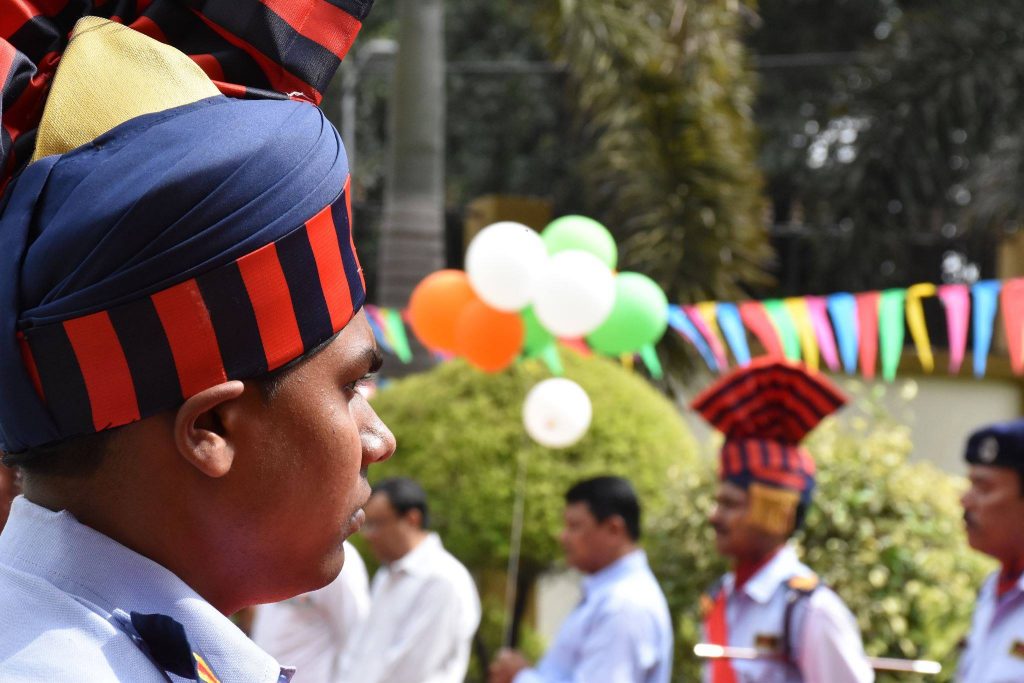 All the members of IIM Ranchi family came together on 15th August, 2016 to celebrate 70 years of Independence of our beloved nation. All the students gathered at Suchna Bhawan for the flag hoisting ceremony. Students in crisp traditional dresses carrying the national flag, patriotic music in the background, beautifully decorated podium and serene weather in Ranchi only added to the day's charm. The ceremony begun as our Director-in-charge, Dr. Anindya Sen and Chief Administrative Officer (CAO) Brigadier V.S. Saini unfurled the national flag, followed by the National Anthem.
Dr. Anindya Sen addressed the students and the staff members. In his speech he highlighted the uniqueness of India, how we, as a nation, are the epitome of Unity in Diversity. He talked about how every state has its own culture and tradition, it's like a mini nation in itself, yet we do not require a visa to travel from one part of India to another; and this has only been possible due to the unity that we uphold as our supreme strength. He spoke about the diversity among the students of IIM Ranchi which reflects this country. He expressed how this diversity brings along different perspectives and inspires students to look beyond these differences and work together towards the development and progress of our nation. Our CAO also addressed the students by talking about all the past endeavors made for the country's progress and emphasized on how our generation can contribute to further the advancement of our nation.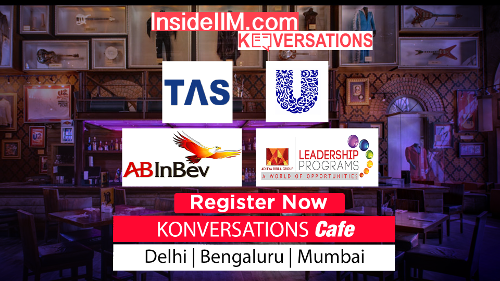 A few days before the Independence day celebration, the cultural committee had conducted a photography and content writing competition with the theme "Aazadi" which saw a huge participation from the students, the results of which was declared during the celebration and winners felicitated. To mark the end of the ceremony students from the first year batch filled the atmosphere with patriotism and enthusiasm with their melodious performances. The celebration concluded with delectable snacks for students, faculties and staff members.