The ABCs of MBA Interview Prep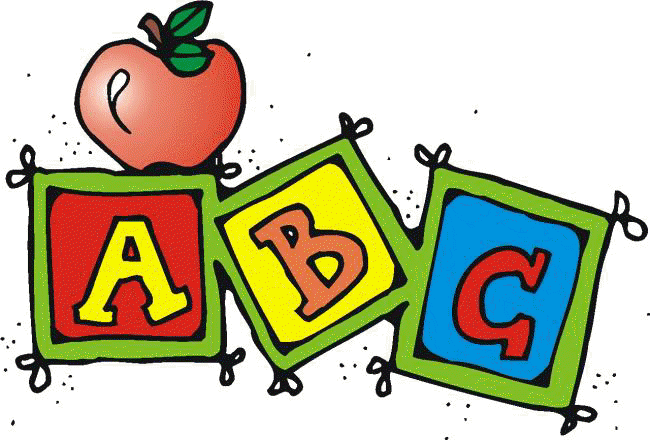 As an MBA aspirant, there are few things you should know while preparing for your interviews.
Basic understanding of your college material and work profile is a must.
Condition your mind so that you answer questions like a manager – that's what the interviewers are looking for.
Dress appropriately and be well groomed before your interview.
Economic and current affair know-how is a must.
Failure to get into a good college is not the end of the world – always maintain the right attitude.
Get subscriptions for publications such as The Economist, Mint, or Times of India.
Have fun preparing – all this is pointless if you do not enjoy it.
Interests and hobbies will be questioned – don't lie about them on your resumes.
Join online discussions in various chat rooms and threads.
Know your strengths and weaknesses.
Learn as much as you can about the colleges before deciding to join one.
Make study groups to hold mock discussions – keep it informal, but speak about pressing topics in our world today (Russia-Crimea Incident, Oil, Chinese Economy, Eurozone, 2008 Crash, etc.).
No one expects you to know everything – it is okay to say that you don't know something.
Only the confident get selected – maintain your confidence levels.
Pester your mentors/contacts to help you learn key concepts.
Quantify your progress.
Read anything and everything that crosses your eyes.
Stop procrastinating.
Time management skills are extremely important for an MBA aspirant, so work on them starting today.
Understand and improve your political and state-specific know-how.
Verify all facts before mentioning them, so that you don't make a fool of yourself.
'Why MBA?' is perhaps the most commonly asked question, so get a good answer for it.
X-marks on your CV such as failures in college, lack of extracurricular activities, etc. should be worked on, and valid reasons for the same should be prepared.
You should try to steer the interview in the direction you are most comfortable with.
Zone in on the area that you would like to specialize in – Finance, HR, Operations or Marketing – with reasons for choosing so.
All the best!
By Vishnu KC,PGP 16,IIM Raipur
facebook.com/iimraipur
http://iimraipur.blogspot.in/