The Art Of Winning A B-School Competition – MICA Style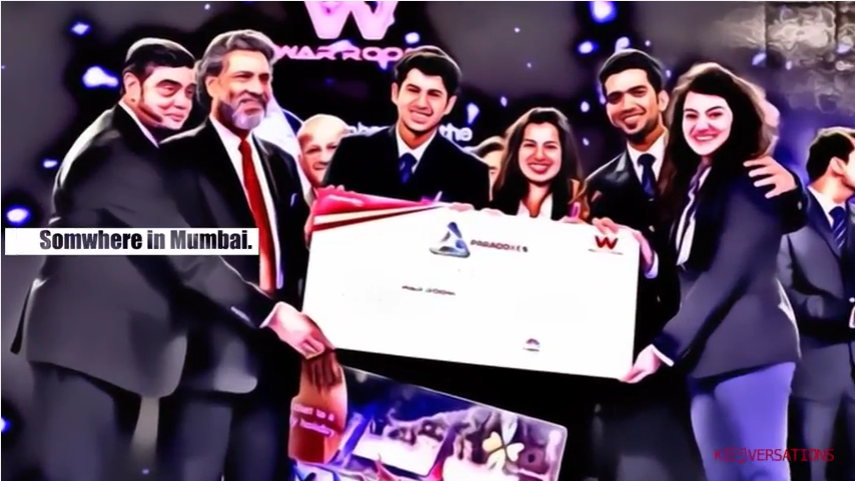 Learn the Art of War from the Victors
B-School competitions might as well be War and the process of winning them, Art. When great minds from every b-school are at war to win the next competition, the scientist and the accountant, the historian and the artist – all have to come together. And that's exactly how MICAns do it. They have managed to win 9 of the top b-school competitions last year, competing with the best talent across campuses in India.
If you want to implement classroom learnings in real world scenarios, get great placement offers and make good money while still on campus, b-school competitions may be just what you need to aggressively focus on in the coming year.
Watch the video to know how the experts turn the process of winning a b-school competition into an art form.
'This is a Promoted Feature'