The Calm After The Chaos – SIBM Pune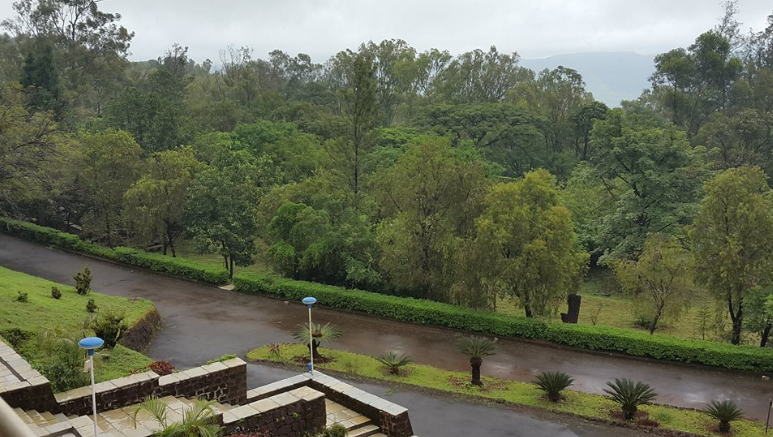 Bustling through the waves, holding the ropes together and piercing through each rising tide – these words may appropriately describe a ship sailing successfully through a rough voyage but if you were a part of the first semester, you'd see striking similarities in your predicament. Let me tweak this a bit – Rising waves of assignments, holding everyone together in group assignments and maintaining a calm in the chaos of academics, summer placements and competition- these were our set of obstacles. But we sailed through all the tumult to find ourselves on our way to an order – an order within ourselves.
With not much idea or expectations about the journey, we found ourselves in ASIA Plateau – MRA Centre, Panchgani. On the face of it, we had just travelled from one hill to the other but what we were about to experience couldn't have been any more different. A resort-like ambience with the stillness of a spiritual place. The interiors were graced with precious artefacts from Africa, Australia, India and Japan. Ice-breaker activities kick-started our stay and soon we were off to Sidney Point to experience one of the most picturesque views, like an ideal landscape coming to life. Something about these places that whenever you visit them, you involuntarily start reflecting within yourself. Perhaps this visit was intentionally designed this way.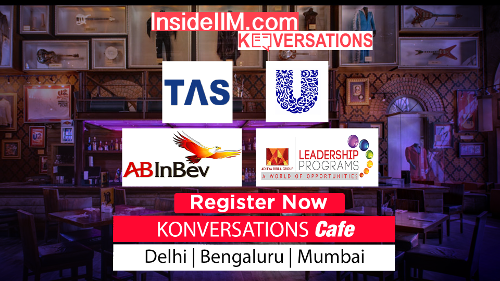 Back in the campus, we had groups and here we had families. The same concept with a sense of belonging to each other. Family meetings were interesting as each one of us opened up and talked about things we normally do not- our fears, regrets, a person we wish to become, among other things. This gave me an opportunity to learn more about my friends and the bonds grew stronger. Families, apart from meetings, were supposed to provide food service and do the wash-up in turns. This was interesting as at different times of the day, the hosts were the guests and vice versa.
The most surreal experience for me was witnessing the sunrise on a plateau called Table Land. Like many others, I was not witnessing it for the first time but the whole idea of experiencing the transition after a long time, was fulfilling. Everyone was strolling across the plateau, pondering and getting in touch with their solitude. In those brief moments, our hearts and minds had become more lucid than before.
Among other talks, the one on identifying our Life Sentence was enriching and helped a lot of us to identify the way we treat ourselves. Also, I always looked forward to the Silent time- a 15-minute period where nothing but soothing music took care of us. To conclude, a multi-faith prayer was conducted where everyone recited prayers from their faiths. This was one-of-a-kind experience where I felt that all the verses somehow struck the chord with me.
All the activities, tasks and expeditions had one thing in common – they induced a sense of calm to our chaotic minds. This journey might not have answered all of our questions but it surely opened our eyes to a different definition of success where inner calm is the real goal.
———
About the Author: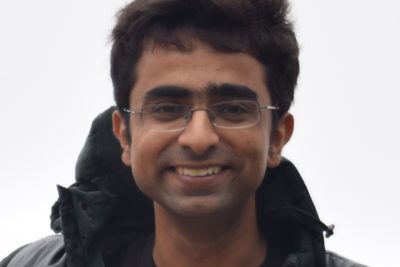 Mukesh Chhabra from MBA-I Operations is a member of the Research and Scholastic Development Team, SIBM Pune. When he is not busy with council and class work, he can be found penning down articles about the campus or about life in general.