"The Day Your Writing On Finance Is Understood Appreciated By High School Students, You Know You Are A Successful Writer" – Interview With Tamal Bandyopadhyay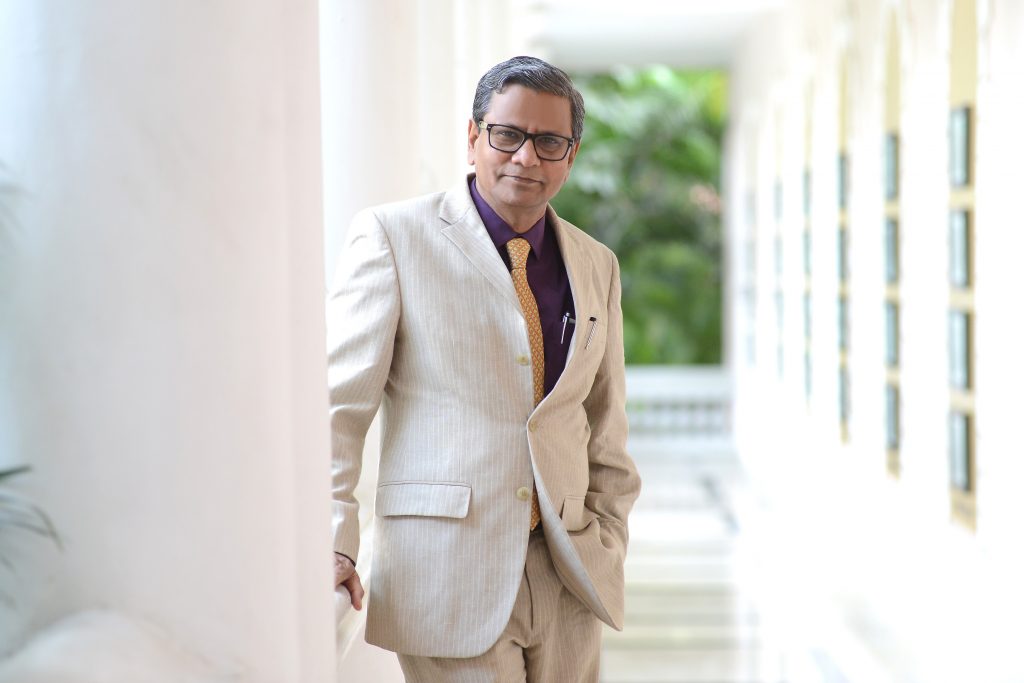 Tamal Bandyopadhyay is a Consulting Editor of Mint in Mumbai. His weekly column on banking and finance, called "Banker's Trust" is widely read for its deep insights, clarity and ability to anticipate and dissect various policy moves.
He is the author of two best sellers –"A Bank for the Buck" and "Sahara: The Untold Story". Unhappy with his investigative work, the Sahara group slapped a Rs200 crore law suit against him. His latest book, a Random House Penguin India publication, "Bandhan: The Making of a Bank" has recently been released.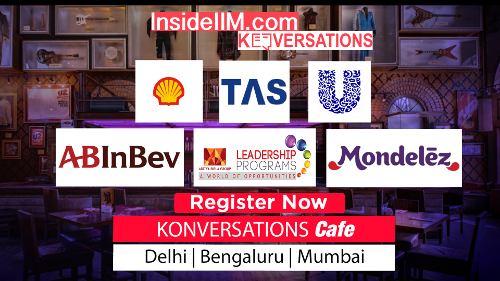 Can you tell us about your career journey
I am an MA in English literature from Calcutta University. I started my career as a trainee journalist at the Old Lady of Bori Bundar Times of India in mid-1980s. Like many other journalists, I took changed jobs for newer experiences and growth. In the process, I have worked with four national business dailies  – The Economic Times, The Financial Express, Business Standard and now Mint. I am one of the founding members of Mint which started in February 2007 and now India's second largest read business paper.  I gave up my day job as the Deputy Managing Editor of Mint in July 2014 and have become a consulting editor since then along with being associated with Bandhan Bank as an adviser.
What are some of the perks and downfalls of being an editor?
Being an editor is a huge responsibility. Based on what you write or what your colleagues write in business dailies, people take investment decisions. They can make money or lose money …. So the information and analysis that you offer has to be impeccable. A financial journalist is an intermediary between the world of business and the readers;  so you have to interpret facts and pass on the information to the readers correctly.
You need to be responsible, ethical, and need the right communicate skill. There is no compromise on any of these three things.
As an editor you have access to people – important people – I don't know whether you can call it perks. But you have to earn that. It won't be given to you on a platter. It will come only when people trust you and know that you disseminate the information given to you properly. For this you have to work hard.
On the flipside, have to work 24×7. You may have to compromise on your family life. Since the financial world is interconnected, if you want to be proactive you have to put in lot of efforts and more hours. That affects family life.
At the end of the day, the pay packet of a print journalist is not comparable with the corporate world or say banking and finance. You need to be passionate about what you do if you want to excel.
In journalism, you  have a daily deadline. A sales and marketing personnel would have quarterly deadlines. A teaching profession has yearly deadlines since he is she is judged by how many students have passed or failed. But here the deadline is everyday. So the rigour is much more.
Is it necessary to have a background in literature or language to be an editor?
Not really. I am an old school journalist. In my generation many of us took up journalism probably because we did not get any other job (chuckles).  I mistook journalism for creative writing.
Currently, it pays relatively more and many qualified people do join the profession.
You don't need to be a student only in the classroom; you can be a student even while working. And as long as you have a student in you, you will always learn and grow professionally.
Finally, I would say along with basic language skills to write and communicate, you should have common sense and curiosity.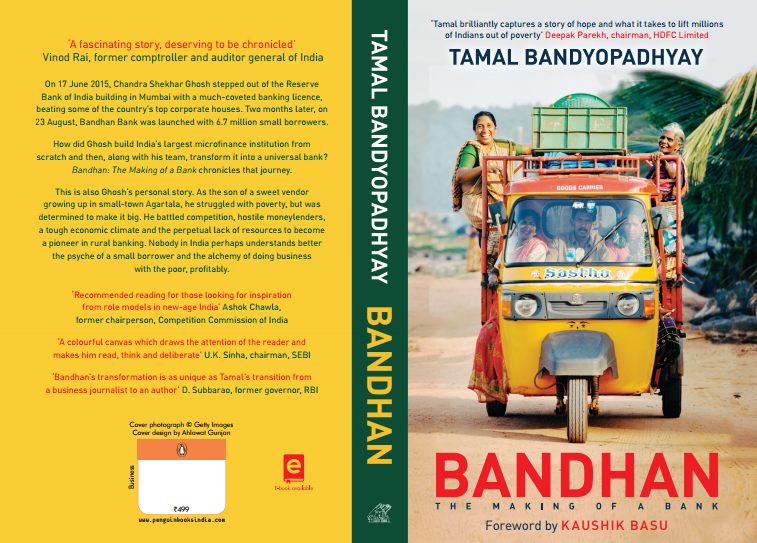 You have published your third book – `Bandhan: The making of a Bank'. Could you tell us about your new book? How would it help the young generation? 
It's all about entrepreneurship. Bandhan is the first instance in India where it has got a universal banking licence. There have been many books on micro-finance. Typically, most micro-finance books are written from the point of view of changing the lives of people. They are projected as agents of social change. Then there are books on micro-finance which are academic studies -full of data and analytics.
But this book has neither projected micro-finance as an agent of social change or data-heavy. I have tried to understand micro-finance  from the point of view of an organisation, an entrepreneur. The protagonist, who comes from a humble background, is an astute entrepreneur who saw a gap in the Indian financial system and filled it. He knows the balancing act of giving money to the poor and making money for the organisation.  Micro-finance is no philanthropy. This book is celebration of entrepreneurship.
What is your take on online journalism?
Online journalism is journalism of the future. When I started 30 years back, this field was not that exciting. Post economic liberalization in 1992, business journalism started flourishing as people became conscious and wanted to know what was happening in the business world.
At that time, they used to wait for the morning paper to read what happened in the previous day. Then television channels came up which showed news on the spot. Now we have websites that gives information 24×7. As technology progresses, online journalism gets momentum.
On the flipside, to be fast with news, just to beat competition by few seconds, media houses run the risk of making mistakes. While speed is very important, you cannot comprise on the authenticity of information. We need to strike a balance.
What would be your advice to the students interested in Finance and/or Journalism/Writing?
I am not qualified to advise but all I would say for finance students is ethics is very important in every field. You can never do well by compromising on ethics.
Many times a journalist takes the refuge of technicalities and jargons so that what he/she writes many people can't/don't understand. If you write on  banking and finance only bankers  understand what you write, then you are a failure. The day your writing is understood by high school students, you become a successful writer.
You have to be simple and explain in a lucid way. That's the key.