The DOCC Diaries – On Visiting NGOs And NPOs In Remote Locations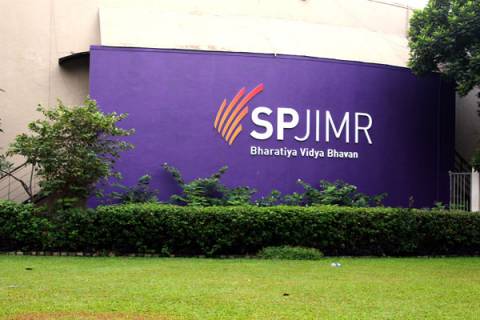 After the taxi dropped four dusty figures on the Uttarkashi bus stop, we entered the designated place of accommodation only to discover that it surpassed our wildest imagination. Sadly, not for the better. The blankets smelled not-so-heavenly, the bedsheet had holes and a dismal yellow light flickered seemingly bemoaning our arrival. As we stood, slack-jawed by the door, the wind playing with our hair while river Bhagirathi went its way gurgling happily, we stroked our chin thoughtfully wondering what we could do to atone for this divine manifestation of old karmas.
'Well, everything is better after a cuppa tea, right,' we heartily told each other. Nothing loath, we sauntered down the road to get one – Cut to five minutes after this brief sunny stint, we were sipping a syrupy concoction, stroking our chin thoughtfully yet again, as we looked at the rain and hailstones pelting the passers-by, right and left, pondering on the deeply problematic question of why the universe had suddenly decided to focus its attention on us.
There's a limit to the lies a self-respecting muggle can tell himself. We decided we'd clearly overshot that limit a long time ago, bought two fleece blankets from the nearby market to save our nostrils from the fragrance permeating the room, looked around a couple of nearby accommodations and decided we clearly needed to put a good night's sleep between us and good decisions.
The next day, we got up, fresh from a good night's sleep and fished out a good, clean accommodation nearby. Flushed with triumph at having finalized our accommodations for a bargain, we proceeded to get even more flushed by dragging our suitcases to the second floor of the new hotel.
Thereafter, we proceeded to the SBMA office where we learnt that we'll be directly seeing first-hand the effect of setting a reading corner in 48 schools in 170 villages which will directly impact 5000 boys and 5200 girls.
This is part of DOCC i.e. 'Development of Corporate Citizenship', part of the course here at SPJIMR, where the students travel to remote locations all over India to NGOs and other Non-profit organizations and help smooth out the knots and tangles of their organization. It's part of the course and is known as the 'Development of Corporate Citizenship' or DOCC.
It's just been three days of DOCC  and yet we've learnt to laugh over troubles and know that there are possibly few problems that'll stand muster against four bright minds. It's also deeply humbling to see the scale of problems that besiege the locals and the touching trust they have in us and our capabilities.
Even as I jump from one busy day filled with mind-numbing possibilities to another, I can't help but think of how it reminds me of being in the middle of a book which I can tell will shape up to be a story I'll carry with me for a long time to come.