The Emirates Safety Drill For A Football Stadium – Strategy With RS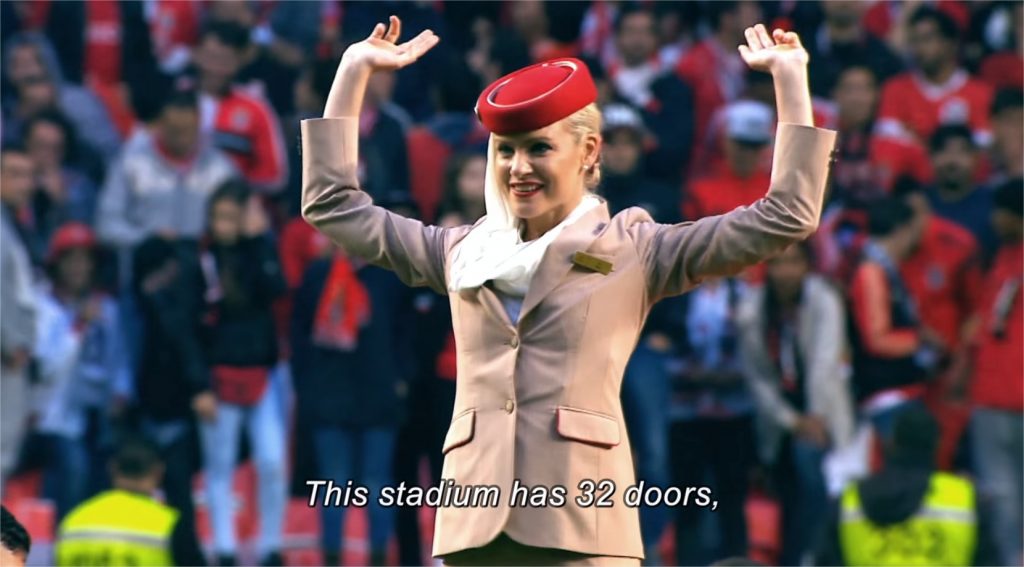 Surprise was in store for over 65000 fans who had filled the Estadio da Luz stadium, the venue of a match between Benfica & Sporting this Sunday.
Prior to the kick off, Emirates airhostess, attired in their signature Emirates uniform, stepped onto the field & marched towards the center. The fans, of course, were puzzled by the presence of the Emirates airhostess on the football field.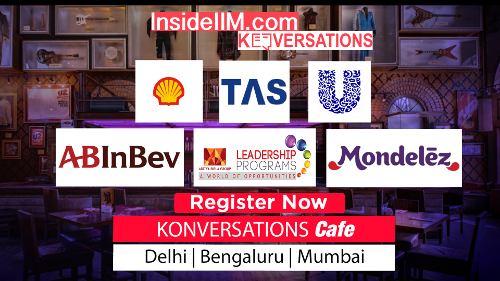 But the suspense did not last long. The Emirates crew took there positions, as they would on an aircraft, to demonstrate to the fans of 'How to cheer for their team'.
The fans joined in & lustily cheered every action of the air-hostess. The video below captures this wonderful drama. Do take time off to view it.
Did you notice how intelligently Emirates has :
– Integrated its Brand properties into world's most beautiful game – Football
– 'Actively – Immersed' 65000 fans who were on there feet lustily cheering the Emirates stewardess.
Lessons for us:
1. This is an excellent example of Branded Entertainment. Here Emirates has not forced themselves into the game but has seamlessly integrated its Brand property into the game.
2. This is a classical case of Brand using Alternate media – Buzz, PR, Event & Digital to build brands. extremely cost effective. Do try & integrate it into your marketing activities.
———-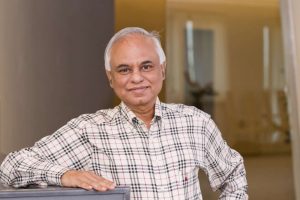 In this series, Rajesh Srivastava, Business Strategist and Visiting Faculty at IIM Indore gives you a regular dose of strategy case studies to help you think and keep you one step ahead as a professional as compared to your peers. Rajesh is an alumnus of IIM Bangalore and IIT Kanpur and has over 2 decades of experience in the FMCG industry. All previous Strategy with RS posts can be found here