The Empire Strikes Back – Cyrus Mistry Breaks The Silence – Views From Prabhakar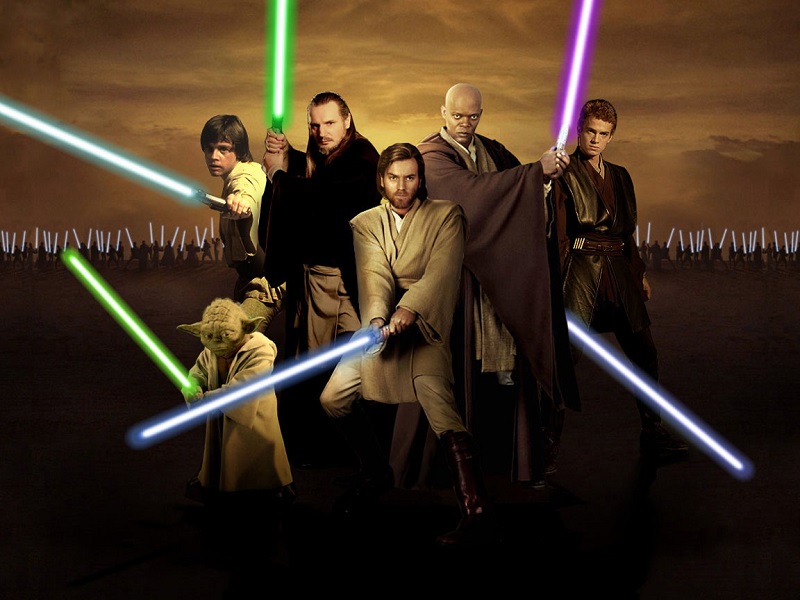 The announcement that Ishaat Hussain would take over as interim Chairman of TCS from Cyrus Mistry lends a quizzical twist to the emerging boardroom battle at the Tatas. Quizzical, because Ishaat Hussein and Farida Khambata were the two board directors at Tata Sons who abstained from voting Cyrus Mistry out of power at their board meeting on October 24, 2016. Giving the public the impression that Hussain might have been an ally of Mistry.
So it's a very interesting development leading to some interesting dynamics. Certainly, it would make the job of the new Chairman of Tata Sons easier, to have Ishaat Hussein as Chairman of TCS rather than Cyrus Mistry. Additionally, the move protects TCS, very much the jewel in the crown of the Tata Empire. But in a counter move and yet another blow to Tata Sons, the independent directors on the Tata Chemicals Board showed confidence in Cyrus Mistry and praised his previous decisions for the company.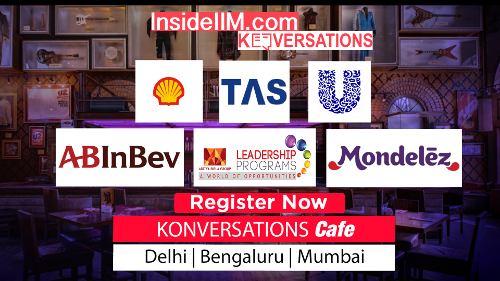 In the meantime Tata Sons called for an EGM of IHCL (Indian Hotels) to remove Mistry from the board of IHCL, bringing an air of racy excitement that only TV serials are known for. After all, Bhaskar Bhat's resignation yesterday from the board of Tata Chemicals had an air of drama about it.
However, all these developments do give the public at large the impression, that not enough preparation perhaps was put in by the Tatas on the Cyrus Mistry ouster. A decision of this scale perhaps needed better scenario planning of future moves and eventualities.
The TCS announcement was followed up yesterday afternoon by rebuttal of Cyrus Mistry's email that had leaked to the public on the state of affairs at the Tata companies (the Full page ad in today's Times of India may well do more harm than good. Advertising, after all, lacks credibility compared to editorial.) The tenor of the announcement was largely that during Mr. Mistry's reign as Chairman, only two companies TCS and JLR contributed to the profit of Tata Sons, while the other companies languished as far as profits were concerned.
The letter also did not credit Mr. Mistry with the performance of those two profit-making companies, with a point to proving the Tata stand – that Mr. Mistry had underperformed on key financial parameters during his four and a half year stay at Tata Sons. It is also alleged that Mr. Mistry had taken control of companies like Indian Hotels. This perhaps has to do with the board of Indian Hotel re-instating their faith in Mr. Mistry at the recent board meeting.
While the letter was largely a rebuttal of Cyrus Mistry's email, it was ostensibly addressed to the public at large.
"We have received emails and calls from many across the globe since the board of Tata Sons decided to change its Chairman.  Some have shared concerns following the decision, while many have asked questions about the future course of the group and its companies and operations. We understand and appreciate that a period of change like this can lead to a sense of uncertainty and would like to put forward some facts so that the decision is seen in the desired perspective."
Mr. Mistry's office was quick to retaliate with a statement that said. 'After 17 days of silence on the unjustified and unexplained removal of Cyrus P. Mistry as Chairman of Tata Sons, the Tata Sons nine-page "press release" has not much but selective data, unsubstantiated claims and half-truths without a word of explanation as to why it became necessary to remove him summarily violating natural justice and without explanation.' Additionally, it made the following points:
'To remove TCS from the data contending that "Mr. Mistry does not really contribute materially to TCS" and to blame him for all problems inherited by him such as Tata Motor's passenger vehicle business in India is inherently fallacious to any unbiased observer.
To say "in addition, there were some significant issues of conflict of interest in relation to the Shapoorji Pallonji Group," with nothing to show for it, is a smear campaign unworthy of either the Tata Group or a response, particularly when it known that Mr. Mistry had instructed all Tata companies not to enter into new contracts with that Group.
To allege "ulterior motive" of taking over control of companies, giving the example of Indian Hotels only because independent directors, one of whom is also a director of Tata Trust, demonstrated true independence is not in keeping with Tata governance standards.'
The War of Words
All this makes us, the audience to the Tata saga, only wonder where the war of words between Tata Sons and Cyrus Mistry will end? After all, every statement from either party only dilutes the values of the Tata brand and its market reputation as a trustworthy and fair player.
Any further retaliation by Cyrus is hardly going to help him regain his Chairmanship of Tata Sons. So it does seem as if every move by either player only reinforces the stalemate. Unfortunately, both have a lot to lose. While Tata Sons owns majority, with 18.4% of the Tata stake, Cyrus Mistry and his family have as much to lose with every move that aims to destroy the Tata reputation.
But as someone said, hurting back the people who hurt you makes you just like them. So after a point, it might become difficult to take sides. Both have to proceed with caution : feeding the ego can lead to self-destruction.
As Master Yoda says to Anakin Skywalker in The Empire Strikes Back "Fear is the path to the dark side. Fear leads to anger. Anger leads to hate. Hate leads to suffering."
_____________
About The Author:
Prabhakar Mundkur is an ad veteran with over 35 years of experience in Advertising and Marketing. He works as an independent consultant and is also Chief Mentor with Percept H. All previous posts of Prabhakar can be found here.