The Forbidden Fruit – A Success Story Of An Aspirant Who Left His Job For CAT Prep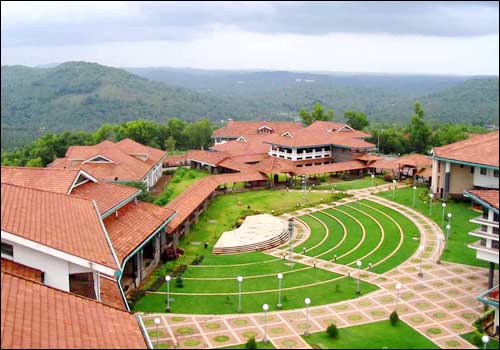 Greetings,
There are many unwritten rules regarding CAT preparation which more than 2 lac aspirant follow religiously and gets selected to one of the many prestigious B schools every year.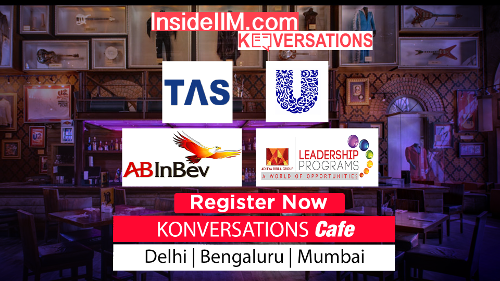 However, I am guilty of breaking one of them. I left my Job and prepared for CAT for 5 months from home. If you do that, you will face many reproaches some of them as below:
CAT is an aptitude exam. You don't need preparation for it.
CAT is unpredictable. If you don't get in what then?
Can't you prepare for CAT in conjunction with your job?
You will be grilled in Interviews…
It will paint a negative image of you in the interviewer's mind et. Al.
I also faced similar doubts and questions when I thought to leave my Job.
Let me give a brief intro about myself:
Status                 : GEM (You should know it by now!)
10/12/UG          : 91/86.2/83
Work Ex              : 24 Months in Oil and Gas sector as a Process Design Engineer with India's second largest private refiner (6 Day week).
Location             : Jamnagar (the most important factor !!)
When I was in the dilemma whether to leave my job or not, I researched a lot. The answers that I received were equivocating to say the least. That's why I am writing this piece to provide you with a reference if anyone needs.
My answers to the above questions are listed as below:
I agree. CAT is an aptitude exam. However, the amount of competition that is increasing year by year, it is imperative that you prepare. Also, the extra difficulties for a GEM student is widely known.
That is the Risk that you need to take. Also, follow the stock market maxim of "Never put all your eggs in one basket." Give other exams too. There are many good institute outside the CAT's ambit like XLRI, IIFT, NMIMS, SIBM to name a few.
That ideally depends upon your job and you can only answer this question. In my case, the location and working hours did not permit to prepare more than 2 hours a day (Good Days). Hence, that drove me to leave my job and prepare.
"If you can justify yourself, then you can justify anyone." Leaving one's job is a very tough decision and you need to justify yourself. And when you can achieve that, then you can justify your decision to anyone. Also, capitalizing on your decision and getting a high percentile helps a lot. There were many interviews where I wasn't asked why I left my job.
This is a misconception as interviewers are there to know you. Most of them come with a free and clear mind. They will listen to you and if they find your intentions good, then they will believe you.
I hope that my piece was useful to you. Also, I vehemently state that there are many people that successfully crack CAT with their job however, for the other kind I have only one final advice:
"Let your Goal be clear. If you want to do management, then nothing should impair your path. Be certain and infuse everything to achieve your dream"          
My Performance:
CAT 2016                          : 99.48
IIFT 2016                          : 99.93
NMAT 2016                      : 99
SNAP 2016                       : 96.40 etc.
Interviews given               : 10
Interviews converted        : 9
Joining                              : IIM Kozhikode (2017-19)