The High Note Was The CEO Recognizing A Few Of My Recommendations And Initiatives – Ojas Gohad's Internship At ABG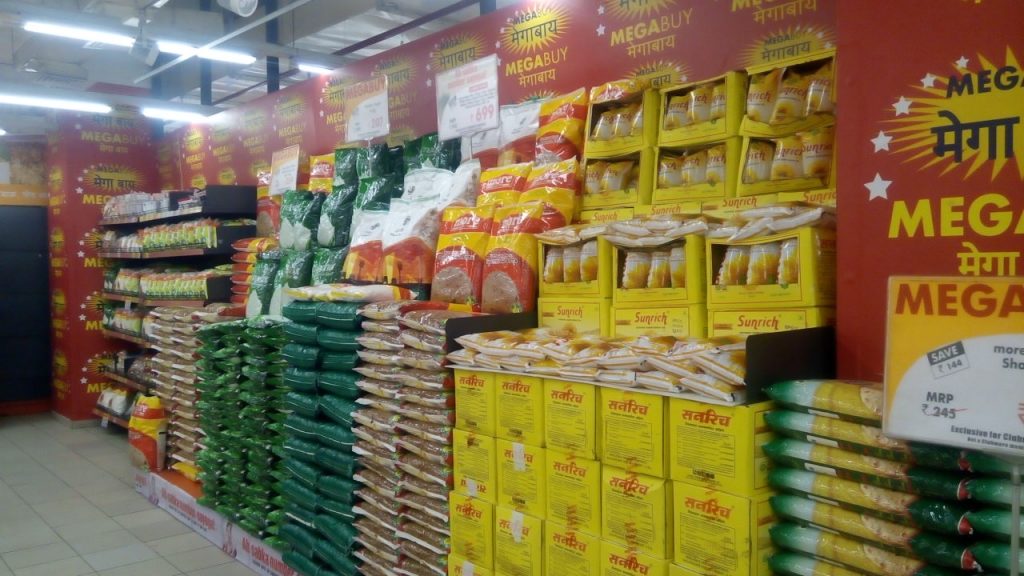 "It's not about the destination, it's about the journey!"
I sipped my ceremonial cup of tea, writing to my manager a week before my internship started. 'Visit as many supermarkets, hypermarkets and grocery stores as you can over this week!' thus wrote my manager to me.
Taking his word to be the Bible, I hit about a couple dozen stores before I reported to the Gyanodaya campus of Aditya Birla Group. The Group had placed its interns in hands of the various Flagship Companies, to be mentored by a few classic leaders in every company. Before even having met co-interns, we were working on our first team projects! Now isn't that a worthwhile challenge!
My team-mates were competent and enthusiastic, as were the teams we were competing against. The very first day of induction was a brilliantly planned ice-breaker full of group activities, games, leadership talks by senior-most managers and corporates, ending on an easy note with a motivational talk and a party.
The very next morning, I reported at the headquarters of Aditya Birla Retail Ltd very much excited to be working in the foods section. My brief induction with the company introduced me to their grand scheme of things. Running 19 hypermarkets and over 490 supermarkets across India, managing a multitude of stores, offers, B2b & B2C relationships matched with their commitment to 'Quality 1st' was nothing short of baffling!
As important and key an account-holder as my boss was in ABRL, she was equally receptive and encouraging as a person. She pushed me in a trading meeting right on the 2nd day of my internship, something I would never have done myself, yet 5 hours later I knew more about the way modern trade works than most people do in years! Each day I would report to her my progress until the previous day and brief her about the plan for the next day or two. She gave me complete autonomy on the project, yet guided me in areas where my experience was lacking.
I constantly asked questions to almost everyone, ensuring I meet at least a new person each day and learn a new facet of the business. Work took me to 4 different corners of Bangalore and 3 of Hyderabad all in a span of 3 days. All it took for people anywhere was my visiting card, and learning and work would start in less than 5 minutes.
I was free to talk to customers, make my own salient observations and play the in-house consultant so as to lay the retail strategy for my assigned markets. Analyzing data was the crux of the project, and applying that to make useful recommendations was key. The high note was the CEO recognizing a few of my recommendations and initiatives, which I thought were key footfall drivers.
During the two months, ABRL introduced me to very interesting retailers and marketers with their numerous strategies. I made friends with students of others institutes as well as alumni of my own school. The HQ also treated me to a few in-house sales that brought the shopaholic in me, and embraced me as I participated in the Retail Olympics.
The two months drew to a close with the Confluence, where all the Group Interns were pitted against each other in a 2-day long evaluation which brought out the best of us, even in areas we ourselves were unaware of.
As the Confluence ended with the trademark party, we realized how much an internship had brought out the best in us. An association with the Aditya Birla Group taught me the very meaning of their core values: seamlessness, commitment, speed, integrity and passion.
Like our motto went, Go ABRL Falcons!