The Hype Around Hyper-Localization – Strategy With RS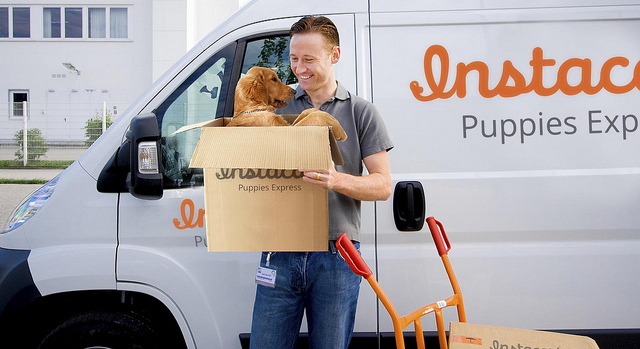 Let's look at the statistics. Only 30 million out of 250 million internet users (12%) are shopping online despite being lured with heavy discounts, mouth watering promotional schemes and 'Cash on Delivery'. There must be 'pain' experienced by customers that must be stopping them from participating in the party. Unfortunately these paint points reside within the business model created by the 'biggies'!
Pain point 1: Quality (Trust) – Customers do not have visibility from where e-commerce companies source their merchandise. Hence there is a lurking doubt about its quality.
Pain point 2: Wait time – After placing orders online, customers have to wait for a few days before the merchandise reaches them. But when they shop themselves, they get the merchandise 'instantly'.
Pain point 3: Logistics Expense – When customers shop locally, the cost incurred by them to get the merchandise home is zero – they carry it themselves. So customers are unable to reconcile to the fact that now they have to bear an additional expense of logistics. If they require it faster, they have to pay a premium for it.
Pain point 4: After Sales Service: Once the merchandise has reached the customer and they discover it to be defective, then they do not know whom to reach out to get their problems resolved. When they do reach out to e-commerce companies, their experience is not very pleasant.
To address these pain points comprehensively, a new business model has taken birth – Hyper-localization. It is a 2-sided marketplace in which the hyper-localized e-commerce player sources merchandise from retail stores located in the neighbourhood of the customer and delivers it to them in double quick time.
This simple change in Business Model seems to address the 4 Pain points that were identified.
*Trust: A customer will be familiar with the retail store in her neighbourhood from where the merchandise has been sourced. So if she does not trust the retailer, she can replace him with somebody she trusts.
*Delivery time: Delivery is within minutes to hours, certainly not days – merchandise is sourced from the local retailer whose store is located at a stone's throw from the customer.
*Logistics expense: Since the distance between the retailer and the customer's house is small, the logistics cost billed to the customer is miniscule. The pain is therefore reduced considerable.
*After sales service: If the merchandise does not live up to its promise, then the customer can seek redressal from the retailer who is at a stone's throw distance.
No wonder hyper-localized e-commerce companies,both in India – Zopper, Grofer, Peppertap, & outside – Instacart, Postmates are attracting attention.
Business lessons for us: When you wish to launch a business initiative, spend considerable amount of time to understand the existing pain points of the customers. And then develop a product or a business model that seeks to either reduce or eliminate these pain points.
Once that happens then customers and VC funds will seek you out.
———-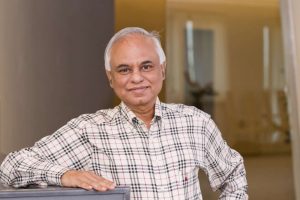 In this series, Rajesh Srivastava, Business Strategist and Visiting Faculty at IIM Indore gives you a regular dose of strategy case studies to help you think and keep you one step ahead as a professional as compared to your peers. Rajesh is an alumnus of IIM Bangalore and IIT Kanpur and has over 2 decades of experience in the FMCG industry. All previous Strategy with RS posts can be found here