The InsideIIM Entrepreneurship Series – Interview with Tarun Matta – Founder, iimjobs.com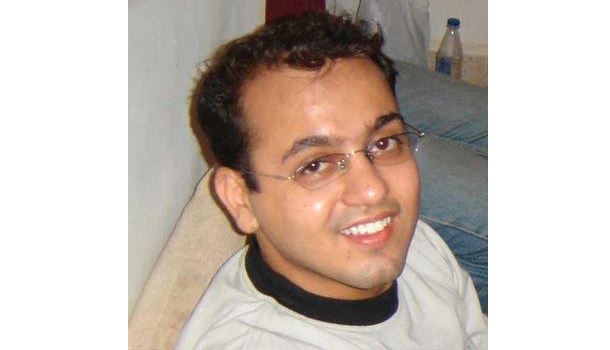 We, at InsideIIM, had the good fortune to catch up with this maverick who – at quite a young age – has developed sound judgement coupled with successful business skills. Here's an interview with IIM Indore grad and founder of iimjobs.com – Mr. Tarun Matta. Read on to find out more..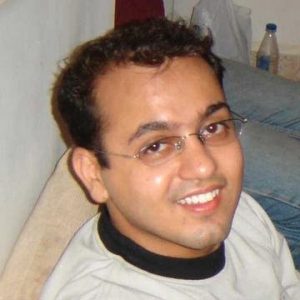 Do tell us something about your venture.. Your website address, 

iimjobs.com

, demands instant attention! So is it a platform  purely for IIM graduates or can anybody set up an account? Tell us how it works. 
iimjobs.com started off back in 2008 and since then it's now grown into the largest job board for mid to senior management jobs in India, featuring some of the best jobs in Banking & Finance, Consulting, Research & Analytics, Sales & Marketing, HR, IT and Operations.
Although the name might suggest that it's a platform purely for IIM graduates but over a period of time, we've grown beyond this name and now we see a large number of mid level and senior level candidates registering and applying through the site.
iimjobs.com is an online platform that connects candidates with recruiters. Recruiters post their jobs for free on the site and candidates apply to those jobs.
What was your Eureka moment? What prompted you to take the plunge into entrepreneurship and launch this venture? Did you always intend to have a business of your own?
When I started iimjobs.com, I had absolutely no background or understanding of the Recruitment or the Internet space. It arose because of a need that I felt myself and among my peer group – that I as a jobseeker wasn't finding interesting job opportunities via traditional recruitment sites.
The demand for most of the exclusive jobs was being handled through unstructured channels like Alumni groups, mailing lists etc. So, I started a blog to aggregate jobs that I found interesting for my friends and network. The intent wasn't to build it as a business but interestingly, people liked it, told their friends about it and that's how we grew via mouth of word advertising.
Considering most IIM grads get placed easily, what gave you the idea for a portal like yours?
The problem was not in being placed easily but in having access to exclusive jobs once you've gained some work experience. The higher a person moves up the career ladder, the harder it gets to find the next opportunity and we at iimjobs, help bridge this gap between recruiters and candidates.
We're seeing a similar situation happening in the technology sector as well and that's why we've recently launch hirist.com – a niche job board for techies.
What according to you must aspiring entrepreneurs, in the course of their education, focus most on? Did focus on certain subjects help? Interaction with faculty and alumni? How has the B-school experience & degree helped you?
 Honestly, I never thought about becoming an entrepreneur during my time at IIM Indore. But the experience and lessons learnt at B-school along with the invaluable interaction with various faculty and alumni went a long way in helping me become what I am today.
What has been your main learning as an entrepreneur? Do you believe the atmosphere for entrepreneurship has improved in India? What was the biggest hurdle you had to overcome?
As an entrepreneur, every day brings something new in terms of the learning curve. You need to learn to keep finances in check, manage small teams, liaison with vendors etc. It all sounds simple but there are umpteen challenges along the way!
Right now, India is seeing a host of new start-ups shaping up especially in the technology and e-commerce space. So yes, compared to 5 years ago, things have definitely become better and the overall journey of becoming an entrepreneur is much smoother (in terms of funding, technology, talent etc.)
Personally, the biggest challenge for me was raising enough capital money in the early stages but since then, it's been a fairly smooth ride.
Do share some advice for all the aspiring entrepreneurs reading this (some philosophy or ideals that you follow maybe? The kind of temperament essential in entrepreneurship, according to you?)
 I think the two most important things that any aspiring entrepreneur needs to keep in mind are:
Stay focussed and patient
Believe in yourself
Once you have these 2 points firmly in mind, other things become much easier! Early stage entrepreneurs also need to be careful of their cash flows – my simple advice would be to avoid the trap of overspending before time.
– as told to Prerna Lalwani
Awaiting an IIM Indore call? Have a look at this!
Perspectives – Career perspectives from those who have faced the battles and reached the top.