'The Key Lies In Portraying Yourself As A Perfect Fit For The Organization' – Adrija Ajeya's Internship Experience At Godfrey Phillips – IMT Ghaziabad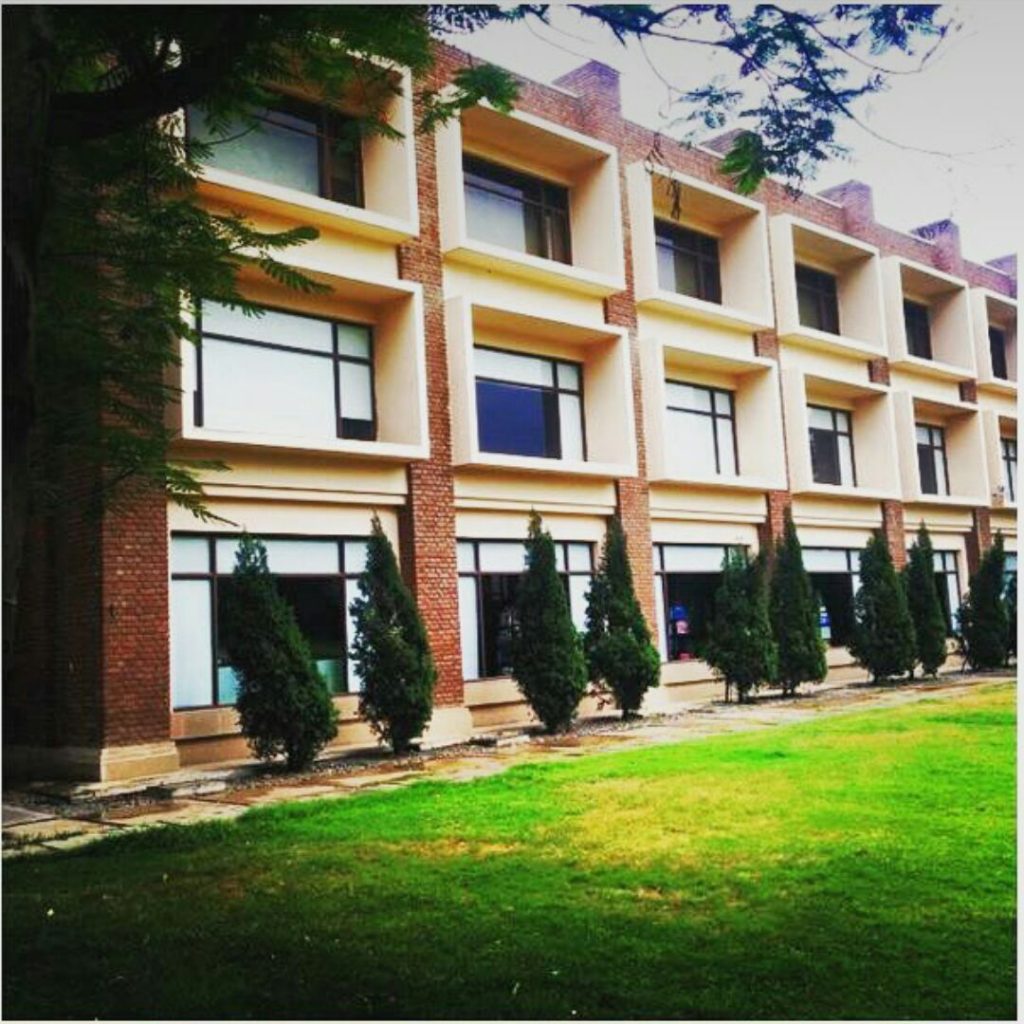 Hi! I'm Adrija Ajeya. I have done my graduation in Information Technology and have a work experience of two years with Accenture India. I interned with Godfrey Phillips India, being involved in their five month long summer internship program. Your main criterion, when going for an LSIP, should be the offered work profile. While involving whatever you have learned so far, it should also take care of what learnings you want to gain from an internship.
I worked in the marketing division. I was involved in several projects, but primarily worked on developing an offering for a new tea brand. The workforce at Godfrey Phillips is generally small; hence my team was highly visible, working closely with brand managers. The work was very diverse, ranging from merchandising and activations, to talking to the consumer. It also involved a lot of traveling, especially during the first month.
Godfrey Phillips is a big player in the tobacco market. When the company's sign up came, I was very interested. I connected with a few seniors and researched on the profile. I also started researching about the company, right from day one. This is a crucial aspect, as the HR and Business Head, both sat during the interview. They expected me to be very well acquainted, not just with the industry, but also with the company.
During the GD round, we were ten people and two panelists. The topics given, revolved around the FMCG industry. My topic was 'How will you market a new brand in the absence of TVCs'. It required a lot of structured thinking. I pitched in twice, and both my points were taken forward by the others. The nature of the discussion showed that everyone was well prepared with the FMCG industry. Panelists, meanwhile, were noting down everything, from your point to your tone.
Interestingly, I was questioned on my GD points, during my PI. You should also be prepared for out of the order questions like 'do you smoke, and being a girl how would you adjust?' The key lies in portraying yourself as a perfect fit for the organization.