The last date of XIMB/XUB Registration has been Extended till December 29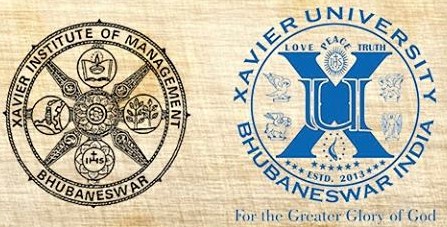 The application date for the Xavier Institute of Management, Bhubaneswar (XIMB)/ Xavier University Bhubaneswar (XUB)  has been extended to December 29 but only for candidates appearing for XAT Test conducted by XLRI to be held on 3rd January or GMAT test. Applications are not open for students who want to apply through CAT or XGMAT.
XAT conducted by XLRI Jamshedpur is one of the major national level MBA entrance exam in India and abroad for admissions to XLRI, Xavier Institute of Management Bhubaneswar, FORE School of Management, New Delhi and many more institutes of repute. XAT is still a paper-pen based exam while the rest of the tests have moved on to online tests. This year there shall be only 78 Question and time allotted is 170 minutes.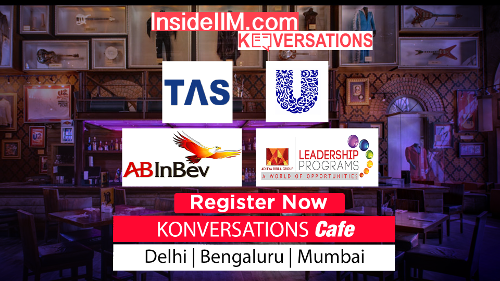 It is mandatory to apply with scores of X-GMAT/CAT/XAT/GMAT which is a primary component in the overall selection process for the programs of XUB. The broad-based selection process takes into account the academic performance, relevant work experience, writing ability and performance during the personal interview.
Some of the Postgraduate Programs offered by XUB / XIMB are –
MBA in Business Management (MBA-BM)
MBA in Human Resources Management (MBA-HRM)
MBA in Rural Management (MBA-RM)
MBA in Sustainability Management (MBA-SM)
MBA in Global Management and Leadership (MBA-Global)
Two-year full-time Master's Program in Mass Communication (MA-MC)
One-year full-time Executive MBA in Business Management (Executive MBA)
Two-year part-time Executive MBA in Business Management (Executive MBA-PT)
One-year Full-Time Executive MBA in Rural Management (Executive MBA-RM)
Ph.D Program
Integrated Doctoral Program in Management (Integrated Ph.D.)
Doctoral Program in Management (Ph.D.)
XIMB is also offering a Dual-Track Finance Specialization Program MS in Finance in Collaboration with Fordham University Business School, New York, USA. To apply to XUB, an applicant must complete the online 'Application Form' and pay online. More information on admissions can be obtained from www.xub.edu.in or www.ximb.ac.in, or from admisn@ximb.ac.in; Phone 0674 6647 806 / 6647 777.