The Leadership Summit 16: 'How Innovation Drives Leadership'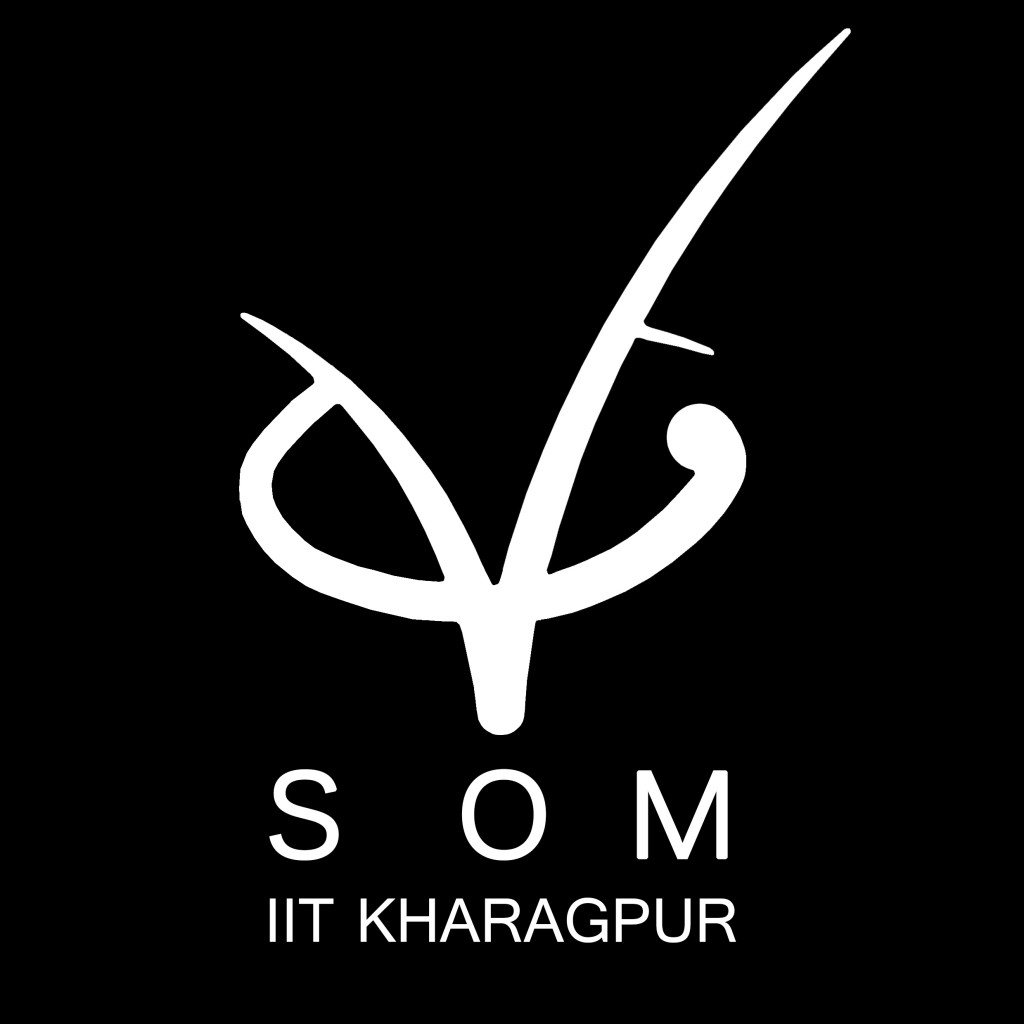 It is said that true leaders don't create followers. What they create are more leaders. And on the 6th of February, 2016, Vinod Gupta School of Management had the privilege to welcome an array of industry leaders from across different business domains; leaders who were invited to the campus as speakers for the much-awaited Leadership Summit held under Purvodaya, the institution's annual B-School fest. By the time the Summit ended, the penchant for leadership amongst everyone in the audience had been invoked to a great extent.
Moderating the discussion panel was Mr. Mehraj Dube, well known for his anchoring of popular news shows and currently the VP of Statesman. Mr. Dube kept the audience engaged and started off the discussion by throwing out a question to the open house about what innovation means to them. 'How Innovation Drives Leadership' being the topic for the discussion, the Summit rightly hosted leaders from firms that have, over the years, redefined business in some way or the other.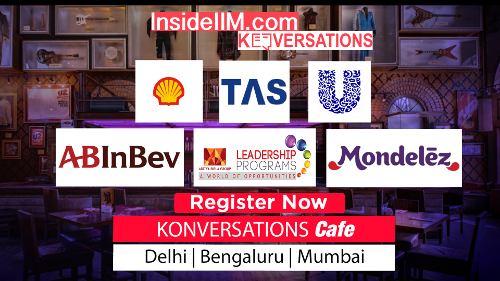 While Ms. Sharada Rao chose Elon Musk, the inimitable 21st-century entrepreneur as an example while speaking of innovation as path-breaking ideas that leaders need to keep faith in, she also spoke of innovation as effective ground-level day-to-day problem solving. Mr. Anurag Dua- Director, PwC classified innovators as either 'need seekers'- companies which source ideas from people and the society and implement it, 'market readers'- firms with an eye for upcoming trends and for whom innovation is entirely commercially-driven, and 'technology drivers'- those who usher in new technologies that disrupt a certain market.
Mr. Sadashiv Nayak, CEO- Big Bazaar defined innovation as a process of ensuring that a need or want is met in a more effective manner. From a retail perspective, he cited the example of 'junk exchange' programs wherein customers could bring any scrap to the store and get a discount coupon on their purchases. Mr. Nayak said that the strategy made eyes roll in the industry but was successful in creating value for all stakeholders. The store stocked up consumption, the customers got a better deal than the 'raddiwallahs' and it was the latter that the store sold this accumulated scrap too. Mr. Abhsishek Pandey, CVP- Max Life Insurance was of the view that necessity or sheer stress produces innovation. As a cue from his own industry, he pointed how the privatization of life insurance in India has given stakeholders more options to choose from and hence has necessitated applying innovation to stay competitive. He spoke of the growing Internet seepage in the country as a new tool for accessibility and innovation.
Talking of innovation in the publishing sector was Mr. Asheesh Sabarwal, CMO- Pearson, who highlighted how executives and leaders in publishing companies are currently faced with the challenge of the onslaught from the ever-growing digital printing. Something that cricket followers can connect with, Sri Lanka's upheaval of the way one-day cricket was played back during the 1996 World Cup was another excellent example of innovation Mr. Sabarwal put forward. When asked as to what impedes innovation in India, he had a little exercise for the audience that emphasized how accustomed we are to our own styles and routines. Thus, he said that the biggest challenge to innovation is accepting change.
As the discussion went on, Mr. Dube shifted on to other pressing questions. With 'jugaad' having transcended from its definition of being frugal, quick-fix solutions to becoming an oft-quoted word in management circles, it was debated as to whether 'jugaad' deserved to be seen as outright innovation. The panelists were largely of the view that for an innovation to be sustainable, it needs to be structured and well thought out from all perspectives. While 'jugaad' is a novel way of solving problems using a minimum possible combination of resources, the panelists believed it was more of an improvisation than innovation. At this point, Mr. Sadashiv Nayak made a very valid point about failed innovations. He said that we only tend to hear and know about the successful examples of innovation but there are many innovations that fail to see the light of the day. This can happen when an idea is implemented too ahead of its time. Mr. Nayak was candid in accepting some of the failed innovation tactics that he has been a part of in the industry. He was of the view that the intuitive reaction of throwing around blame for failures does nothing but hinders your revival.
Mr. Anurag Dua spoke highly of initiatives such as mygov.in, an online portal for citizens to know more about governance and schemes and to participate and voice their opinions. This, he said, is an example of innovation driving leadership. Connecting innovation to leadership, Mr. Mehraj Dube put forward the question of whether innovation should be driven only by a commercial intent. Ms. Sharada Rao stressed on the need for branding innovations better, whether it be for a commercial or a social cause. This, according to her, is one area where some otherwise brilliant Indian innovations have failed to cash in.
To focus on making not just the product but the process easier for the customers is what Mr. Abhishek Pandey stressed upon. Supporting this with an example of how insurance companies these days connect to the customer through the latter's bank, he said that usually for products like insurance or any other product or service involving expert technicalities, the customers always prefer someone else doing things for them. Focus on the customer and the commercial side will take care of itself, is what Mr. Pandey essentially conveyed.
Mr. Asheesh Sabarwal weighed in his views about the deterrents to innovation and how the aspiring managers in the audience should overcome them. He encouraged the students to get out of their comfort zones and take that slight leap of faith to overcome the risks attached to doing or ideating something new. Ms. Rao chipped in with how our education system should be moulded so as to condition us for facing failures.
As was expected out of a news anchor of national repute, Mr. Mehraj Dube guided the conversation brilliantly and made sure that there was a two-way discussion, with members from the audience chipping in with questions, suggestions and even answers to challenges.
The Summit unfolded with the panelists wishing the students well for their careers ahead. As they all headed for the evening tea session together, the hallowed portals of the Kalidas Auditorium stood testimony to an afternoon of immense knowledge-sharing and constructive deliberation between industry leaders who were all praise for the hospitality that IIT Kharagpur had to offer them.
VGSoM Kharagpur
The Vinod Gupta School of Management is a business school in India. It was established in 1993 at IIT Kharagpur and was the first management school to be set up within the IIT system. It was initiated by a distinguished alumnus and a Life Time Fellow of the Institute, Mr. Vinod Gupta. In the year 2018, VGSoM completed 25 glorious years of its existence as a premier B-School of India. Today it is consistently ranked as one of the top 15 Institutes for business management in the country and boasts of a list of illustrious alumni holding prestigious positions in companies across the world.