The Many Roads To An MBA – A Doctor In An IIM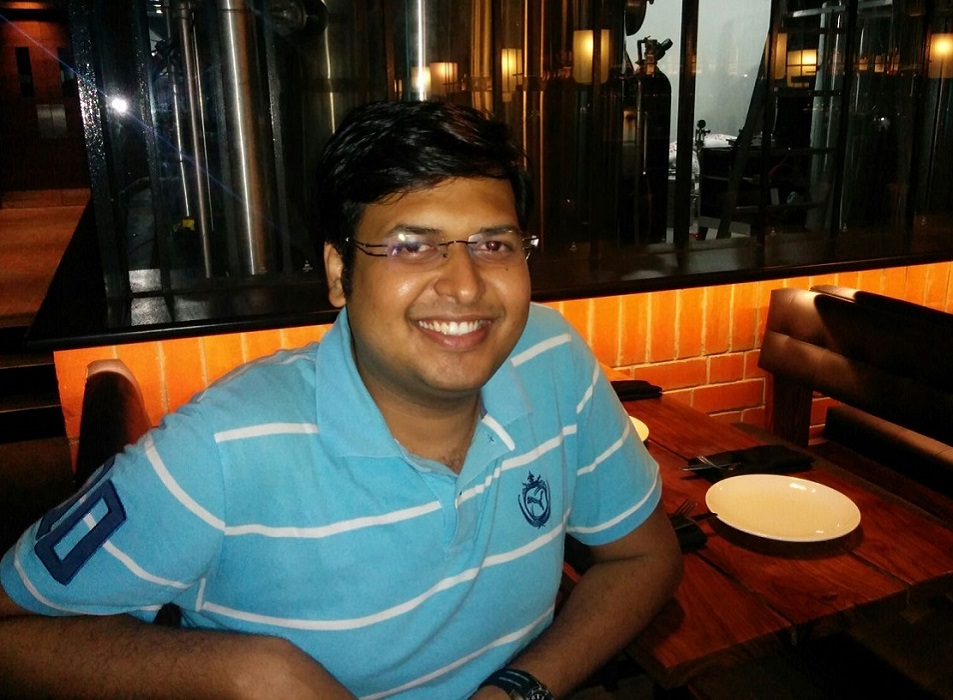 You see them roaming around in the campus and they seem to fit in so well with the normal junta. But wait until you here their stories and you realize that they are the ones bringing in the real diversity to the campus.
In this series "Many roads to an MBA", we have Dr. Milan Shambharkar for the first episode. He was born and completed his schooling in Nagpur. He completed MBBS from TNMC and BYL Nair Cht. Hospital, Mumbai and worked as a medical officer at sub-district hospital, Ramtek near Nagpur for 6 months.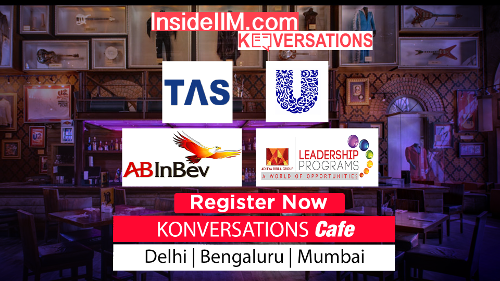 I had a little chit chat to find out more about his journey. Firstly, what came up was the decision to take the MBA plunge:
Milan said, "During my internship, I got opportunities to work in different hospitals, from government tertiary level hospitals to rural level 'primary health centre'. I was bothered that besides all the clinical and medical responsibilities, the doctors themselves did majority of the administration and management work. While attending various symposium, I interacted with senior doctors working in clinics, nursing-homes and hospital and was surprised to find that most of them had more or less similar kind of problems in managing their clinics. After reading in detail about management, I was intrigued by management specializations like HR, Consulting and Marketing. My interest in the field was aroused and I decided to choose management as a career."
CAT is generally perceived as difficult for non-engineers. So, I wanted to find out his experience:
Milan commented, "It was after a gap of almost 8 years, that I was studying mathematics. I joined a coaching institute for revision of basic mathematical concepts required in CAT. The LR/DI section also proved to be a challenge for me. It took me thorough dedication and hard-work to get through it. Looking back now, I would say CAT is a very tough nut to crack by itself, much more so for a full time working doctor in a government rural hospital."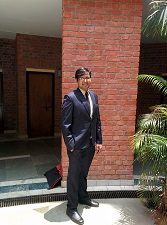 The rigour of IIM Lucknow is well known. I wanted to find if there were similarities back to his under graduation course:
Milan said, "The stunning natural beauty of IIM L campus is a compelling backdrop for the grueling academics. The academics are no less exhaustive than what I faced during my under-graduation. A few subjects in finance and statistics areas are difficult but the professors take extra effort to make it easy for students especially for students from diverse background. I have made loads of new friends, many of them from very diverse academics and work experience who are always ready to help out."
Intrigued, I wanted to further find how he is coping up and if his past experience has been helping him out here:
Milan added, "I'm used to work for 36 to 48 hours continuously. With never ending circle of assignments, projects and quizzes, I'm easily able to stretch myself. My personality characteristics of empathy and other soft skills which were required while interacting with patients are also helping me. The hardworking and dedication required as a doctor will always be helpful to me throughout my career."
———–
About the interviewer:
Abishake Koul graduated from BIT Mesra in 2013 and had a 2 year stint with Maruti Suzuki before joining IIM Lucknow where he is a part of Media & Communication Cell. His hobbies include writing, poetry and running.