The Many Roads To An MBA – A Post-Graduate In Economics At TISS – Shirvani Bhatnagar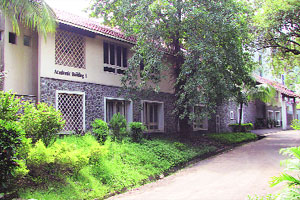 How does it feel to be one of the few non-engineers at TISS?
I feel the diversity of TISS is its biggest strength.  We get the opportunity to interact with students from various academic and experiential backgrounds, which greatly adds to our perspective and outlook on things.
What prompted you to take the plunge and pursue a management degree after graduating in?
I'm a postgraduate in Economics. Despite being a working professional, I felt there was a need to specialize in a business-focused vocation. This prompted me to take up the MA HRM & LR course at TISS.
Being from a non-engineering background, how was it to prepare for CAT/Any other Entrance exams? What was your preparations strategy? (core strengths and weakness)
Preparing for the CAT was different from any other exam I had prepared for in the past. I brushed up the basics in the first two months of preparation and kept the last 2 months for mocks. Though I didn't follow any strategy as such, I made sure I devoted time equally for the preparation of all sections. Verbal reasoning and quant were my strengths while my scores in DI/LR fluctuated.
Did your academic background help you have an advantage in terms of academics at the Business School?
I have previous experience of academic research during my first Masters and this helped me greatly during qualitative research modules.
How has your journey at your B-School been so far? How do you think exposure to management education has honed your skills? 
I have learnt to multitask, adhere to deadlines, deal with pressure and greatly enhanced my interpersonal skills.  The amount of learning that happens here prepares you to take on any role, albeit ambiguous or standard.
What are your expectations after having graduated from your B-School? What kind of roles would you like to pursue? 
I look forward to working in the L&D function.  Mentoring and training roles particularly interest me. As a long-term objective, I aspire to be in a position where I can take on the dynamic challenges of corporate world on one hand while meeting aspirations of the society on the other.
Any message for the non-engineers aspiring to join  any B-school?
Every B-School is different and every course is unique. We all have our individual strengths. Build on them constantly. Upgrade your knowledge and skills by reading newspapers and business magazines. Identify your weaknesses and work on improving them.
———–
About the Author: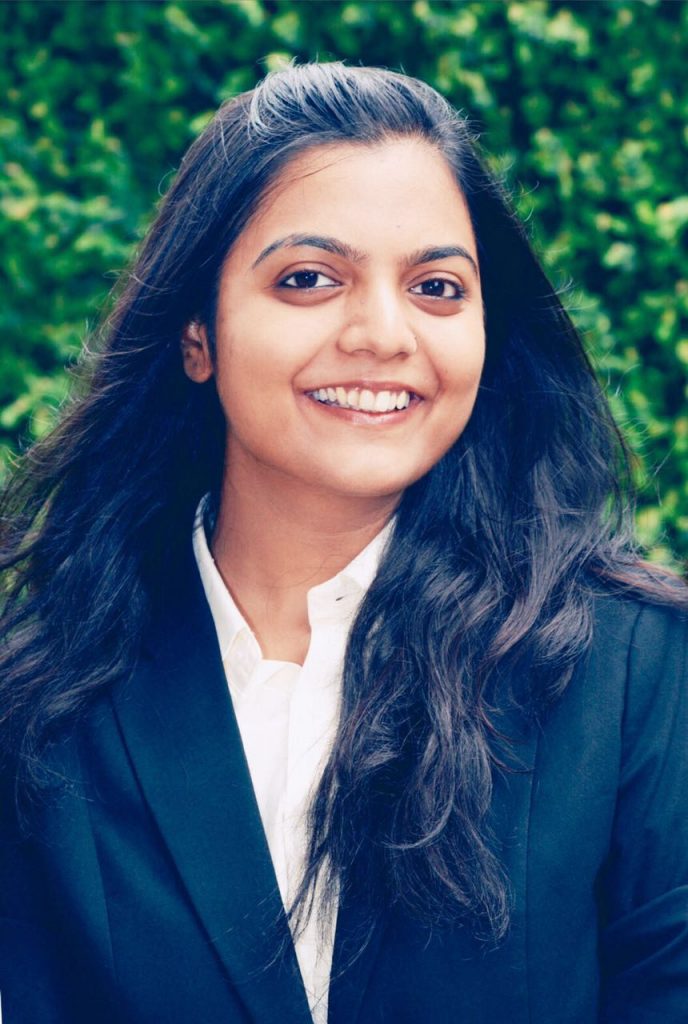 Shirvani is a 24-year-old Delhi-ite with a degree in economics and enjoys reading, food and dancing. Quintessentially quixotic, she wants to go backpacking around South America some day.
ARC TISS
Aspirant Relations Committee manages the entire gamut of admission related activities from aspirant mentoring to onboarding, and the induction process. The committee also manages the social media platforms for TISS Mumbai HRM & LR where it deals with public relations as well as branding related activities.