The Nation Wants To Know Why Times Network Launched Mirror Now And Will It Work? – Strategy With RS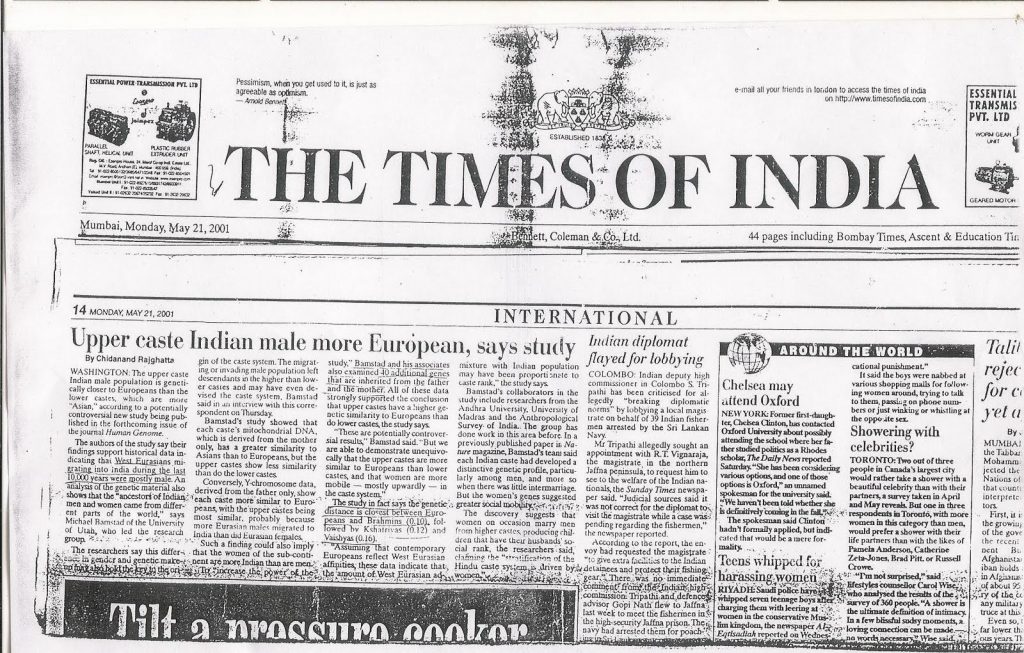 Did you notice that Times Network launched a new channel, Mirror Now, earlier this year?
Why did they launch this channel?
To proactively, counter the impending threat posed by Arnab's News Channel!
From where did they derive confidence to conceptualise and execute this strategy?
From their previous success!
For that let me take you to 2005, when the dominance of Time of India (TOI) newspaper was about to be seriously challenged by the launch of an English daily newspaper – DNA (Daily News & Analysis).
DNA was launched, in Mumbai, on a back of a high-decibel advertising campaign. It captured the imagination of a significant section of English speaking reader's who went on to subscribe to it!
To counter this 'threat', the TimesGroup launched Mumbai Mirror, an English newspaper, in tabloid format, for Mumbai Market. It was advertised in its own sister media networks like The Times of India, Bombay Times and Radio Mirchi and was distributed 'complementary' with Times of India newspaper, in the launch year and subsequently for some more time!
Result: TOI was able to successfully blunt the threat posed to its hegemony by DNA, by strangulating it – from the top by TOI and bottom through Mumbai Mirror.
Today, Mumbai Mirror has become a brand, which Times Group is now leveraging to counter a threat posed to its flagship TV brand Times Now!
Let us come back to Times Network strategy to blunt the offensive launched by Republic TV!
As it did to DNA, the newspaper wishes to strangulate Republic TV – from the top through Times Now & bottom through Mirror Now & put it out of business!
I think the nation wants to know if the strategy of Times Network will work?
My personal view is that this strategy will not be as successful with Republic TV as it was with DNA!
What do you think? Please share your thought on this media war!
——————-
About the Author: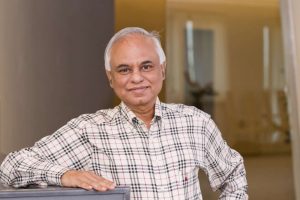 In this series, Rajesh Srivastava, Business Strategist and Visiting Faculty at IIM Indore gives you a regular dose of strategy case studies to help you think and keep you one step ahead as a professional as compared to your peers. Rajesh is an alumnus of IIM Bangalore and IIT Kanpur and has over 2 decades of experience in the FMCG industry. All previous Strategy with RS posts can be found here.